Arlesburgh, Isle of Sodor – February 26, 2019
Before the rumor mill starts swirling over his next job possibilities, Isle of Sodor Premier League club Arlesburgh United are taking their shot at a big target – Claude Puel.
"I'm a coaching target thihhhs bihhhg."
Puel was sacked as manager on Feb. 24 by Leicester FC.   That same day, 96 year old Arlesburgh United coach Pete Mylchreest his retirement.  Coincidence?  (Almost certainly.  But what the hell.)
So how does a club from somewhere like Sodor go after a manager with a legitimate big league pedigree–  Lille, Lyon, Nice, Southampton, Sunderland, Leicester City…Arlesburgh?   You point out the pros and let the chips fall where they may.  With Noob's help.
Claude, you've never been able to hang onto elite talent anywhere you've coached.  No problem in Arlesburgh!  The Pirates are in last here in the IoS PL's inaugural season.  No talent to be found here, even by Sudric standards. 
Arlesburgh are certainly getting demoted to the IoS Championship.   A year to get your feet under you in a new country should sound relaxing.
Then you get to be the hero probably getting the Promoted back to Premier!   Trust Noob.  Village teams like

Cabalnoo

and others that even devotees of "Thomas the Tank Engine" would be hard-pressed to find on a map won't present a manager of your stature any problem.
You don't like to give much to the press.  Noob's the exclusive coverage guy here!   And I'll leave you alone.   I'm more of a Sodor east coast kind of fellow.  Arlesburgh is too close to the Isle of Mann for me  The Manx smell awful and can't be trusted.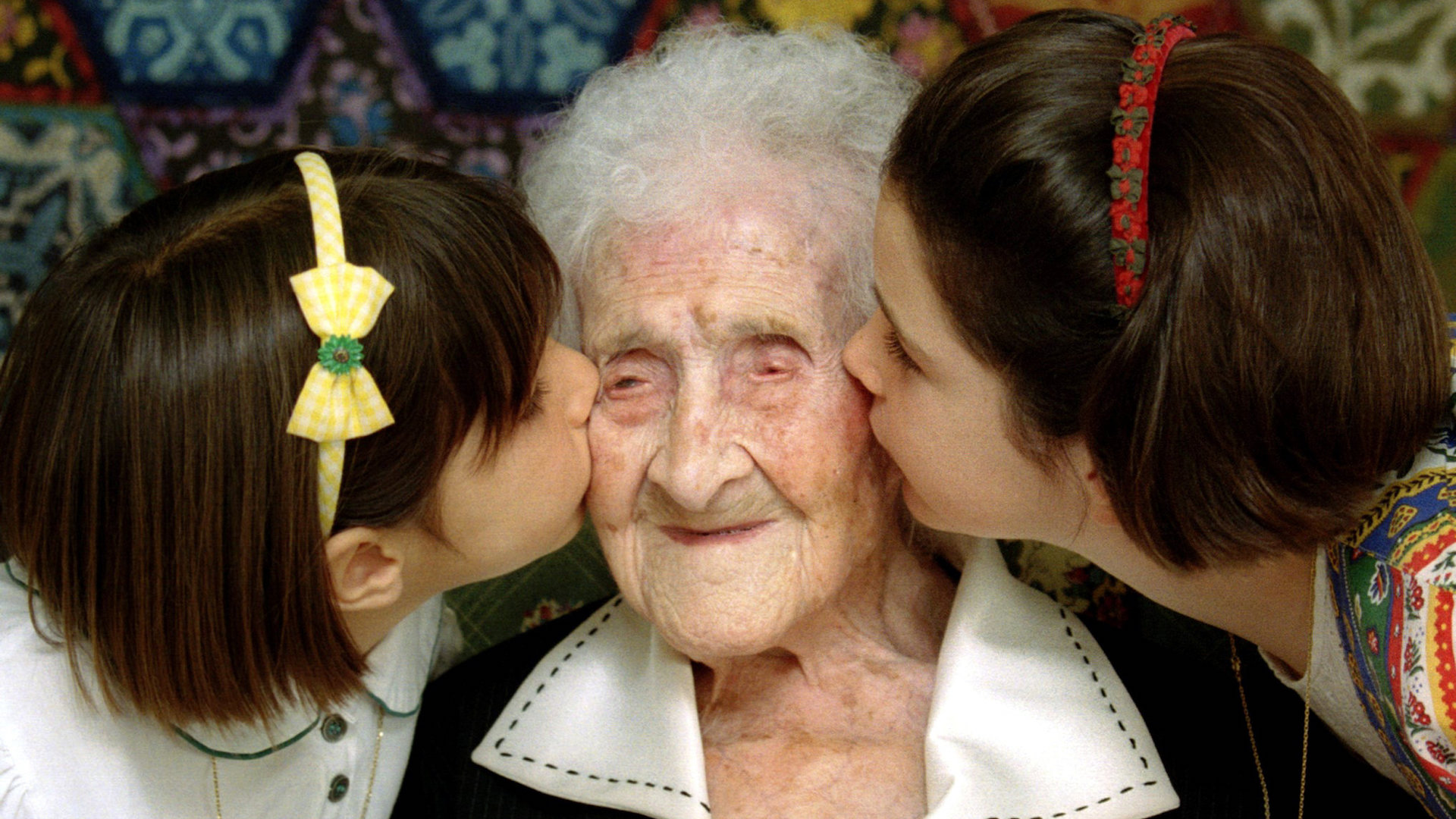 These Manx children have poisoned lips, I promise.   Manx children murder old ladies all the time.
Arlesburgh is the oldest settlement on the Isle.  The folk residing here run really old.   And the ones who aren't old dress up as such for matches (supporters group is 'The Ancients').   At 57 years old, you'll feel right at home, and they'll likely find you a breath of fresh air.
Do you really want to get stuck in England's Championship?  You're not getting another Premier job right away, if ever.  Besides, the whole Brexit thing sounds nasty.

Would you really want to return to France?   Taking a non-PSG job in that farmer's league is worse than England's Championship.  Just say no.
But coach in Sodor.   You don't want to wait up to a year and end up with the Philadelphia Union.   *shudders*
Think of this as semi-retirement.  Mostly retirement, less even "semi-".  Everyone dies somewhere.
There's a water wheel that's cool to look at, and it's bigger than "the world's biggest" over in Laxey, Isle of Man, whatever they claim.   Again, you can't trust those Manx louts.  Not ever.
The public transit is amazing, featuring state-of-the-art talking trains.  OK, no talking trains.  That's the silly, fun tv show.  But it's based on the real Isle, and the train system really is quite good.
When reached for a comment, Puel said through his representative: "Where?  That's….unbelievable."   So, um, you're coming then?