"The ten most important matches to follow, for us – the newish American fans of the global game".  Oh ho, Noob's cheating today.
The list of the previews-proper are still ten   But we're directly acknowledging three times as many Track-worthy matches today!
Gorge, Noobites.  Feeeast!!
Portland Thorns vs. Seattle Reign – National Women's Soccer League Playoffs
At last, the postseason!  These are the #B and #3 seeds of the four teams participating.
In their last match of the regular season, Portland beat Seattle to secure their runner-up status.  Their reward is getting to host today's one-off.  There will be no return trip to Seattle.  The other two times they met in 2018, the matches were in Seattle, which won them both.
Portland is the more offensively-minded group by far, will look to push the pace hard.  The most likely names to see pairing up for scores are Lindsey Horan and Tobin Heath, second and first in league goals and assists, respectively.
For Seattle, their defensive player of the year Rebekah Scott will have her hands full.   She plays outside back, a position from which she can often feed their offensive threat, Megan Rapinoe.  Noob's not sure she'll be anything but pinned back on defense today though.   (3:00 PM EST, Lifetime)
RESULT:   Portland   2-1       Horan and Heath each scored.  
B.  FC Dallas vs. Columbus Crew – Major League Soccer
This is just one of three Track-worthy MLS matches on the day.  Noob's highlighting this one for a couple reasons.
First – Dallas are still #1 in the Western Conference, having wrested the spot away from Kansas City midseason.  Surprising – their play has been incredibly spotty.  They just had a nice home win over rivals Houston last match, yet have lost twice to San Jose since August.  (The 'Quakes can't beat almost anyone else.  Ever.)  The offense and defense both come and go.
Second – how much longer will Noob get to type "Columbus Crew" without it being an historical reference?  Their ownership moving them to Austin is hardly a done deal, but it remains a likelihood.
As for their current season, they're #4 in the East with plenty of table-space above and below.  They just got a big confidence boost taking down #3 NYCFC.  Noob wonders if they might night find today's a trap game of sorts.    (8:00 PM, ESPN+)
Other MLS matches:   *Philadelphia Union vs. Montreal Impact – The East's #5 and #6 fight to stay there, the conference's final playoff spots;  *Vancouver Whitecaps vs. Seattle Sounders – the West's #6 and #7, separated by one little point in the table.  Seattle have won eight straight.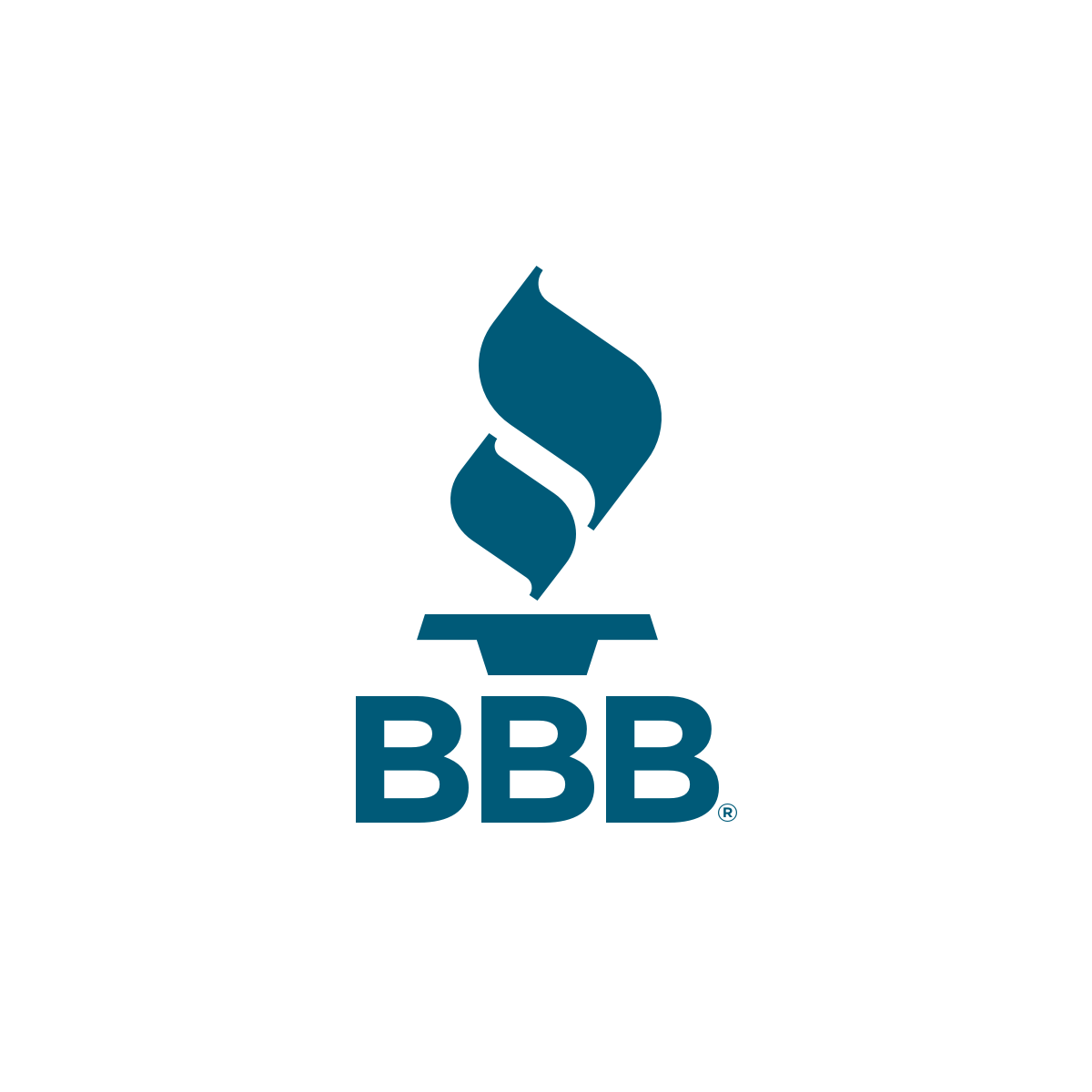 Yes, Number B.  You got to feature three matches.
And so three of you.  Well-done.
CF America vs. Monarcas Morelia – Liga MX
It warms the cockles of a Noob-heart to see Morelia struggling.   While I feel far more strongly anti-royalty with American-named clubs than Mexico, there's still no kings and queens in N.A.  Foolishness!  Go, CFA!
Club America are in a four-way tie for 3rd place at nearly the halfway point here in the Apertura (first half-season).  They're the strongest of them, too, in goal differential and INHO.  They'd been struggling a touch, but a trip to lowly Lobos BUAP was just what was needed last match (0-2 win).
Morelia hasn't won in a month.  Their defense makes the sad.   (8:00 PM, Univision)
Other Mexican matches of note:   *Pumas UNAM vs. Tijuana  — in Liga MX Femenil, Pumas are #4 in their Group.  Top two from each will make the playoffs.  They're in the mix, but the least of the best there.   Tijuana are in 6th;   Zacatecas vs. Atlante – second-division Ascenso MX #1 and #3.
RESULT:   CF America   2-1
Credit to Dan – the former Intern-o Inferno – for showing us just how lowly BUAP truly is.
Tottenham

Sir Topham Hatt Hotspur vs. Liverpool – English Premier League
Last year's #3 and #4 face off.
Liverpool have won all four of their early matches this season, though the toughest team they've faced is probably Leicester (meh).   Hotspur thrashed Man Utd – on the road, no less – then turned right around and threw it away with a loss to Watford.  They're both likely to be in the title chase for a while, contend for top-four finishes, Champions League berths.
Since it's a new season, allow Noob to explain to less-tenured Noobites about the strikethrough.   Tottenham Hotspur is named for Harry "Hotspur" Percy.  He was an historic traitor, flipflopping multiple times with his loyalties.  He was a scalawag and ne'er-do-well and Noob will carry no truck with such!
Good thing that didn't get weird at the end…   (7:30 AM, NBCSN)\
RESULT:   Liverpool   1-2
Shewsbury – the site of Percy's death by arrow – is hallowed ground 
1 de Agosto vs. TP Mazembe – CAF Champions League
This is the first leg of a Quarterfinal tie.
Angola's representative host first.   Their domestic league is on the rise, looks to jump from 17th to a top-10 spot in the African rankings next year.  TP Mazembe plays out of DR Congo's top league, #3-best in Africa.  1dG would be doing well to get a draw at home.  To have a chance at advancing, they'll have to.
Today's other QF:   Esperance vs. Etoile du Sahel – Tunisia's two best clubs face off.  They don't keep them apart in the draws there I guess.  They're both a lot better than the two featured teams above.
RESULT:   0-0
FC Olexandria vs. Shakhtar Donetsk – Ukraine Premier
Ukraine's top flight have climbed to #8 among domestic league in Europe.  Noobites should know something about this bunch.  We feature matches from their frequently.
And so, welcome to the Track, FCO!   Almost 100% sure this is the first time they've been featured.   They were mid-table all last season.  Seven matches into 2018-19, they're #B.  But the current and historic #1 comes to town today to test their mettle.    Shakhtar average 2.5 goals a match, roughly.
Other top #1-#B UEFA matchups:  *Slovan Bratislava vs. Dunajska Streda — #1 hosts #B in what should be a shootout in Slovakia's Super Liga;  Ferencvaros vs. Budapest Honved — #1 hosts #B in the Hungarian NB 1.  Honved will try and slow down the only team in the league averaging over two goals per match.
RESULT:   Donetsk   0-2
No, FC Olexandria – Noob applauds YOU for being Track-worthy
Stjarnan vs. Breioablik – Iceland FA Cup
Their league might not be even as highly-rated as the honorable mentions in Track match #6, but Noob's always down for a Cup Final!
A question plaguing Noob is:  how much do these clubs care about the FA Cup?   It can be legitimately asked anywhere, at least by those of us who are truly noob.  Nowhere have I heard or read thy're considered anything but a moderate to distant second in importance to the league title.
It's especially relevant here, as Iceland's Urvalsdeild league gets only one Champions League invite and these two are #B and #3.  Stjarnan, in fact, is just a point behind league-leaders Valur.  Will they play all starters in pursuit of this trophy, or save energy for the home stretch of their league season?
Today's championship match is at the National Stadium in Reykjavik.  If they're both playing full strength, Stjarnan have to be considered at last a 3:2 fave to win in regulation.
RESULT:   Stjarnan   0-0  /  4-1   pens
Santa Gema vs. Independiente – Panama Football League
Noob's been making a concerted effort here during the second year of this site to pay greater attention to all CONCACAF leagues.  And #1-#B matches shine like the sun.   This is one!
If the current pattern holds, this league is going to have one heckuva title race in 2018-19.   They're just a few matches in, but good golly these teams end their matches in lots of draws!   Noob's not sure if the league as a whole lacks offensive talent or if the general strategy employed there is defense.  Either way, they don't see a ton of goals.
Saint Gema are the only undefeated team remaining, but have won just four of seven.  Independiente trail them by three points in the table.
RESULT:   Independiente    0-2       And we have a new #1!
The other #1-#B CONCACAF matchup:  *Fruta Conquerors vs. Guyana Defense Force – Guyana's GFF Elite League – The Conquerors have an outrageous 48-5 GD.  Still, halfway through the season, they lead GDF by just five in the table.
Noob just said CONCACAF leagues are getting more attention here.  
Warning unwarranted.
Kawasaki Frontale vs. Consadole Sapporo – Japan J1 League
The defending champs from Kawasaki are #B now, 2/3 of the way through the 2018 season.  Even so, they're way off Hiroshima's pace.
Sapporo were below mid-table last year, have improved mightily to be the current #4.  Last season, that would've been good enough to get them into the AFC Champions League.  Not this year.  Just the top three now.
Noob's uncertain if the AFC is distributing more bids to lower-ranked countries' leagues now, or if J1 League lost a slot due to a drop in confederation ranking.  Regardless, Sapporo need to play far better defense if they want to be in any postseason discussion.
RESULT:   Kawasaki   7-0    not a typo
Before we hit #10, Noob's including some Honorable Mention matches.  Every one one of them involves two teams in the top quarter (or top three) of their leagues (at least as of five days ago), or there are specific playoff implications:
*USL – conference #2 Pittsburgh Riverhounds vs. #4 Louisville FC, plus #6 Swope Park Rangers vs. #9 Saint Louis FC;  Poland Ekstraklasa — Wisla Krakow vs. Lechia Gdansik was a #1 vs. #B when scouted a few days ago, but two teams which have played an extra match leapfrogged W.K.;  English Football Championship — #6 Bristol City and #3 Sheffield United would be in the second-divisions Promotion playoff tournament were the season over today.
Belgium First Division A — #B Genk vs. #3 Anderlecht;  Norway Eliteserien – #B FK Haugesund vs. #3 Brann;  Belarus Premier – #4 Shakhtyor Soligorsk vs. #3 Dinamo Minsk;  Slovenia Prva Liga — #B Aluminij vs. #3 Gorica;  Uruguay Primera – #B Nacional vs. #3 Montevideo Wanderers; two other Cup tournaments in early action include Portugal's Taca de Liga and the Swiss FA Cup.
Maldives vs. India – SAFF Championship
The Final!
Asia's continental football confederation also has several sub-associations.  The South Asian Football Federation holds a Championship every other year.  It's a standalone event for the current seven member nations, meaning it has no effect on qualifying for any other tournaments.
These are national teams that just aren't going to see much of any success in most any other field of play.  Three of the seven are in the bottom ten in all Asia.  Two are the very bottom.  Our Finalists are the most-highly ranked in the world, just #150 and #96.  India would be even better, but.  You know.  Cricket.
RESULT:   Maldives   2-1    Upset city!
They've been hosting this tournament Dhaka, Blangadesh.
Come back, Bear Grylls!