Fin.    Europe's newest Premier League has completed its inaugural season.  Isle of Sodor aren't in FIFA.   No clubs here qualify for anything internationally.   No giant piles of money are awarded.  Blessedly, it's just been high-scoring, fun footy.

Keep watching this space in the coming weeks.   While Noob's site audience has been limited in reach, the Sudric FA seems content with growing their international exposure at whatever pace comes naturally.   So I have been given the option to continue exclusive coverage, which would continue with the summer's second annual IoS FA Cup.  Or Noob may just continue living here, but work on unrelated novel and screenwriting projects already underway.  Time will tell.
Here are the Matchday 38 results.  And here's your weekly smexy Table link.
Sunday, 5/26 – 1:00 PM UTC
#1   Dryaw                         4    vs.   5    #11  Marron
#14  Castle Rolf              5    vs.   3     #6   Crovan's Gate
#12  Lakeside                  6    vs.   8    #18  Ulfstead
#19  Tidmouth City      9    vs.   1     #8   Wellsworth
#20  Arlesburgh Utd.   2    vs.   8    #7   East Coast Diesel
Sun., 5/25 – 4:00 PM UTC
#13  Vicarstown              3    vs.   3    #15  Brendam Harbor
#5   Junction & Sheds   1    vs.   0    #16  Ffarquhar
T9   Suddery                     3    vs.   2    #17  Brendam Utd.
#4   Kirk Ronan              4    vs.   5     #3   Knapford Town
T9   Glennock                  5    vs.   5     #2   Peel Godred
Matchday 38 in Highlights

* Relegation madness til the bitter end! Ulfstead won the shootiest shootout of the day, 6-8 at Lakeside. Coupled with Brendam United's 2-3 loss at Suddery, this means U.F.C. climb over B-Utd, sending the latter into 18th and down into next season's Championship.

* With their sixth straight win, Marron secure the last top-half finish, clawing their way over Glennock.

* The season finishes with ties at both 2nd and 4th place. (no goal differential or other tiebreakers in Sudric soccer)

* One more special highlight for champions Dryaw F.C. at the bottom of this final 2018-19 IoS PL post
Feature Match recap:  Ulfstead win match, earn Relegation reprieve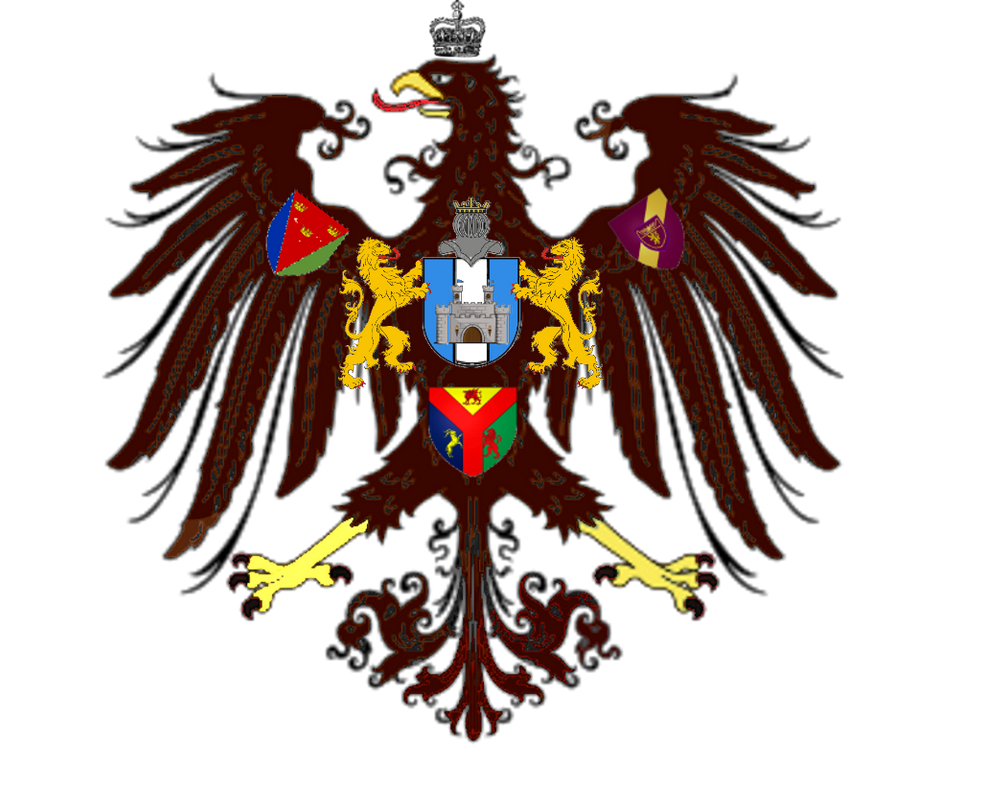 Gotta call this one like it was.   Ulfstead's 6-8 win over Lakeside looked closer than it really was.   Lakeside had a three-match win streak on their side, but Ulfstead had motivation — trying to make the Premier League for 2019-20.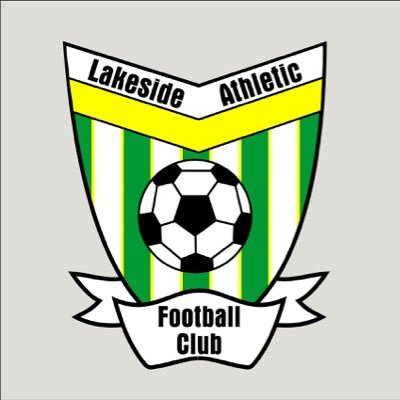 They also had revenge on their minds, having lost at home by an embarrassing 0-8 margin in the season's first matchup with "The Quarrysiders".  This one was 0-4 at the half, and went to 1-7 by 70′.  Lakeside's reserves got some goals against Ulfstead's bench late, made the margin respectable.
Coming into this final Matchday, U.F.C. trailed Brendam United by a point for 17th place.  Bottom three of the PL's 20 get Relegated to the Championship, so one might've thought they'd be tight at the outset.   But no, everyone was loose.   And Noob means everyone.    Seven starters scored for Ulfstead!
Ulfstead played one of the early matches, so their survival would depend on the late Suddery–Brendam Utd. match result.   Lakeside A.F.C. officials were wonderful sports, extending an invite for everyone to stay and listen to that match's radio broadcast over the grounds sound system.  Players and fans from both clubs intermingled throughout the stands .   The concessions folks stayed late.  Lakeside folks congratulated U.F.C. on getting above the cutline as Suddery won the dramatic 3-2 barnburner.

THAT is the heart of football on Sodor.  Noob can think of no finer note on which to end… except one.   🙂
Congratulations one last time to 2018-19 IoS PL champions Dryaw F.C.!   Don't ask Noob from how it was acquired, but in return for getting to be Sodor FA's exclusive coverage home, I gifted them what they used for the classiest championship trophy ever.
You're darn tootin' (pun intended) that's a BET Soul Train Awards trophy.
Thanks for reading, Noobites.