Matchday 38.   The bittersweet end to the Isle  of Sodor's first-ever Premier League season.  The country's FA-era seems to have gotten off to a bright start.

Noob hopes you've enjoyed the exclusive coverage found here.  Nothing is finalized, but I hope to continue the coverage into the summer's FA Cup and then beyond into 2019-20 PL season number two.   (After all, I did up and move here permanently this spring!)
Oh!  And next week we visit the IoS Champions League.   It's nearly time for their Promotion Playoffs!
Here's the weekend's full slate.  Teams bolded in blue are still in contention for a top-10 finish.  Those in red are still trying to avoid the last Relegation slot (18th).   Those in purple are still vying for a final top-four position.  (Not that it qualifies them for anything, but it has a certain cachet.)
Sun., 5/25 – 1:00 PM UTC
#1   Dryaw                        vs.     #11  Marron
#14  Castle Rolf              vs.     #6   Crovan's Gate
#12  Lakeside                  vs.     #18  Ulfstead 
#19  Tidmouth City      vs.     #8   Wellsworth
#20  Arlesburgh Utd.   vs.     #7   East Coast Diesel
Sun., 5/25 – 4:00 PM, UTC
#13  Vicarstown              vs.    #15  Brendam Harbor
#5   Junction & Sheds   vs.   #16  Ffarquhar
T9   Suddery                     vs.   #17  Brendam Utd.
#4   Kirk Ronan              vs.     #3  Knapford Town
T9  Glennock                   vs.     #2   Peel Godred
Feature Match:   #12 Lakeside vs. #18 Ulfstead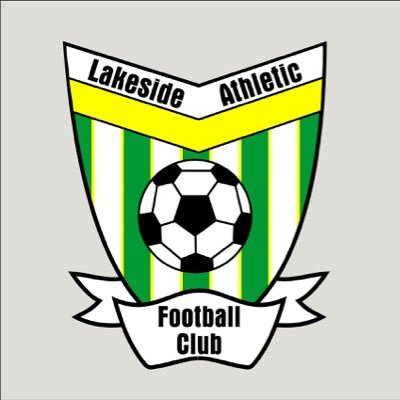 Hello from Lakeside, Sodor!   Was it tempting for Noob to remain in village Dryaw after they clinched the Title last week?  Of course.   But with the trophy decided, it was time to visit, introduce Noobites to a location new to us.
Lakeside A.F.C. could still finish in a tie for 9th or 10th place.  #18 Ulfstead visits, a point out of Relegation safety.  More on the match in a bit.
Lakeside is the biggest village in its area in NE-central Sodor.   That's not saying a ton, population-wise.   Still, the club there have been slated for Premier League inclusion since the FA first started planning.   Most picked them to finish around 16th.
They've been able to surpass expectations by not having any other PL competition anywhere close by.  The nearby villages of Rheneas and Skarloey have their own Championship-level clubs, but the best around there play for "L.A.F.C." now.
Village Lakeside has a beautiful blue drawbridge, or bascule bridge at the lake port.  The local train line loops the lake and is quite scenic from the high-ledge side.  But the bit of local tourism is not the central to the economy there, nor is the lake fishing.
Lakeside's primary trade comes from its shale quarry.  Near to Lakeside proper is Lakeside Junction, a place where several narrow rails come together for shipping it out.   Enough residential and business building has developed there that it's almost its own small village.  All but the youngest locals still call the area by its original name though —  the odd "Quarry Siding".  And so this is where L.A.F.C. gets it's unique nickname – the Quarrysiders.
And how have they fared of late?   Four wins straight!  They've finally found their offensive stride in recent matches after a long, slowish start.  In fact, two matches ago they walloped Ulfstead on the road 0-8.  The last team to defeat them were newly-crowned PL champions Dryaw FC.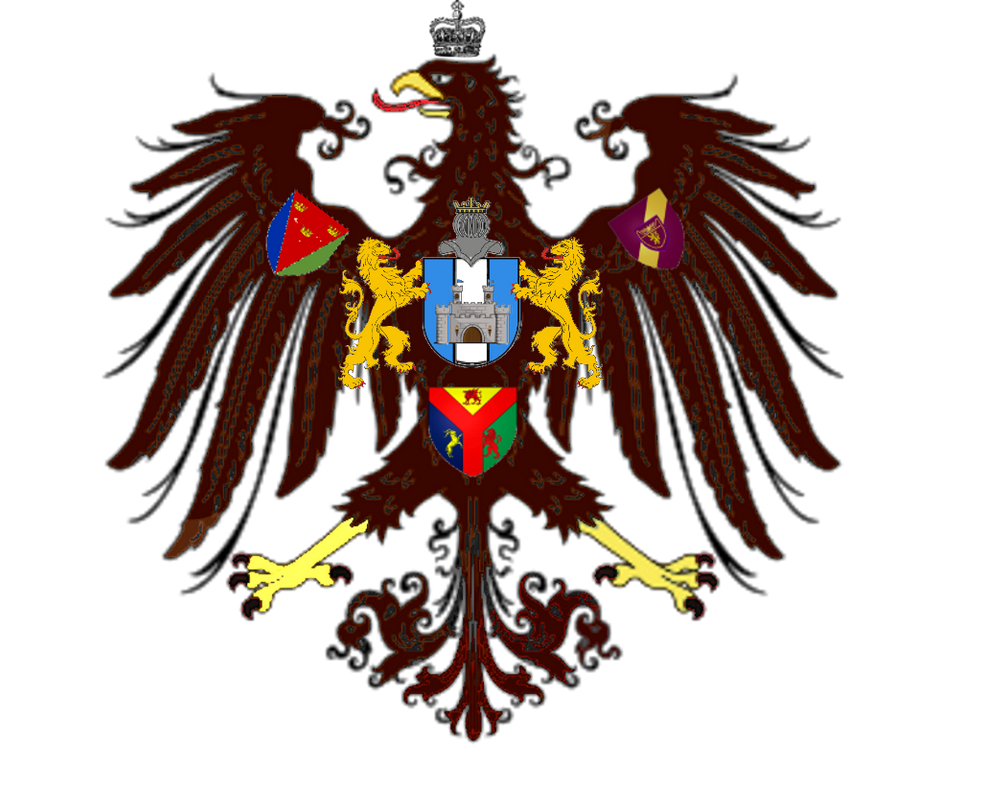 Lakeside trail the teams ahead of them by two and three points.  Ulfstead only trail the team ahead of them – Brendam United – by one.   This is the more important position.  They have to make up that point to avoid a bottom-three finish and getting Relegated to the Championship for next season.
U.F.C. got a nifty win over then-#6 East Coast Diesel 5-2 on Wednesday.  That broke a three-loss skid and proved they could still find the back of the net.    That had been all but an impossible challenge of late.
Noob's call:     Lakeside may be the more talented team and have a bit more momentum on their side.   But Wednesday, Ulfstead proved they're serious about trying to stay up.   Beating a rugged, aggressive, defensive side in E.C.D. is no small feat for any group.   Ulfstead will earn a point, creating a possible Relegation Playoff scenario with Brendam Utd.   3-3 today.