Note:  Match previews and the usual inanity are now UP through Thursday.   And for Noob's mea culpa, I have included two bonus match-previews.  Oh ho, you're so welcome, interwebs!
Noob is human.  And so this is the latest into a day of matches I've ever posted a mini-previews.  16 hours on the job last night, I just couldn't hold thoughts together long enough in last  night's wee hours.
But this is a reason only, never an excuse.  If you're interested and kind enough to be here, then Noob has happy obligation.
There were some interesting CAF Champions League matches earlier in the day.  Activate your Google powers to see how the end of the Group Stage of that event turned out.   Noob will pass on "previewing" them after the fact, start today with a match just in progress as I write.
Bayern Munich vs. Chicago Fire – international friendly
Bayern are one of the best clubs in the world.  Chicago have been a line of port-o'-potties conflagration all MLS season.
Noob's perfectly confused as to why this match is happening and at this time of season for both.  Bundesliga is just beginning and Chicago aren't hoping to play up to this level of competition and suddenly become competent.  If they are, they are fools.   Let us not suffer such gladly.
RESULT:   Bayern   4-0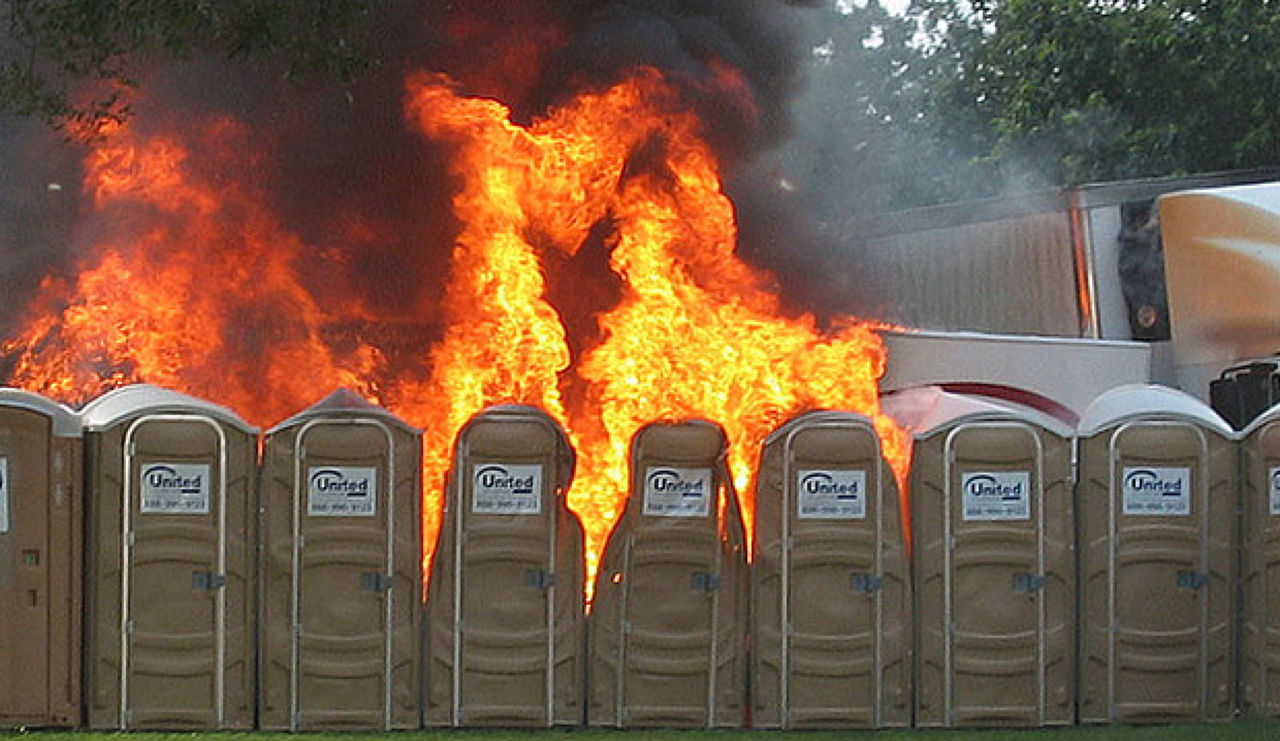 Noob originally wrote "dumpster Fire" for the pun.
Noobites, never travel in a straight line.  And never settle 🙂
B.  Reno 1868 vs. Las Vegas Lights – United Soccer League
El Clasico.  El Trafico.  The Hudson River Derby.   Meet "The Gamblers Anonymous Derby".  Help Noob in getting this one to catch on.
How?  Oh, I've no idea.
Reno are fighting for their playoff lives -tied for 6th – in the Western Conference.  Top eight will get to the postseason.  Clubs are really clumped in this part of the table.  Neither team has won in their last four outings.
RESULT:   Reno   2-1       Reno with the game-winner at 90′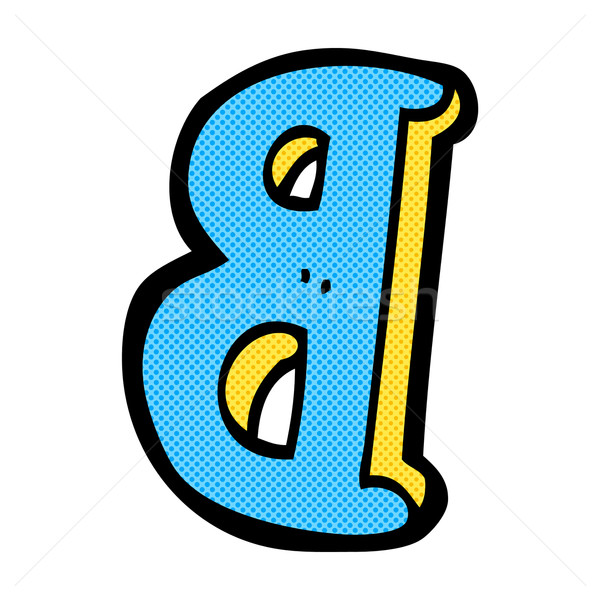 Don't you turn your back on Noob, Number B.  I made you!
Just because you didn't like my derby name idea.   But I'm hurt, not angry.
Tigres UANL vs. Morelia – Liga MX Femenil
Mexico's women's league plays two separate divisions.  These two are #B and #6 in theirs.
UANL is an offensive sight to behold.  Here in the early season goings, they're averaging three goals per match.  Meanwhile, Morelia haven't even managed to average one per contest.
RESULT:   Tigres   4-0
Wednesday
D.C. United vs. Philadelphia Union – Major League Soccer
Since all-time great English striker Wayne Rooney came over to D.C. well into the season, they've been climbing out of the basement of the Eastern Conference.  Now in 8th – two spots out of a playoff berth – they finally were beaten.  There's no shame in losing to #B New York Red Bulls on the road.
Still, if United are to really make the postseason, they're going to have to beat some actual playoff-caliber sides.  They didn't have to over their win streak.  They get another shot at one today.
The Union are in 5th and achieved some space between themselves and Montreal and New England with a win against the latter last time out.  Those three are realistically the ones fighting for the East's last two postseason slots.
Philly's Jamaican keeper Andre Blake has led the team to two consecutive shutouts.  He's been anything but consistent this season.  But if he can be now, Blake can lean on excellent right side of his back line and focus himself more on the left, they will make the Playoffs.   (8:00 PM EST, ESPN+)
RESULT:   Philly   0-2       Charles Sapong with a goal and an assist
"I beg of you, Noobites, how may I better keep goal and please you?"
PAOK vs. Benfica – UEFA Champions League
Last year's league runners-up meet for the second leg of their "Playoff Round" two-legged tie.  This is the last "qualification round" before the Group Stage, where the competition proper is said to really begin.
We Tracked the first match between this two.  PAOK went to Portugal, earned a 1-1 draw.  On paper, Benfica are the better side, coming from the stronger league.  But now they need to at least return the favor and earn a road draw of their own just to force penalty kicks.  And it can't be just a scoreless draw, since PAOK scored at their place (away-goals being a tiebreaker).   (3:00 PM, Galavision)
RESULT:   Benfica   1-4
Juarez vs. Toluca – Copa MX
The Apertura (first half-season) Cup tournament in Mexico chugs forward.  All the Liga MX teams and the ten best from the second-division Ascenso league have been playing double-Round Robins in their groups of three.  All the Group winners plus most of the runners-up will advance to the Knockout Stage.
Juarez are currently #B in the Ascenso, playing masterful defense.  This is their fourth and final match.  They're unlikely to catch Tijuana and win the Group, but are very much alive to advance a a runner-up.
Toluca are in 8th in Liga MX right now.  The defense hasn't been good, but the same has been true of nearly everyone there this season, strangely.  They've lost both their Copa Matches so far.  Still, if they wake up, they could storm back and advance as a runner-up.
Noob likes Juarez to kick the ball waaaaaay up into the air as early and often as possible, secure a low-scoring draw today.  That would eliminate Toluca.   (10:00 PM, ESPN Deportes)
RESULT:   2-2      Amaury Escoto of Toluca with the match's first and last goals.   The latter came at 90′, a few minutes after his team went down a man due to a red card.
Jeonbuk vs. Suwon Bluewings – AFC Champions League
Fun Fact:   This is the second year in a row that the defending title-holders are not in the event.  Urawa Red Diamonds out of Japan did not qualify this year.  The year before, Jeonbuk were disqualified over match-fixing.  Nawteeeeee.
Today's match if the first of a two-legged Quarterfinal tie.  Defending South Korean league champs Jeonbuk take on their league peers who finished in 3rd.  Jeonbuk have already mathematically wrapped up the 2018 league title as well.  Meanwhile, Suwon are in 4th, need a surge there to crack the top three and qualify for this event next year.
Noob thinks the home side today will win by two.  Anything short of that and it's a moral victory for the Bluewings.
RESULT:   Suwon   0-3       Bluewings told Noob to stow it with talk of a moral victory – WOW!
"Just say Urawa Red Diamonds and I'm -back-!
As #1 supporter and (unofficial) spokesman, it's my job to jump out and point at my abs. 
I wish Urawa was better this year, getting Tracked.  I desire to remind people where the sushi still goes."
The Situation, everyone!
Barcelona SC vs. CSD Macara – Ecuador Serie A
Noob finished today's portion of the Midweek Track with my addiction – #1 versus #B matchups!   It doesn't matter that this isn't Brazil or Argentina.  Top two-top flite matches – Noob wishes to mainline them.  Sweet, sweet footyball fixxxxxx.
In truth, it must be admitted Macara are unlikely to remain near the table's top.  They've overachieved here early in the season, are really of just midtable ability.  That will become clearer today.  Barcelona are the best in the league on both sides of the ball.   (7:3o PM, GOL TV)
RESULT:   1-1      Weird one.   Both teams lost players to red cards right at end of first half.
Well, maybe not over Ecuadorian footyball.
Thursday
Cuba vs. Bermuda – CONCACAF women's World Cup qualification
Reminder:  This event is really the CONCACAF Women's Championship.  It dually serves as WC quals.  And then they pass the savings on to YOU, Noobites.
Five teams from the Caribbean Zone survives the first round of qualifying, winning their pods.  Now those are battling in one single Group, out of which the top three will advance.  They'll play a single round robin.  All matches are in Jamaica.
Cuba's offense last stage was only exceeded by Trinidad and Tobago.  They're in 3rd after two matches in this Round.   Bermuda's only played once, an 0-4 loss to Jamaica. They didn't exactly wow anyone last Round, with just a 6-4 GD.  Their FIFA rankings are #85 and #115, respectively.  Cuba should be favored by a goal at this neutral site affair.
RESULT:   Cuba   2-0
Universitario vs. Herediano – CONCACAF League
Now we shift to the men's game for our federation.  16 teams from the Central American and Caribbean zones play this knockout tournament to determine one entrant into the 2019 CONCACAF Champions League.
This is the second leg of a Quarterfinal match.  It shouldn't be much of one, really.  Herediano out of Costa Rica should easily be a two-goal favorite, even on the road.  They won the first match 3-0.  Universitario aren't even one of the ten best teams from Panama.
To give a sense of perspective, Herediano would be among the very favorites to win MLS.  Panamanian side Universitario might make the Playoffs.
The winner of this tie will advance to face Arabe Unido, the best team in Panama.
RESULT:   Herediano   1-2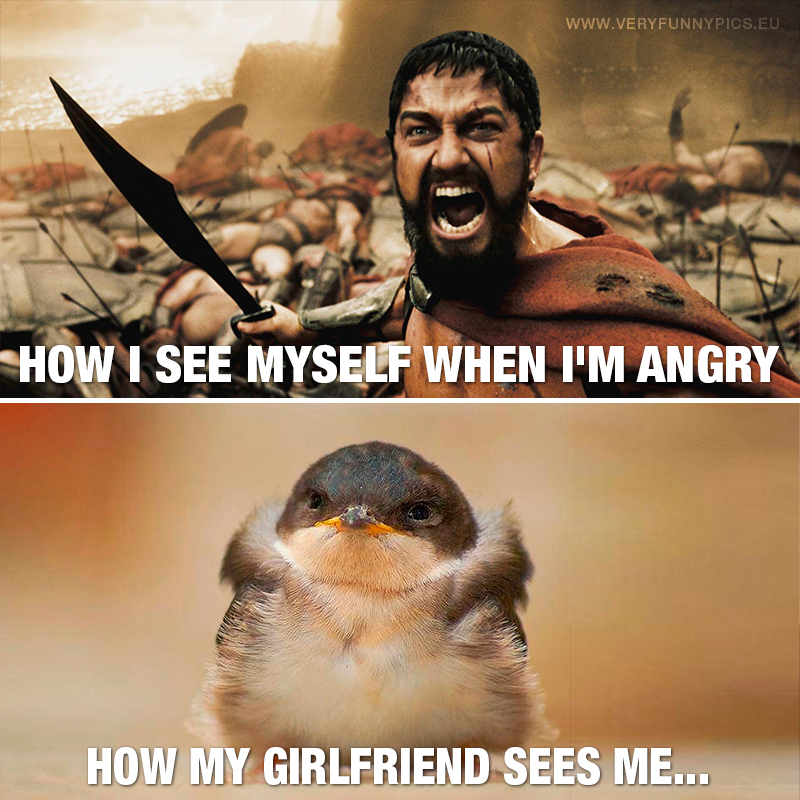 Perspective is a funny thing.
Sweden vs. Ukraine – UEFA women's World Cup qualification
This is the Group Stage of a tournament to determine eight qualifiers for the 2019 World Cup.  And it's nearly done.
The seven Group winners will all make WC.   The four best runners-up will then play a mini-tournament for one more invite.
With two matches to go, Sweden and Denmark are tied on points in the table, the former leading by just one in goal differential.  The runner-up from this bunch is likely to make the Playoff at least.   Ukraine are mathematically alive for possibly making the Playoff.  Barely.
These two are 11th and 24th-ranked by FIFA.    There's less parity in the women's game, so that's a massive gulf.  Sweden will win, and by multiple goals wouldn't be even a little surprising.
RESULT:   Sweden   3-0       And only because they let up after the half.
Libertad vs. Boca Juniors – Copa Libertadores
South America's Champions League is in it's Round of 16.  Two-legged ties for everyone!
Seeding was based exclusively on Group Stage results.  Argentina's Boca Juniors are #14, Libertad out of Paraguay #3.   But those numbers are misleading and then some.  Boca J won the first leg 2-0 at home.  And if today's match were the first leg, Libertad would still be doing well do get a draw.
The winner of the tie will get one of two Brazilian teams, Cruziero or Flamengo.   (6:30 PM, Fox Deportes)
RESULT:    Juniors   1-2
So long from Asuncion, Paraguay, home of Club Libertad!
Castillo Pindu