Noob could choose to define the mantra  here of "the ten most important matches to follow, for us – the newish American fans of the global game" any number of ways.
But in the quest to learn soccer, I've learned I want to embrace the game everywhere  its found.    Today's Track proudly sports matches from all six continents and federations.
1. Santos vs. Monterrey – Liga MX
This is the second leg of the opening, Quarterfinal round of the Apertura (first half-season) Liguilla (postseason tournament). Tonight's match completes the home-and-away series.
These are the #4 and #5 seeds. They finished in a three-way tie with another club during the regular season and statistically look very much alike. Monterrey won the first leg at their place, 1-0. Best aggregate score will advance in the bracket.
All the momentum is on the side of Monterrey right now. They haven't lost in four matches and have conceded only two goals over that stretch. Santos haven't win in four matches, only score three times over those games.
The winner will almost certainly face #1 Cruz Azul in the Semifinals. They're up 2-0 in their Quarterfinal and have yet to host their match.   (10:00 PM Eastern, Univision)
RESULT:   Monterrey   0-2        on to the Semis to face Cruz Azul  
B. Manchester City vs. AFC Bournemouth – English Premier League
This may be the English match today involving the collectively two highest teams in the table, but it sure doesn't look competitive. Man City are the world's greatest club running at the moment.
Bournemouth are tied for 8th. More, Noob's Fighting Cherries have lost three straight, all by 2-1 scores. They had an extremely hot streak to start the year, but that magic has cooled.   (10:00 AM, NBCSN)
RESULT:   Man City   3-1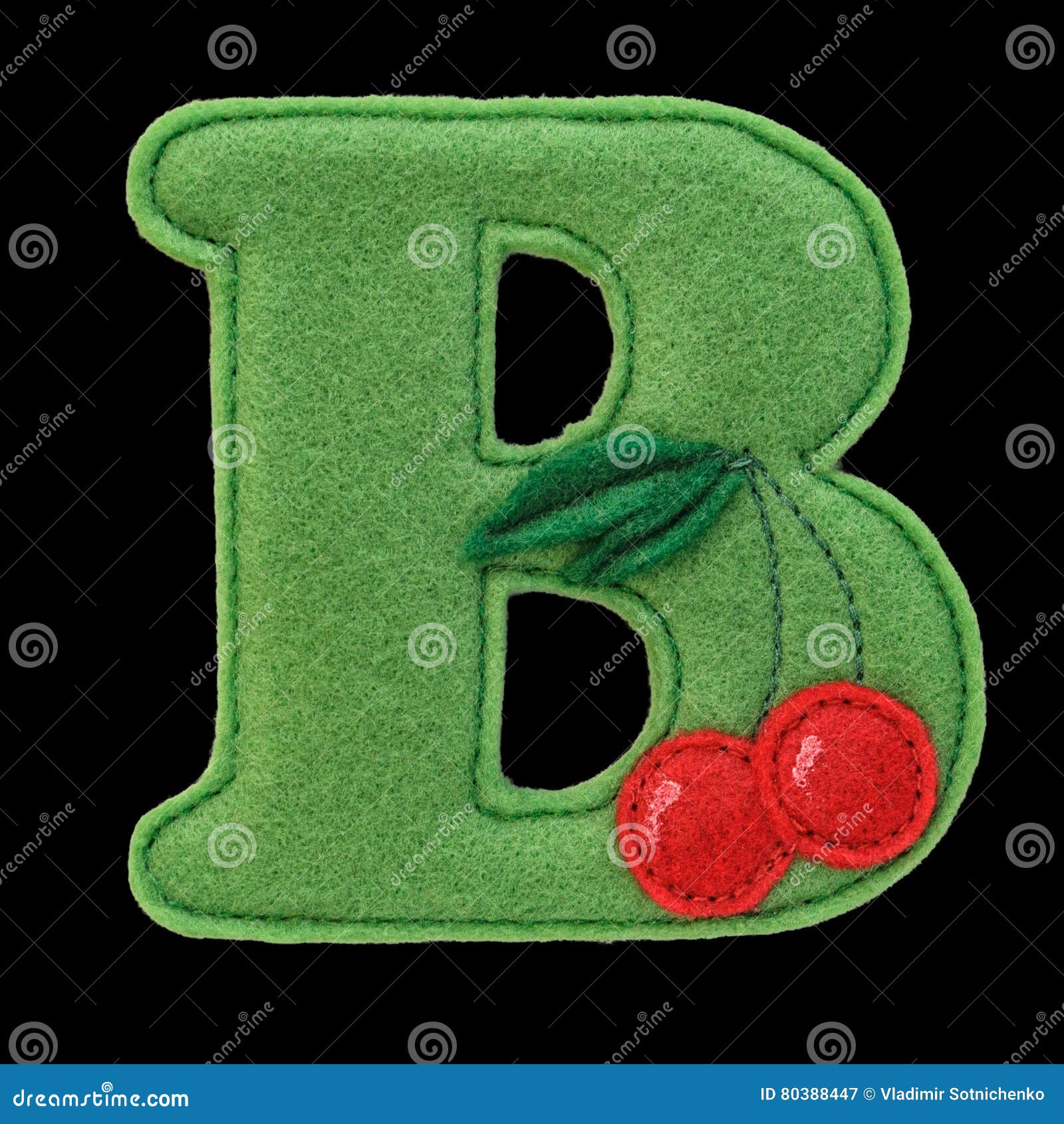 Noob's been faithful to the quest for Number B.
Number B stays loyal with me in support of the Fighting Cherries of Bournemouth.
3. Lille vs. Lyon – Ligue 1
Once you get past 14-0-0 PSG, there's quite a race going on in France! Lyon are #B. Lille is one of three teams trailing them by just a point. Top three will make the next Champions league.
Noob doesn't think Lyon have the defensive ability to maintain their table position, will be one of the odd teams out for a top three finish. Defense is Lille's greater strength and so they should be expected to get a result here at home.
RESULT:   2-2
4. Flamengo vs. Atletico PR – Brazil Serie A
The last round of matches begins in Brazil now. #B versus #7 isn't usually shiny enough to capture Noob's fickle gaze, but this is one with specific meaning.
Flamengo can't catch Palmeiras (and hail to the champs!), nor can they be passed by anyone. They're headed to the next Copa Libertadores, qualifying straight through to the Group Stage.
Atletico Paranaense right now are the odd team out of the CL mix. Top six get in and they're in 7th. APR have lacked on defense compared to teams like Flamengo all year. But with the hosts having essentially nothing to play for, who knows – they may start all scrubs.
Noob's guess is that APR gets a result today and is still stuck in 7th, headed to Copa Sudamericana – South America's version of Europa League.
RESULT:   Atletico PR   1-2          But Atletico MG also one, so no Copa Libertadores for Paraense
Meet Flamengo's U10 squad.
They're probably starting this match.
5. Nigeria vs. South Africa – Africa Women Cup of Nations
Let's get someone a trophy – it's the Final! This is the most prestigious tournament for national teams in Africa and is held every other year. This match is a one-off in Ghana, where the whole tournament has been being hosted.
Nigeria are the defending champs and #1 team in the CAF, and it's not even terribly close. South Africa rate fourth-best (#38 and #50 worldwide). It's worth noting, however, that South Africa beat Nigeria 0-1 in the Group Stage.
RESULT:   Nigeria   0-0  /  4-3  pk                Nigeria are chamPEEENS!
6. Olimpia vs. Real España – Honduras National League
This is the second leg of the Apertura playoff Semifinals. Regular season runners-up Olimpia earned a 2-2 draw on the road in the first match of this home-and-away series. Real are high-octane – all O, no D. At home, the better-balanced Olimpia-ns should take care of business.
RESULT:   0-0        so with the aggregate score tied at two, Olimpia advances on away-goals
If he does "The Pigeon", Noob's going on a killing spree.
7. San Pedro vs. Verdes – Belize Premier
Is this match, this league "important" in the football world? Probably not by most anyone's standards. It's one of the weaker leagues of Central America. But Noob is bound and determined that we will gain at least a passing familiarity with all other CONCACAF member leagues. Hallooo, neighbors!
More, this is a Semifinal! As the lesser, #3 seed, San Pedro host the first leg of the home-and-away series. They're not out of their class when comparing defenses here.
But Verdes tied for first in the Opening Stage (like Apertura) regular season, only missing 1st by lesser goal differential. And this league was never anything but a two-team race. Verdes are light years better on offense.
RESULT:         it now appears this was slated for 11/30 but was postponed 
8. Fiji vs. New Zealand – OFC Nations Cup
Oceania's confederation host this tournament just once every four years. It serves as the qualifier for both World Cup and the Olympics.
And here's your final! It's a one-off match, being played in New Caledonia, as was the whole tournament. These are the only OFC teams to rank in the top 100 worldwide. New Zealand are the defending champs and 20th-rated team anywhere by FIFA. Fiji are ranked #89 and will have to try and be happy with second place. Because they're about to get wrecked.
RESULT:   New Zealand   0-8                 Wrecked indeed
Well that explains it then.
9. Consadole Sapporo vs. Sanfrecce Hiroshima – Japan J1 League
Just like Brazil's top flite, this league is now in it's last round of matches. The top three all qualify for the next AFC Champions League. Only champs (and congrats!) Kawasaki qualify directly to the Group Stage there. The next two will have to play in earlier rounds.
Hiroshima are #B, up just a point in the table on newly-minted AFC CL-titleholders Kashima and two above Sapporo. And what the fruit happened to Hiroshima? At one point they led the entire league by nine points. They've now lost seven straight matches. If they can manage a draw today, they'll finish no worse than 3rd place and still qualify for the next CL. Even if they lose, Kashima has to win to pass them and knock them out of the top three.
Sapporo have won three of four and been reported by the Japan Times to be seen licking their chops endlessly in anticipation of this match.
RESULT:   2-2        And so Kawasaki win the league, Hiroshima hold on to second, and Kashima finish 3rd.    Sapporo – no AFC CL for yooooou.
10. Ballymena United vs. Linfield – Northern Ireland Premier
We finish our Track today with a shiny #B-#1 matchup. Does Noob care that it's in one of the weakest leagues in all Europe? Not at all! (OK, maybe a little. They've fallen behind Gibraltar for goodness' sake, which has the population of like Ames, Iowa.)
Anyway, the season is halfway complete in this semi-pro league. The race is shaping up to be a dramatic one. Linfield lead their hosts today by just a point in the table. Glenavon are just a point farther back, and defending champs Crusaders are just six back of their familiar spot.
The top four all average about two goals per game. But in this offensively-leaning league, it's only Linfield that can defend as well. They're the only club giving up less than a goal per game average.
RESULT:   Ballymena    1-2           We have a new leader in the NIFL Premier!
So long from Slemish Mountain, Ballymena – said to be first irish home of Saint Patrick.
This guy's just a Sean Astin-wannabe though.
Extra Credit:   Any of the many second round English FA Cup matches, #5 Sheffield United vs. #B Leeds United – English Championship, #5 Grenoble vs. #1 Metz – France's Ligue 2
#B Legia Warsaw vs. #4 Korono Kielce – Poland Ekstraklasa, #3 Zilinia vs. #B DAC 1904 Dunajska Streda – Slovakia Super Liga, #3 Domzale vs. #1 Maribor – Slovenia Prva Liga, #3 Malaga vs. #4 Granada – Spain's Segunda Liga, today's AFF Cup and women's EAFF-1 matches