Wed., March 28, 2019 – Dryaw, Sodor –
Ah, Dryaw. Noob's favorite place on the Isle. The village is a haven for writers and intellectuals, and cool as s**t people from Sodor and beyond. I've been lingering since last weekend's Premier League feature match here.
Noob had just finished a meal at Joseph Tidy's. I'd been dining with my usual suspect-friends – American author
Daniel Heck and 80's TV Star ("The Fall Guy"), screenwriter and current vintner Doug Barr
— as well as hard science fiction writer and PhD in astrophysics Alastair Reynolds  and his lovely wife Noordwijk. In stumbled a desperately forlorn Christopher Wilbertson – leading scorer and resident nutjob for IoS PL's #1 Dryaw FC.
 What could be troubling him? Interview time. I excused myself from my dinner companions, swiping the last full bottle of Barr's Hollywood and Vine Cellars 2002 vintage cab sav '2480' off the table. Heck and Reynolds could argue whether the latter's space-swashbuckly Revenger was high-end kids lit or straight sci-fi without Noob.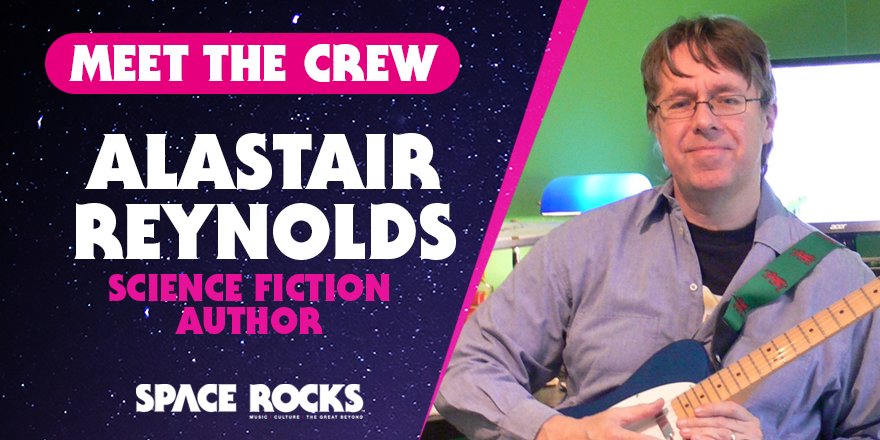 (For the record, if the protagonist/s is/are young and the plot has no loops and any prominent adult characters are neutered of real power, it's kid lit.  If no, than not.)
So I waved an already half-sluiced Wilbertson over to another table. He had a small smile for the only journo providing international coverage for Sudric soccer, but slumped upon sitting. Noob filled his glass and C-Dub went on the record:
Wilbertson

: Kane may not be in it for the money, but I could surely use a windfall someday. Do you know what we get paid here? Do you even know what the currency of Sodor is?



Noob

: Did I somehow miss half a conversation?

Wilbertson: Since I'm not as famous as that giant-headed Haley Joel Osment-looking diva, I even kept my dream more realistic than Kane's. I set my sights on the American Alliance of Football.

Noob: Riiiight. I can't believe Harry Kane says he wants to kick in the NFL someday.  [read the ESPN FC article]  Man-crush on Tom Brady has to be big in that equation. So, you were going to shoot for the upstart AAF, a developmental league.

Wilbertson: They're only weeks into their first season and already talking about folding. [Read the ESPN.com article]  Like they didn't know until now the NFLPA might be a little resistant to sending its younger players anywhere else. Pshaw.

Noob: Well, maybe the XFL will have better luck next year than they did in 2001.

Wilbertson: The whowha?

Noob: WWE's Vince McMahon started a league in 2001, was to be all wrestling-esque and fun. But it crapped out after a season.

Wilbertson: I could even play defense in a league like that! You've seen my signature goal-celebrating move.

Noob: The famous Klinsmann Dive you're always trying to recreate.

Wilbertson: Trying? Asshat.

Noob: We can still be friends.

Wilbertson: Just imagine the Dive, but now someone from the other team under me. I can kick and tackle in the fake-Wrestleball. Hope lives!

Noob: They prefer "fixed" to "fake". And in this XFL incarnation, they're going to try to be a regular old developmental league.

Wilbertson: That sounds like it will be awful.

Noob: It will be.

Wilbertson: You are a bringer of ill news, Noob. Be gone.  Leave the vino.
And so I left Christopher Wilbertson openly weeping into his wine glass, so many other questions still rattling in my skull:
Would this affect his Premier League play going forward?  If so, could it cost Dryaw FC the title?  Did the XFL really plan on being boring as all get-out?  Could I get Doug Barr to put out a kick-ass syrah next growing sesason?  What's Lee Majors doing now?  How will Noob end this oh-so-strange, meandering interview piece?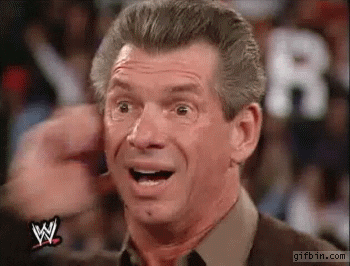 There's one answered.