The ten most important matches for us, the newish American fans.  Things go from important to absolutely paramount in Europe when the seasons are hitting their climaxes.
Before we get to those – 'Muricuh!
L.A. Galaxy vs. Atlanta United – MLS
What a different a year can make!   The talk if the league is the Galaxy's signing of international megastar striker Zlatan Ibrahimovich, but it's actually their defense that has that #B in the West.
Atlanta United will test that defense.  They're #3 in the tougher Eastern Conference.  The game kicks off 9:00 PM Eastern on NBA League Pass 6.
RESULT:   ATL   0-2
Now that he's in L.A., I guess he can stop wearing crazy lady's gift sweater.
B.  Columbus Crew vs. New England Revolution – MLS
Your Major League Soccer undercard pits the #4 team in the East against #3.  The Revs have improved their defense after missing the playoffs last season.  They'd been on quite a roll until getting skunked at home by Dallas.
Columbus have been skunkier though, not scoring in consecutive matches and losing three straight.  But they've been creating chances, getting a little unlikely hitting wood repeatedly.  Noob strongly feels the Crew will right their ship today.   (7:30 PM, NBA League Pass 7)
RESULT:   2-2
Number B, about to learn a hard lesson about skunkiness.
North Carolina Courage vs. Utah Royals – NWSL
The good news for expansion Utah – they've only allowed two goals in three matches.  The bad news – they've only scored once.  The worse news – they travel to defending regular season champions Courage today.   (3:30 PM, Lifetime)
RESULT:   1-1
Necaxa vs. UANL Tigres – Liga MX
Tigres are tied for 3rd with just three Clausura (second half-season) matches to go, but they have yet to secure a top-eight, postseason Liguilla spot.  Tigres are part of a three-way tie for 9th place, just a point shy of 8th.
Neither team gives up many goals.  If you like defense, this one is available to ogle at 10:00 PM on ESPN Deportes.
RESULT:   1-1
The Mexican Hornet Defense.
Really, it's called that.
Manchester United vs.

Tottenham

Sir Topham Hatt Hotspur – FA Cup
Noob-reviled, traitorously-named Hotspur face off against Man Utd in the Semifunal, at Wembley (neutral). Man U's  slight edge on defense  should make them a winner today.  (12:15 PM, Fox Deportes)
RESULT:   Man U   2-1
Barcelona vs. Sevilla – Copa del Rey
It's the Final!  Sevilla have had a tremendous run in Spain's FA Cup, especially given that they're only in 7th in La Liga.  That run ends today in Madrid, and won't end well for them.  Barcelona have yet to lose a league match all year.  Barca by two feels right.   (3:30 PM, ESPNEWS)
RESULT:   Barca   5-0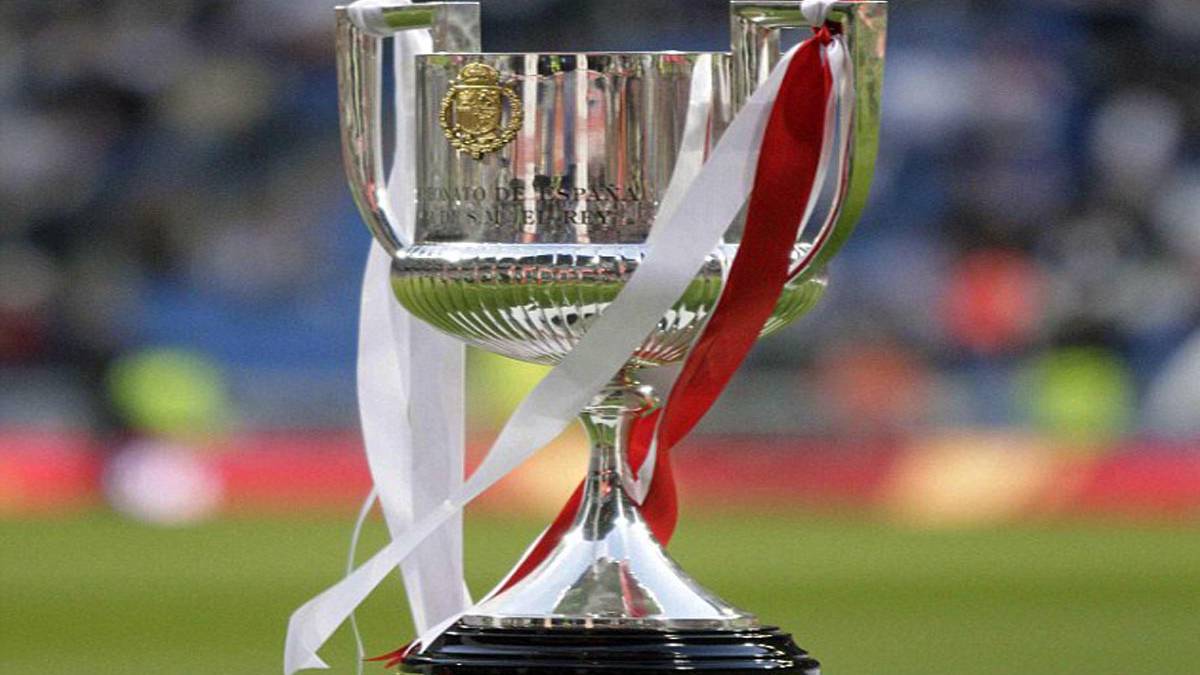 RB Leipzig vs. 1899 Hoffenheim – Bundesliga
With four matches to go, that is also the number of points by which Leipzig trail 4th place Borussia Dortmund for the league's last Champions League invite.  Hoffenheim (and Frankfurt) in turn only trail Leipzig by a point.
Leipzig are hardly falling apart, but Hoffenheim are peaking at the perfect time.  They've not lost in seven straight matches.  If they can push the ball today, a pivotal road win should be in their grasp.   (9:30 AM, Fox Soccer Plus)
RESULT:   Hoffenheim   2-5     Hoffenheim move into 5th
SPAL 2013 vs. AS Roma – Serie A
Roma, Lazio, and Inter – one's not going to Champions League.  The race for the last two of the four CL slot Italy is tight and then some.  Roma and Lazio are tied, with Inter lurking just a point behind.
SPAL are only one slot above the Relegation Zone, so they are not without a reason to fight.  They can't score in general, and they're unlikely to against defensive juggernaut Roma.   (9:00 AM, beIN Sports)
RESULT:  Roma 0-3
Meaning?  No clue.
Terrified?  You betcha.
Shakhtar Donetsk vs. Vorskla – Ukraine Premier
This the #8 league in Europe, a real rising power, getting two CL berths this year.  They've replaced Poland as Noob's under-the-radar league to watch.
Shakhtar are the goal-scoring giant here.  Vorskla are in 3rd, and have overachieved in getting there.  They won't score today, get run roughshod over.
RESULT:   S.D.   4-2
Phoenix Rising vs. Swope Park Rangers – USL
Noob loves him some second-tier footyball.  On the weekend, though, usually their matches give way to top-flight leagues.  I'd scouted a sweet UAE match with which to finish today's Track, but Al Nasr has since fallen out of the top quarter of their league table.  Denied!
These both made the playoffs last year.  Just a handful of games into this season, they're in position again.  That said, Rangers appear to have fallen off defensively.  A lot.  Noobstradamus says Phoenix's offensive will finally break out, net them a 3-1 win today.
RESULT:   2-2
Phoenix Rising are about to get hot.  But it'll be a dry heat.