Fridays tend to run a little light for soccer scheduling the world over, so this our opportunity to explore the footyball world!  As always, Noob starts off at and close to home.  Then, we check our bags tarmac-side and jetset off to locations the world over!   Let's expand our horizons, Noobites.
Ottawa Fury vs. Tampa Bay Rowdies – United Soccer League
Major League Soccer isn't back post-All-Star break until tomorrow, so today we have just a pair of division two matches in the homeland.  This one is a bit heavier in playoff implications.
The top eight in each conference will make the postseason.  These two are tied for 9th and tied for 11th, respectively.  Noob's particularly intrigued for two reasons:  1) Based on goal differential, these two ought to be switched places in the table.  B)  They're two of the clubs from North American Soccer League.  The one-time co-second division league cancelled it's 2018 season after not getting DII sanctioning from USSF, and currently is targeting a 2020 return to action.
Fun Fact:   When their current stadium was behind in completion, Ottawa competed at Carleton College.
RESULT:   Ottawa   2-0     The Fury climb into a tie for 7th
B.  Atlas vs. UNAM Pumas – Liga MX
After finishing 8th and making the postseason Liguilla in the 2017-18 Apertura (first half-season), they sunk to 15th and sported the worst defense in the league in the Clausura.
UNAM went completely the other direction, going from last place to 7th by improving their offense a ton.  They've won their first to matches of 2018-19, too.   (10:00 PM EST, Univision Deportes)
RESULT:   Pumas   0-3     Atlas was down to ten men after a red card 20′ in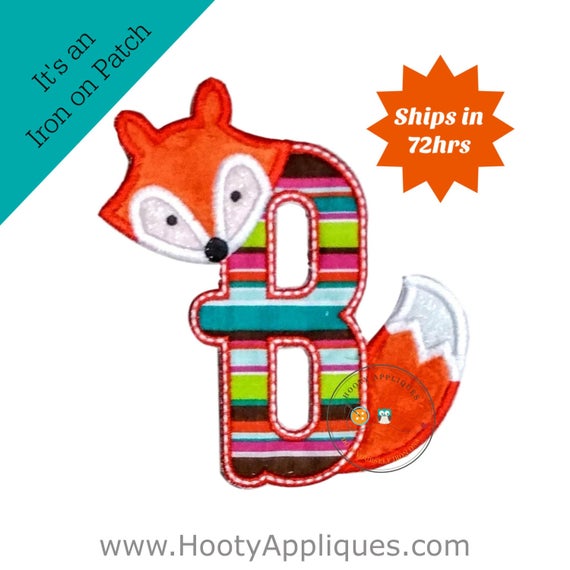 Number B knows Atlas are "The Foxes".
And that Number Two must go down HARD.
Waterford vs. Cork City – League of Ireland Premier
Eire's is a two-horse race and has been for some time.  Cork trail Dundalk by just a point in the table as they hit the home stretch of their season.  They can't afford a slip before playing the league leaders later this month, and this is the most like match where that could happen.
Waterford had a great run the first half of the season, but have fallen back to a distant 3rd.  Two clubs will get Europa League berths, though.  The Irish Blues are in line for one now, but Noob thinks Shamrock Rovers will overtake them.
Fun Fact:  Waterford the crystal-making company makes the NCAA college football trophy.
RESULT:   1-2   Cork     Waterford scores first, but Cork triumphs.  
Reading vs. Derby County – EFL Championship
If these teams are of the same relative strengths as last season, this may not be a "big" match.   But England's second division league is probably in the top 15 in Europe in strength.  And Derby Co. finished 6th last season, making the Promotion Playoffs.  Meanwhile, reading finished 20th, not far above the Relegation line.
This is the first league match of the season.  Welcome back, British footyball!
RESULT:   Derby Co.   1-2      Derby Co with the winner in the 90′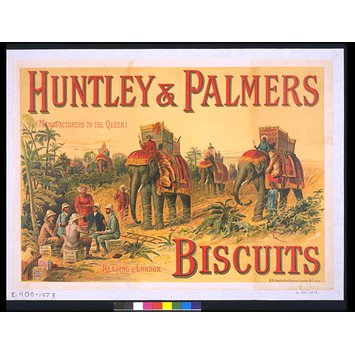 Fun Fact:  This company was originally based in Reading, and so the football team were known as "The Biscuit Men".
Hamburger SV vs. Holstein Kiel – 2. Bundesliga
Germany's second-tier kicks off today as well.  Hamburger was demoted last season from the top league, while H.K. made the Promotion Playoffs before losing at the end and having to stay down.  Holstein led this league in offense last year, scoring over 70 goals.
Fun – Unless You're an HSV Supporter – Fact:   This marks the first time HSV has played anywhere but the top Bundesliga.  There was rioting and stuff.
RESULT:   Holstein Kiel   0-3
Dynamo Kyiv vs. Shakhtar Donetsk – Ukraine Premier
Last year's #B and #1 faced off in the domestic Super Cup just days ago.  Kyiv won that glorified friendly, but now things are for real as league plays begins.  A little more offense and Kyiv could've perhaps taken the title last year.
Since this – the 8th-ranked league in Europe – gets two Champions League berths, one might think it doesn't matter which one wins.  It matters.  They want hardware.
RESULT:   Dynamo   1-0
Fun Fact:  During the Soviet era, Dinamo Kyiv (not another Moscow team) was Spartak Moscow's greatest rival.
Huracan vs. Atletico Tucuman – Copa Argentina
This is a Round of 32 match in Argentina's knockout-formatted FA tournament.
These two finished last year's Primera league season #4 and #15.  Their offensive and defensive numbers were very similar, though, so this should be an exquisite matchup.  The winner will get either fellow top-leaguers Newell's Old Boys or a third division team in the next round.
Stinky Fact:  One of Huracan's nicknames is "The Burners", since the current stadium is built on a former garbage-burning site.
RESULT:   Tucuman   0-2
Troyes vs. Brest –France Ligue 2
Back to Europe!  Troyes was kicked out of the French top flite after finishing second-to-last.  Brest finished 5th in this league, getting to play in the Promotion playoff.  The two teams that were Promoted were light years better on offense then everyone else, but Brest excelled to a degree in that regard as well.
RESULT:   Brest   0-2
Fun Fact:   The city of Troyes is home to the Lacoste clothing and fashionwear company.
Floridsdorfer vs. Kapfenberger – Austrian 2. Bundesliga
The other white schnitzel – Austria's Bundesligas. OK, maybe that doesn't make sense.  Noob acknowledges it before The Management interrupts to call me out.
This league has been expanded from 10 to 16 teams this season.  As the season begins today, this is the one matchup involving two teams that were both in this league last season.  They finished 8th and 9th.  Floridsdorfer may really have been the worst team in the league, statistically, but no one got Relegated, so oh well!
Fun Fact:   Floridsdorfer is the northernmost district of Vienna.   it is a comparatively rural area, being composed of previously unconnected villages.
RESULT:   Kapfenberger    0-2
Dinamo Tbilisi vs. Rustavi – Georgia Erovnuli Liga
We finish today's Track in Georgia's best league, though it ranks just 46 of 55 in UEFA.   It's what Friday's are for!
As one might expect, only the winner will get an invitation to Champions League (and just the First Qualifying Round at that).  Dinamo is #B, just five points out of 1st just over halfway through the season.  Saburtalo Tbilisi aren't any better on GD, so this should be a dandy of a second half race.
RESULT:   Dinamo   1-0
So long from Tbilisi, Georgia! 
The Bridge of Peace connects the old and new city districts.