TGIGF!
Since the World Cup is bringing new Noobite eyes, here's our m.o.  Noob normally previews the ten most important matches to follow for us – the newish American fans of the global game.
On Friday, we start with these matches of matches, but then span the globe!  Friday schedules tend to be light, so we pack our gear, head off for soccer hinterlands less-known.
Let's get to know some clubs, leagues and locales.  Up, up, and away.
Brazil vs. Belgium – FIFA World Cup
And then there were eight, Noobites.  It's a shame these two are meeting this early in the tournament, being the #B and #3-ranked teams in the world.
Brazil managed only a draw against Switzerland (which also advanced from the Group Stage), but has handled business perfectly since.  They beat Mexico 2-0 in the Round of 16, with both teams getting mouthy during and after the match.  Brazil star Neymar did his usual routine by flopping around on the ground like he'd been Tasered when someone breathed on him hard.
Belgium made a little history in their last match, falling behind 0-2 to the loveable Japanese team before storming back.  If Noob understand correctly, no team in WC had come back from down two goals to win (maybe win specifically in regulation time) since WEST Germany back in the 1970's.
Belgium's subs saved them, being more physical than the starters and keying their comeback victory.  Talk is that they will start with more "power" for this match, play some of those guys earlier. And Belgium has already been the highest-scoring team in the tournament. Still, star midfielder de Bruyne is who to watch – the team goes as he does.  For Brazil, it's Neymar.
And there you have it.  Mini-preview, enough to get you through over-the-neighbor's-fence chat level.  Now go, be free!  Google you up some deeper pregame analysis if the itch needs more scratching.  Noob will, too.
RESULT:   Belgium   1-2     Brazil headed one into their own goal off a Belgian corner kick.    de Bruyne scored the game-winner.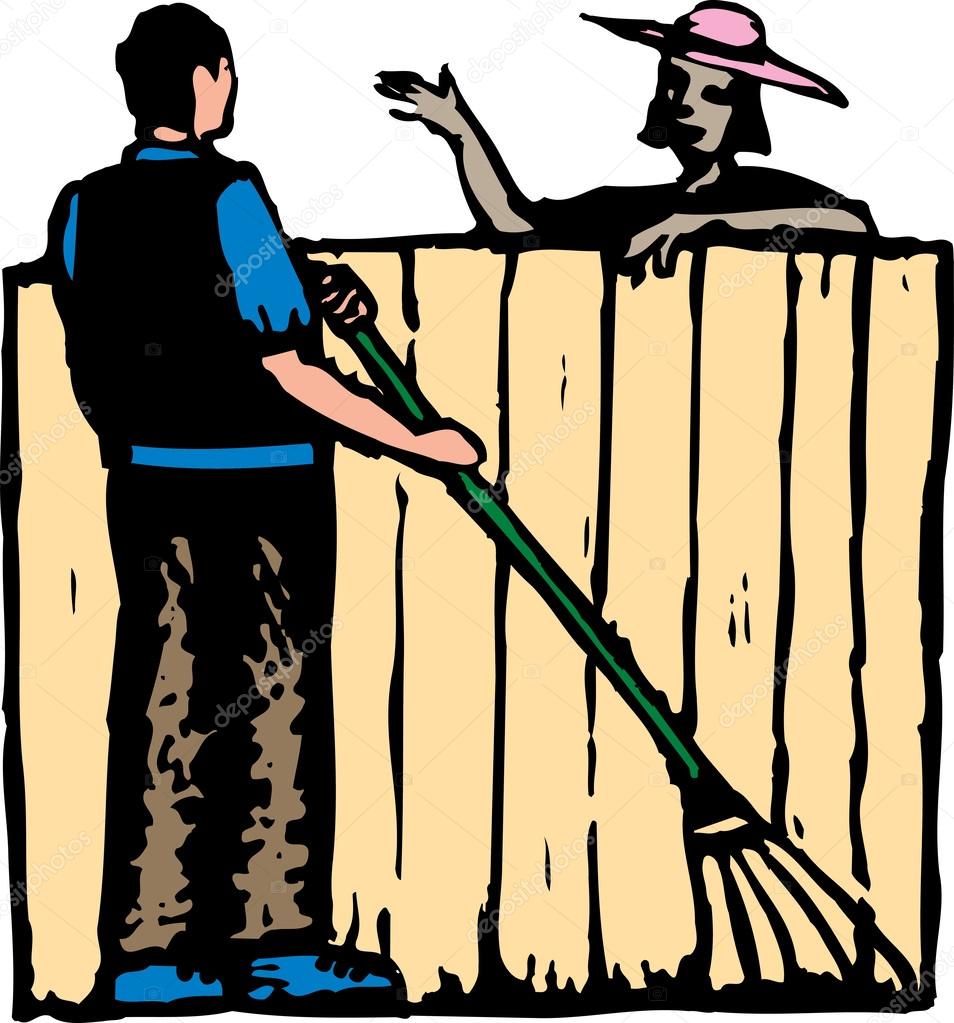 "Your soccer knowledge impress me.
Mytwitfacespacebookme sometime, you hunky yard-raker, you."
B.  East Coast Diesel vs. Cronk – Isle of Sodor Cup
The Round of 16 continues, as does Noob's seemingly exclusive online coverage of the inaugural Sudric FA Cup!  Let's get to know our combatants.
E.C.D is one of the two clubs formed in Vicarstown, which is just across the water from Cumbria, England.  They dominated their Group, winning all three matches by a total margin of 10-1.
They've been projected to be included in the first-ever IoS Premier League in a few months, though barely.  Their inclusion seems guaranteed now.  Which of the three divisions clubs will play in will be in part based on how teams fare in this tournament.
Diesel are a big-boy team.  They control space in the end thirds of the pitch, are as close to a physical team as Sodor has.  Teams that have success against them control the midfield with ease.  E.C.D.'s guys aren't fast.
Cronk are slated to be in the Second Division, and not expected to complete for the title in Year one.  They may be the weakest team to have survived the Group Stage.  That said, they did manage a draw against much bigger Tidmouth City after being blown out by Knapford Town.
From a distance, Cronk proper looks like little more than an overgrown estate on a big rock overlooking a valley.  It is a traditional and historic village, just oddly- (and coolly) placed, overlooking the pristine Hawin Ab valley in the center of the Isle.  The small villages of Abbey, Kildane and Maron are all nearby, providing a bit larger of a pool of potential players to draw from than perhaps some realized.  Might be why they're having a measure of success.
The winner today gets either Tidmouth City or Callan.
RESULT:   E.C.D.  0-0  /  5-4 pk       Scoreless after 90′ is NOT something one expects in Sodor.  A pop-up shower good and wet the field about 10 minutes in and that affected the pace.  
Noob just rents a room above the bar, my fave watering hole in the 'Vic.
Portland Thorns vs. Utah Royals – NWSL
Expansion Utah are making a move on the Playoffs!  A home draw against #B Seattle was a fine result, and then they walloped horrid Sky Blue FC.  They're just a point behind Chicago for the last postseason berth.
Portland are trending the other direction, a point behind Utah in the table.  They only achieved a draw with Sky Blue before losing to Seattle.  Hardly a terrible loss, but will the Thorns be energized or deflated after losing to their regional rivals?
RESULT:   Portland   4-0
Penn FC vs. Bethlehem Steel – USL
Bethlehem are in 8th place, hanging onto the last playoff slot in the Eastern Conference by the hair on their Steely chins.  They just thrashed 7th-place Charlotte.
Penn are in 11th and loved to take the air out of the ball early in the season.  They hadn't been as successful that style as fellow Pennsylvanians Pittsburgh Riverhounds.  They scored a lot more in June and are on a five-match unbeaten streak.
RESULT:   Penn   3-2
Derek Zoolander — #1 supporter
Persija Jakarta vs. PSM Makassar – Indonesia Liga 1
And now we Trot the Globe!  Welcome to the #27-ranked league in Asia, just a shade below average.   The drama is anything but, though.  Just over a dozen matches into the season and 18th/last place and 1st are separated by just ten points in the table.
And #1 is Makassar.  Jakarta are four points behind in 3rd.  Only the league's winner will even possibly make the AFC Champions League.  They could be instead assigned to the lesser AFC Cup.
Fun Fact:  Persija Jakarta are "the Kematyoran Tigers", named for a subdistrict in Jakarta.
RESULT:   2-2
Lao Army vs. Lao Toyota – Lao League
We move now a little north and a little farther down the AFC league rankings (#35) to Laos!  This league has eight clubs, down from 14 just two years ago.  Noob's sources are conflicted as to whether two teams are still being relegated annually.
If that's still happening, Lao Army are set to get The Boot, second-to-last place.  They don't defend.  Noob's not sure they try.  And that's a bad tach when #1 is coming to town.  Lao Toyota have more than 4x the goal differential of any other team.
RESULT:     now slated for tomorrow
Fun Fact:   Lao Army are from the capital, Vientiane, which translates originally as "city of sandalwood".
Selenge Press vs. Daren – Mongolia Premier
Asian league #41.  The winner here will also only qualify for AFC Cup, and a Preliminary Round at that.  But hey – they're playing!  These are the 5th and 6th-place teams in the league, respectively.
Fun Fact:   Ulaanbaatar translates to "Red Hero City".  Most of the clubs in this league are from there, the capital.
RESULT:   Daren   0-2
Nam Dinh vs. Song Lam Nghe An – Vietnam V.League 1
Let's yo-yo up to the top half of the federation's rankings (#19).  Even up here, the league winner may make Champions League or Asia Cup.
Nam Dinh are about to not be "up here".  They're in second-to-last place.  Should they stay there, they'll have to play a Relegation match or matches with a V.League 2 club at season's end.   Nghe An are one of the most successful clubs in the nation's history, but only in 6th this year.
RESULT:   Nghe An   2-3
Fun Fact:   Water puppetry was created in the Red River Delta region, which Nam Dinh calls home.
Mawyawadi vs. Rakhine United – Myanmar National League
Same situation here in the #25 league.  The winner might go to CL or AFC Cup.
Not that either of these teams need worry about that.  Mawyawadi are in distant last place.  They're biggest team weakness:  football.  Rakhine are in 9th place, should spend their season trying to stay out of second-to-last place and getting demoted.
Fun Fact:   Nay Pyi Taw – the purpose-built national capital city might be the home of Mawyawadi.  or it might be the former capital, Yangon, that is their home base.  Noob's sources are conflicted.
RESULT:   2-6   Rakhine
Zaria vs. Victoria Bardar – Moldova Cup
We'll end the Track making or way back westward into Europe.  This FA Cup is in its Round of 16.  Zaria are in last place in the top-flight league, but won the first match in this two-legged tie 1-4.  Victoria Bardar are a midtable, second-division club.
This is one of the most competitive ties going this round.  There have been about nothing but epic blowouts in between most of the other teams.
RESULT:   Zaria   4-1
Fun Fact:   In 2009, Zaria auctioned off a one-year player contract online.