The ten most important matches to follow for us – the newish American fans of the global game.  This is Noob's mantra.  Come, Noobites – let us learn of the clubs and leagues of the world.
And please don't mind the inanity.  And don't feed the bears.
(Updated Saturday, 4:20 PM EST to include Sunday feature matches)
Saturday
Sweden vs. England – FIFA World Cup
The oddsmakers favor England 19:1, Noob has read.  They are ranked 12th in the world.  Sweden – just 24th.  But England has had just about nothing but failure against Sweden in international play in recent years.   Believe me, the betting houses are sweating this.
Kane has been the star for England, unsurprisingly and yet much to Noob's chagrin.  (Noob despises his club team, the traitorously-named Tottenham Hotspur.)  A name that gets mentioned less is Trippier.  He's not one of their great scoring threats, but they don't need him to be.  He holds the midfield defense excellently.  Look for him to be booting balls into the box on set pieces as well.  Betcha he gets an assist today.
Sweden don't have any stars.  Marcus Berg is perhaps the most likely man to score for them.  Noob thinks Sweden will play this match defensively, hope to take their chances in penalty kicks.  England won their last match that way, but they'd had a hex on them in that regard for a long time.
And there you have it, Noobites.  Mini-preview success!  Enough to get you through any barroom soccer chat you find yourself in.  Now go, be free!  Search out more in-depth analysis, should you be so inclined.  Noob is, and will, too.
RESULT:   England   0-2    A dominating performance for "The Three Lions".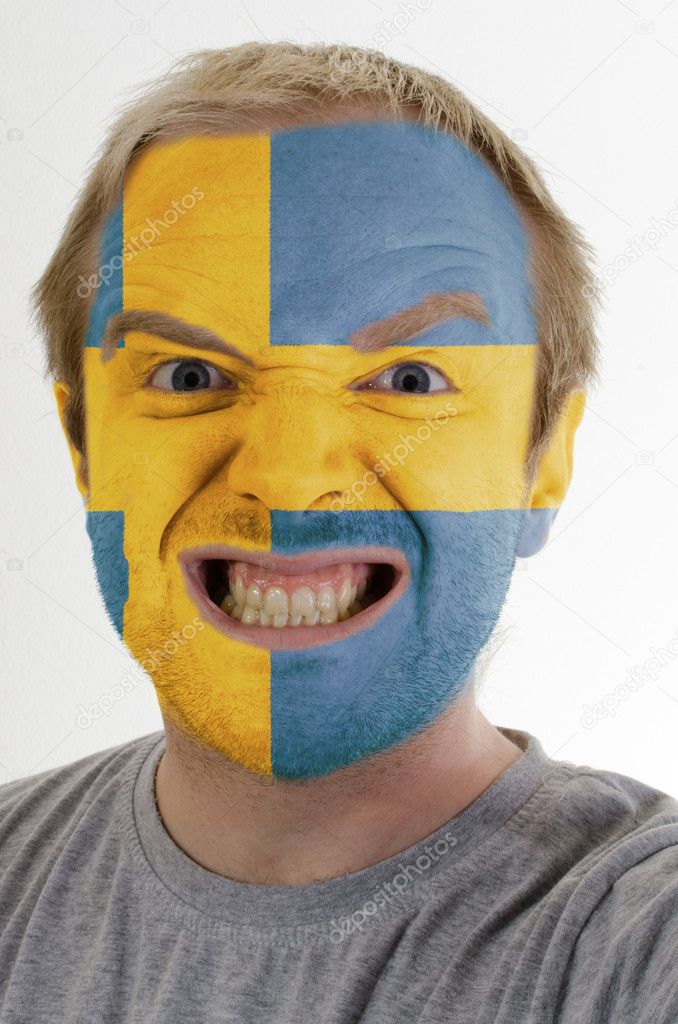 Is this Sweden supporter angry with Noob, or did his face just freeze like that before leaving home?
B.  Real Salt Lake vs. Dallas FC – Major League Soccer
With their monstrous win over Eastern Conference #1 Atlanta United on the Fourth, they have taken over 1st place in the West.  It was a surprisingly high-scoring affair at 3-2, as Dallas' success has been predicated primarily on defense.
RSL got off their Noob-approved winless streak last outing with a shocking win over previous West #1 Kansas City.  Noob further approves another streak of suckitude.  "Real" my buttocks.   We've no royalty here, and I will proclaim my cause until there is change.
RESULT:   RSL   2-0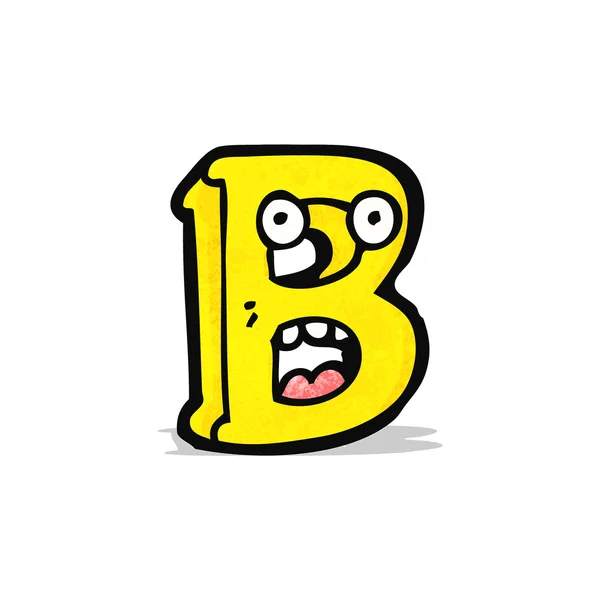 Real Salt Lake, you have provoked also the ire and rage of Number B.
Seattle Reign vs. Houston Dash – National Women's Soccer League
How much is this North Carolina Courage's league?  Seattle only scored twice in their last five matches, only one won, and are still #B.
Houston scored an impressive win over Orlando last match.  Noob was rooting for a 0-0 draw.  If there's one thing The Management and I scorn (besides "real"s in 'Muricuh) it's cities built on swamps.    Anyway, Houston is in 6th. Top four make the playoffs, but the women's season isn't all that long.  They have little time to leapfrog teams.
RESULT:   Seattle   3-1
Nashville vs. Cincinnati – United Soccer League
Nashville, you rascally little expansion upstarts, you.  Sneaking into the top three in the East.   Game of the year right here for you and the fans then.  #1 Cinci comes calling.
Wait, what's this?  You'd lost two in a row before beating Atlanta II a few days ago?   Isle of Sodor Cup coverage has blinded me to your impressive beginning.  Apologies.
Cinci haven't lost a league match since May 12.  They score, score some more, and then their fans continue to push for this to be an MLS expansion club.  And they likely should be.   Treeee-mendous supporters.
RESULT:   0-0
Just for not realizing how good Nashville had been playing?   C'mon, ref!   That's a yellow at worst.
Suwon Bluewings vs. Jeju United – South Korea K-League 1
Jeonbuk has already opened up a nine-point lead in the table, just over a dozen matches into the season.  These two are Bth and 3rd.  If either is to have a chance at catching the leaders a move right now is imperative.
The top three in this – the 3rd-most highly rated league in Asia – will make the federation's next Champions League.
RESULT:   Jeju   2-3    back of forth the whole way before the winner was scored at 88′!   Jeje climb to #B, Suwon drop to 4th (based on other match results).
Sunday
New York City FC vs. New York Red Bulls – Major League Soccer
The return of the Hudson River Derby is nigh!  In their most recent meeting in the U.S. Open Cup, Red Bulls embarrassed the Blues 4-0.
NYRB haven't lost in five consecutive league matches.  Defense is their strength and theirs is superior to NYCFC.  Defense travels, and it doesn't have to travel far today even.
The wild card factor today is that Red Bulls head coach just resigned.  He appears to be headed for a posh gig managing Red Bull Leipzig in the German Bundesliga.
RESULT:   NYCFC   1-0    The Blues move to #B, NYRB 3rd in the East now
Yes, Jesse, that way to Germany.
Portland Timbers II vs. Fresno FC – United Soccer League
The top eight in each conference in America's second-tier pro league make the Playoffs.  These two perfectly straddle that thin line.
Portland II are on a three-match slide, and mostly against competition they were thought better than.  Fresno just stopped a two-game losing streak of their own with a shiny win over Sacramento Republic.
These two look the same on paper.  If momentum or lack thereof mean anything, expansion Fresno could tiptoe away with three points tonight.
RESULT:   Fresno   2-4    They remain 7th and 9th in the standings, but things for that last playoff spot are all the tighter now.
Deportes Valdivia vs. Barnechea – Copa Chile
The Quarterfinals are on in Chile's FA Cup.  These are both second-division teams, so a Minnow of sorts is headed to the Semis one way or another.  Neither is doing anything special in their league.
Barnechea needed penalty kicks to win their Round of 16 two-legged tie, but took down a Primera side.  Valdivia nearly blew a 4-0 lead against a fellow second-division club (agg. 4-3).  The winner here gets either Audax Italiano or Huachipato, both Primera leaguers.  This is the first leg of the tie today.
RESULT:   Barnechea   0-1
Djurgarden vs. Norrkoping – Sweden Allsvenskanliga
4th hosts 3rd as two traditional powers in Sweden face off in a league just outside UEFA's top 20 in strength.
Norrkoping bring a little more offense.  Djugarden had a nasty three-game skid a month that is the only reason they don't lead this league.  They've not lost in seven straight matches now.  Neither Hammarby or AIK are far ahead of them.
RESULT:   1-1
Tampines Rovers vs. Home United – Singapore S.League
Sinapore's is also a league just outside its federation's top 20.  As such, it will send only one team to AFC Champions League, and even that's not guaranteed.  They could be sent to the lesser AFC Cup.
Alibirex Niigata are 14-0-0.  But they're a Japanese club's reserve side, and so aren't eligible for international competition.  The #4 club is also from outside Singapore, and so can't qualify for international tournaments through this league, either.  So one of these two is almost certainly going.  Rovers are #B and play much better defense than #3 Home Utd.
RESULT:   0-0
The Stags lead Home by four points in the table.