The FIFA World Cup begins in less than two weeks.  You're here, you knew.
But there's another soccer organization in the world called ConIFA.  They are the Confederation of Independent Football Associations.  Smaller, newer nations, stateless peoples, diaspora, underrepresented minorities… check out ConIFA.org for more specifics.
16 teams are competing in London.  In this opening stage, four groups of four teams each play each other in a round-robin.  Top two finishers move on to the Knockout Stage.  Each team has played one game already, and the third games will follow in just a day or two.  This event moves fast, probably for cost-reasons.
Do these matches necessarily fit into Noob's 'ten most important matches' mantra?  Arguably at best.  But though Noob and Noobite we may be, this space has always also been devoted to exploring soccer worldwide.  These teams and the areas they come from are fascinating.
We start the Track there.
Barawa FA vs. Cascadia – ConIFA World Cup
So where and what is Cascadia?  The team consists of players from Oregon, Washington, and British Columbia.  The players are largely U.S. tier-four players and some that play several levels down the soccer pyramid in England.   They are unranked with ConIFA, though members.
There exists a Cascadia Independence movement for the three to become their own country.  Two of the big reasons are bioregionalism and not feeling best served by eastern federal governments.
Barawa is a city in southern Somalia.  Barawa FA however, represents the Somali diaspora in England.  The organization has as part if its mission developing football in Barawa city.  Noob doesn't have the impression there's any active movement regarding the Somali city and independence.  This team also has many players in intermediate and lowers levels in England.
Bawara is 11th in the organization world rankings.  They won their first match 4-0.  Cascadia is not ranked, lost their first match 1-4.
RESULT:  Cascadia   1-2
Check out those awesome Cascadia soccer Doug-socks!
 B.  Panjab vs. Western Armenia – ConIFA World Cup
Panjab is a team representing the Punjabi diaspora in England.  They won their first match 8-0 and are the #1-ranked team in ConIFA.
Western Armenia refers to a region of eastern Turkey.  The indigenous people there were largely moved or exterminated a century ago roughly.  Armenia currently claims no rights to the region, but there is a revolutionary party there that would.  Their 10th-ranked side earned a draw against the excellent United Koreans of Japan team in their first match.
RESULT:  WA   0-1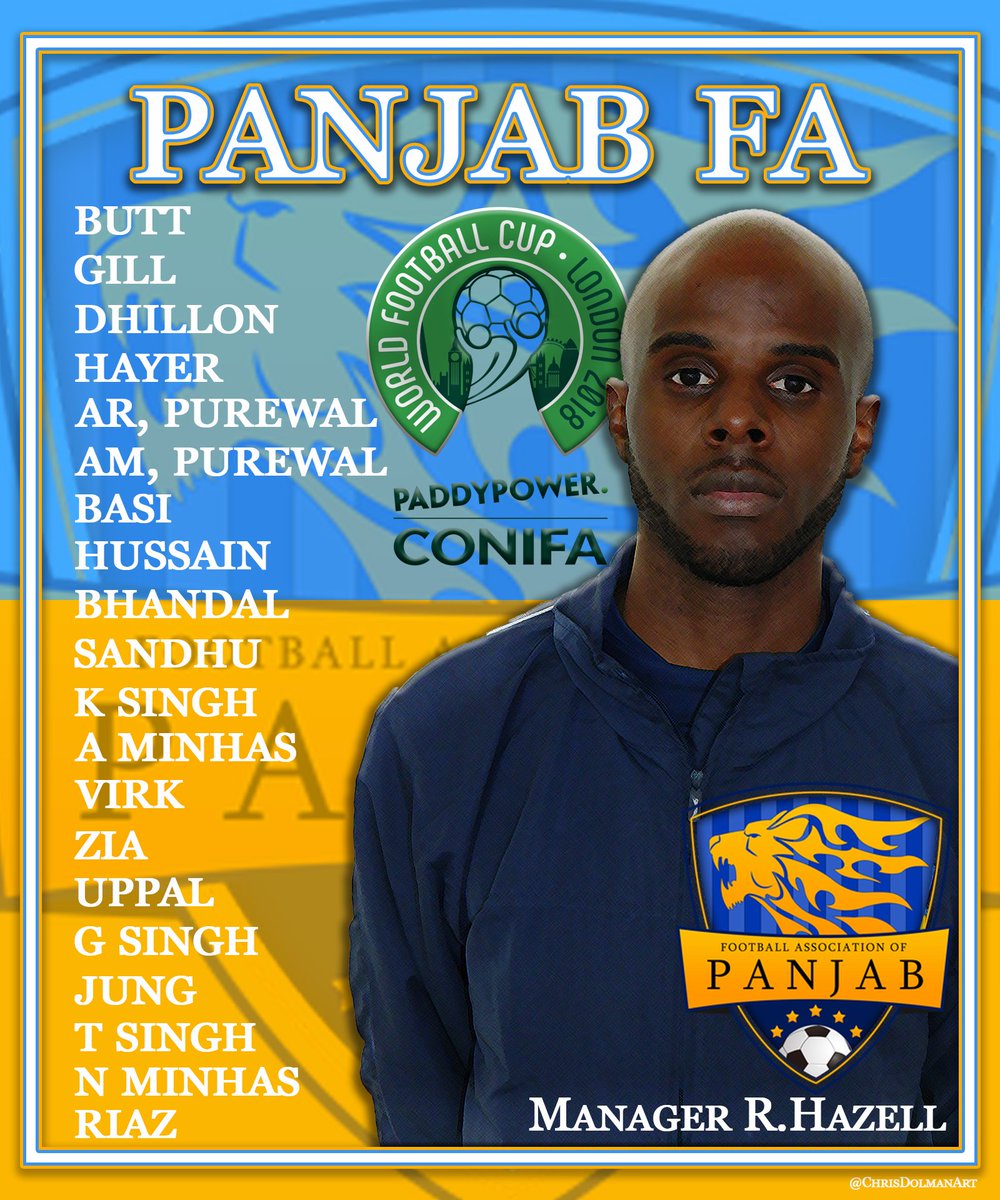 Northern Cyprus vs. Tibet – ConIFA World Cup
Northern Cyprus is considered – by other than Turkey – to be a de facto and puppet state.  All other nations regard the nation of Cyprus to be the whole island.  The Turkish military protects the Northern area.  FIFA member nations are not allowed to play them.  They are 3rd-ranked, yet only managed a draw in their first match against unranked and late fill-in team Karpatalja.
Tibet, well, you probably know a fair bit about Tibet and China.  If not, do some reading from a more specifically knowledgeable source than this old hack blogger.  It is interesting to note that some of the players live in exile due to the political situation.  They lost their first match 0-3, are ranked #13.
RESULT:  NC   3-1
Padania vs. Tuvalu – ConIFA World Cup
Padania is considered by those who recognize it as the Po Valley in Italy, or a region of northern and some of central Italy.  There is a political party (Lega Nord) that favors independence, but the sentiment doesn't seem to run strongly with most of the populace.  Their representative football team is ranked 2nd, comprised largely of fourth-division Italian players and below.  They won their first match 6-1.
Tuvalu has tried to get into FIFA, but the primary issue seems to be the lack of a single regulation pitch that meets standards.  They are ranked 33rd in ConIFA, lost their first match 0-4.
RESULT:  Padania 8-0
Ireland vs. USA – friendly
Neither is going to World Cup, but it's another chance to see how the young players on the USMNT can do.  Ireland just got housed by France a couple days ago.  The two are ranked #34 and #21 by FIFA.
RESULT:  Ireland   2-1
Dallas vs. LAFC – MLS
#B hosts #3 in the West.  Dallas is tied with Sporting Kansas City for the conference's best defense, while expansion LAFC is tied with KC for the second-best offense.  No wonder KC is #1…   Dallas haven't lost since late April, while LAFC hasn't won since early May.  They racked up all those goals early in the season.
RESULT:  Dallas   2-1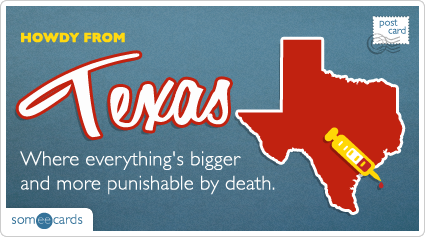 Ummmm…..
NYCFC vs. Orlando City – MLS
The Eastern Conference is finally seeing some justice.  Noob and The Management-reviled Swamp City Orlando has lost three straight!  Choke on 'em, mice-men.  Bad urban planning is never rewarded.  They're still in the playoff picture at #5 for now.  Hopefully #3 NYCFC can stop their own lesser struggles with a resounding W today.   (7:30 PM Eastern, NBA League Pass 10)
RESULT:   NYC   3-0
Mexico vs. Scotland – friendly
FIFA #15 Mexico has stepped up its level of opponents the last two matches, and it hasn't gone so well.  They drew against Wales and lost to Croatia.  Scotland is ranked just 34th in the world, should represent a chance for "El Tri" to get a win and some confidence heading into Russia.   (9:00 PM, FS1)
RESULT:  Mexico   1-0
Relevant?  Not really.  Does Noob require relevance?  *bonnnnnggg*
England vs. Nigeria – friendly
Many a pundit seem to think #13 England won't even make it out of the World Cup group stage.  They can't seem to score a lick, but their goal-defense is astounding.  They haven't lost a match in their last seven.
Nigeria is WC-bound as well.  They're ranked just 47th, have lost two of three as the tournament looms.  It appears they won't have the offensive firepower to get out of the group stage.   (12:15 PM, Fox Deportes, Fox Soccer Plus)
RESULT:  England   2-1
Johor Darul Ta'zim vs. Perak – Malaysia Super Liga
We conclude the Track with #1 vs. #B, as should be!  Does it matter that it's from a league that's not even quite in the top quarter of associations in Asia?  It does not.
JDT have opened up a seven-point lead in the table by virtue of an absolutely stifling defense.  They've allowed just five goals in a dozen games – twice as good as the next best.  Perak can put it in the net, but play only middling D.  3rd-place Pahang is better.  At home, JDT should take this by two goals.
RESULT:  Johor  2-0
So long from Johor Bahru!