TGIGF!
'The ten best matches for us – the newish American fans – to track' takes its usual Friday bent, as we Trot the Globe!  Today, we'll start in locales familiar, then jetset to four continents for footyball action!
There must be a crack in the airplane window today.  Nothing but a low oxygen level explains Noob's weirdness this round…
Toronto vs. Philadelphia Union – MLS
Philadelphia, we're used to you being ungoodly.  8th in conference last year, same this season.
But Toronto?!   The defending champs are in last place in the Western Conference.  Apologists will say they had been putting most of their early season effort into the CONCACAF Champions League (in which they lost in the Final).  Contrarians might contend their stars are getting long in the tooth.   (8:00 PM Eastern, NBA League Pass 6)
Noobstradamus Sees:   Philly 0-1.   On a late penalty kick.  After a bad call.
RESULT:   Toronto   3-0
It's about time I was co-lead of this shite soccer site.  
Time to clean stuff up!
B.  Brighton & Hove Albion vs. Manchester United – English Premier
It will be interesting to see which side brings the energy today.  #B Man Utd. have already locked up their Champions League berth for next year.  BHA are in 14th, but could still be fighting hard for a top half finish.  Plus, each position up in the table is worth an average of about 2M pounds.  Not that Noob knows if the players get it.
BHA's issue all season has been goal-scoring.  For a table-top team, Man Utd don't score in droves, either.    (3:00 PM, NBCSN)
Noobstradamus Sees:   1-1     BHA scores early, Man Utd decides late that they'd like a point.
RESULT:   BHA   1-0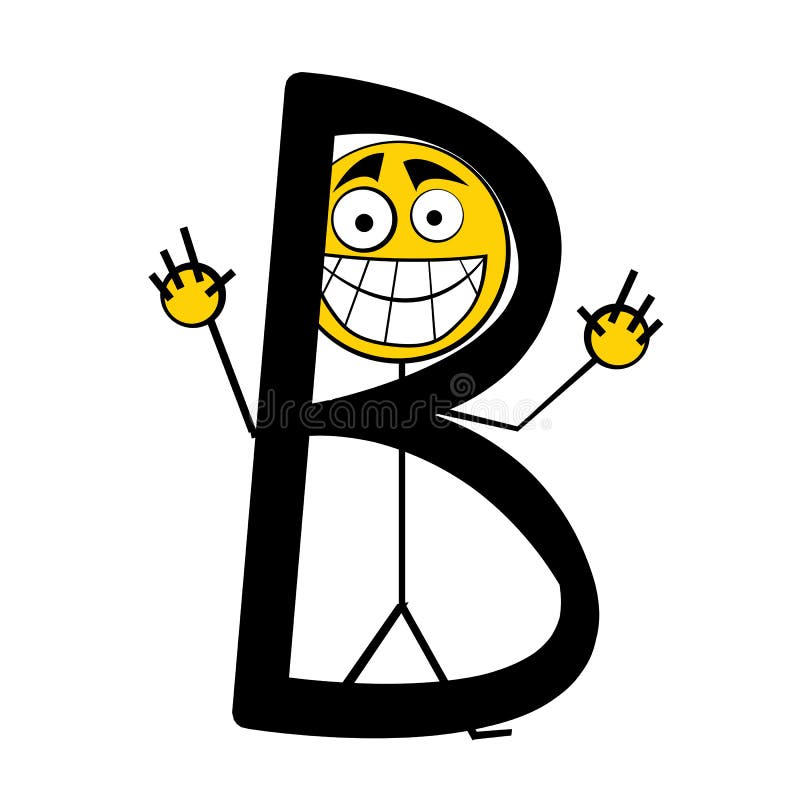 Noob hopes that's a BHA fan, supporting the quest of Number B!
Real Salt Lake City vs. Orange County – USL
Division Two this may be, but what a matchup.  The current 3rd-place and defending Western Conference champs take on #1 OC.
Real SLC trail OC by three in the table, but have played two fewer games.  But that's not the only reason OC lead.  They are tied for the league's best offense and sport the #1 defense as well.
Noobstradamus Sees:   Real 3-2.   Which sucks.  Because tenured Noobites know how Noob feels about anything royal/"real" in Muricuh!   Did we fight the Revolutionary War for no reason?
RESULT:   Real   2-1
Al Ahly vs. Esperance – CAF Champions League
Africa's Champions League group stage begins!  Four groups of four, top two finishers in each advance to the quarterfinals.
And Group A is your "Group of Death".  These two clubs are why.   They are the runaway winners of the continent's best two leagues (Egypt, Tunisia).
The other two in this group are a Botswanan club that had to get through a qualifying round and the champs out of Uganda – a mediocre, one-entrant league.
Noobstradamus Sees:   Al Ahly  4-1      The "Red Castle" are going to make a statement right out of the gate.
RESULT:   0-0
Braga vs. Boavista – Primeira Liga (UEFA #7)
Two league matches to go in Portugal, and things are scalding hot at top of table.
Braga trail the #3 and #B clubs by just three points.  To get a Champions League berth, they'll have to pass both.  The good news for them is that they would likely hold the goal differential-tiebreaker over one of them should that come into play.
Noobstradamus Sees:   …Braga having no trouble with #8 Boavista.  Too much firepower up front.  Braga 3-1.
RESULT:   1-1
Dynamo Kyiv vs. Mariupol – Ukraine Premier (UEFA #8)
D.K. lag behind #1 Shakhtar Donetsk by five points.  Even with surely a dominating performance today versus #5 Mariupol, they're unlikely to catch up.  But Ukraine gets two into Champions League, so their weeping for what is lost will be short-lived.
Noobstradamus Sees:   D.K.  2-0
RESULT:   1-1
Istanbul Basaksehir vs. Sivasspor – Turkey Super Lig (UEFA #10)
If Portugal is "scalding hot", Turkey is pure lava!  The top four in Turkey are separated by all of four points.
Top two get into Champions league, and Besiktas is #B with three league matches to go.  But they face the toughest test this weekend among those top four, the #7 Spartans of Sivasspor.
Noobstradamus has had a stunning vision!
"I dreamt I was in the movie "Meet the Spartans".  Kevin Sorbo and Diedrich Bader were doing battle in a gladiatorial stadium.  I looked on with Carmen Electra as the two combatants pelted one another with petrified baklava.  We delighted in the blood and faux-chocolatey spatter as they danced their dance of death."
"In truth, the battle was very one-sided.   Sorbo, in a Sivasspor football kit, stood over the prone, dessert-covered Bader in his Istanbul gear.  Just before slamming the fatal shard into his heart, Sorbo shouted, '1-2'!"
It was a pretty abrupt ending to a terribly strange dream.  But Noobstradamus is only a host for the visions, not the controller.   Sivasspor deal a mighty blow today to Istanbul's title hopes.
RESULT:   1-1     Maybe I shouldn't have eaten chilidogs and watched Hercules and Outsourced back-to-back so late…
But in real life —
Best frehhhnds!
Waterford vs. Dundalk – League of Ireland Premier (UEFA #38)
#3 hosts #2 in one of Europe's "summer leagues".  They're only maybe 2/3 of the way through their season, not in the last matches like the "bigger" UEFA leagues.
Cork City is #1, but not running away with the title like last season.  Dundalk trails them by three, and surprising Waterford is just three more back.
Noobstradamus Sees:   1-1    This will only be the fifth goal Dundalk has conceded all season.
RESULT:   Waterford   2-1
Barcelona SC vs. LDU de Quito – Ecuador Serie A
If this looks familiar, it's because it should.  These two just played on 4/29 in a Noob-featured match.  Quito hosted and won 2-1.  They now lead BSC by a point in the table.  But now BSC hosts.
Noobstradamus Sees:   1-1     Quito is better on both sides of the ball, if not by leaps and bounds.
RESULT:   Quito   0-1
Al Kawkab vs. Al-Raed – Saudi Pro League qualification
It's a Final!  And Noob would be willing to bet no one else in the English-speaking world is previewing this match.
Al-Kawkab finished 4th in the second-division First League.  And they got whupped in the first leg by top-tier bottom feeder Al-Raed, 4-1.
If Kawkab has hope, it is that Raed played the worst defense in their league, and they played among the best offense in their own.  And Kawkab did score in that first road leg.  Noob suspects the player who got that – Senegalese forward Mignane Diouf – will have to catch fire.
Noobstrdamus Sees:   Kawkab   2-1     Good, but not good enough
RESULT:   0-0
And goodbye from Saudi Arabia!