Time for Midweek Madness!   OK, Noob doesn't really think there's any more madness Tuesday-Thursday than any other time.  But chicks dig alliteration.  I'm sure of it.
Tuesday, 4/24
Liverpool vs. AS Roma – UEFA Champions League
The Semifinals are here!  These two both surprised world soccer giants last round to advance.  This is the first match of a two-legged tie.
Noobites, you can of course find all manner of highly-detailed previews on many sites.  Our purpose here is fun, learning/increased awareness, and packaged in zaniness many times.  But Noob will offer up one particular angle.
Footballdatabase.com appears to use the chess world's ELO formula -or a modified version of it- to rate clubs.  I find it very accurate.  Today, these two rate as 1966 and 1872, respectively.  Think of, oh, borderline Grandmaster vs. very solid Expert.
So, based on evidence I've casually tracked since starting this site, Noob's calling Liverpool not quite a 1.5 goal favorite today.  Take it to the bank!  (Of course, I don't think soccer betting is run with point spreads, so maybe just stick it in an old mattress.)   (2:45 PM Eastern, FS 1)
RESULT:   Liverpool   5-2
B.  Penn FC vs. Nashville FC – USL
Penn FC were Harrisburg City Islanders previously. This is not a new club, just a rebranding.  Nashville are an expansion club.
Penn did not win any of their first matches. Nashville is a .500 club so far, but Noob thinks they've been either lucky or gritty so far.   Penn gets their first W today.
RESULT:   0-0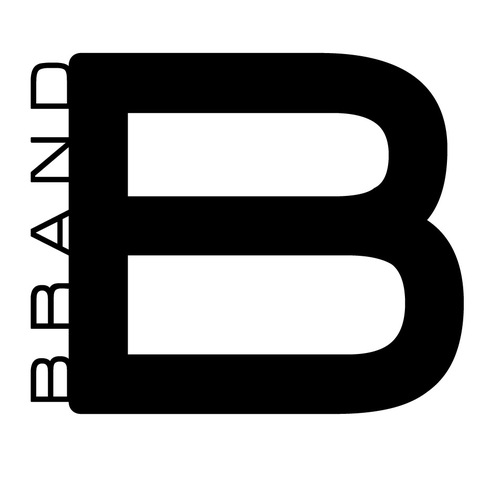 Gotta be honest, Number B.  Not the most creative rebranding there.
Deeper Dive:  any of the three Copa Libertadores matches, Bulgarian FA Cup semifinal, China FA Cup matches, or either League of Ireland (not FA) Cup match.
Wednesday, 4/25
Guadalajara vs. Toronto FC – CONCACAF Champions League
The Final!  Guadalajara took the first league in Canadia 1-2.  Toronto can't just win 0-1 today in order to tie things up.  They'd lose on the away-goals tiebreaker.
Toronto have had a miserable start to their MLS season.  They're out of gas.  The Guad Squad is going to get to put on a show.  Rather than just sit on the ball and milk their lead, this feels to Noob like a 3-0 rout.   (9:30 PM, Univision Deportes)
RESULT:   Toronto 1-2 in regulation      But Guad wins the title 4-2 in pk's.   Heartbreak for Toronto.  Guad should've been down a man to a red card much of the second half when one of their players punched a Toronto player right in the stomach, 10′ from a ref with a clear view.  Not even a foul called.
Bayern Munich vs. Real Madrid – UEFA Champions League
Two +2000 Grandmaster clubs.  Noob might've thought the winner will be a heavy favorite to take the title.  But Bayern didn't completely dominate a Sevilla team that they should've in the Quarters.  And Real nearly blew a big lead to Juventus.
Bayern have been scoring – at least in league play – like gangbusters.  Noob's calling this one as 3-1 for the home side, as they can control the pace at home.   (2:45 PM, FS1, ESPN Deportes)
RESULT:   Real   1-2
Grandmaster Flash carried an ELO rating of a billion.
Boca Juniors vs. Palmeiras – Copa Libertadores
South America's version of Champions League continues its group stage.  The top two finishers from each Group of four will advance.
Boca are Argentina's #1-ranked entry into this event.  Palmeiras are the #3 from Brazil.  Yet Palmeiras are the ones leading this Group, and by two over their hosts today.  They'd take a draw in a heartbeat.
Boca will look to push and play for the win, get more distance in the table over Atletico Junior of Colombia.   (8:45 PM, Fox Deportes)
RESULT:   Palmeiras   0-2
FC Tokyo vs. Sanfrecce Hiroshima – J1 League
The league season is almost ten games in, yet Noob wonders if this is the first Track-worthy match we've seen from Japan.
Hiroshima finished near the bottom of the table last year.  Now?  They've not lost once. FC Tokyo finished low enough last year that Noob thought perhaps they'd just been promoted from J2.  Even at #B, they trail FCT by nine in the table.
RESULT:   Tokyo   3-1
Hiroshima's mascots striking poses
Zlin vs. Jablonec – Czech FA Cup
There are many FA Cups matches being played around Europe today.  The Czech Cup semifinal today pits two teams from the #13 league in Europe, the highest ranking represented this week.
Zlin are in 9th in the league this year.  Given their awful GD, Noob's not sure how they've managed even that.  They'll get all they can handle from their 6th-place guests.
Aaaand then the winner will get smooshed by Slavia Prague in the Final.    And then they'll pee their pants, the end.
RESULT:   Jablonec   0-1
Deeper Dive:  #3 Ranheim vs. #1 Brann, Norway Eliteserien; #3 Maritzburg United vs. #1 Mamelodi Sundowns, South Africa Premier; #2 Suwon Bluewings vs. #3 Gyeongnam FC, South Korea K1 League; #4 Prachuap vs. #3 Chiangrai United, Thai 1 League; any China FA Cup matches, Brazil FA Cup Round of 16 matches, or FA Cup semis from Bulgaria, Cyprus, or Denmark
Thursday, 4/26
Arsenal vs. Atletico Madrid – Europa League
UEFA's secondary continental tournament has reached its Semifinals.  This is the first match of a two-legged tie.
Arsenal better hope they get some sort of lift perhaps trying to win this thing as a tribute to now-departing manager Arsene Wenger, because Atletico is probably by far the strongest team remaining.  He'd been with the club over 20 years, but either gracefully stepped aside or was forced out less than a week ago.   (3:05 PM, FS1, ESPN Deportes)
RESULT:   1-1     Atletico had a player and their manager kicked out 10 minutes into the match.  Arsenal still couldn't take care of business.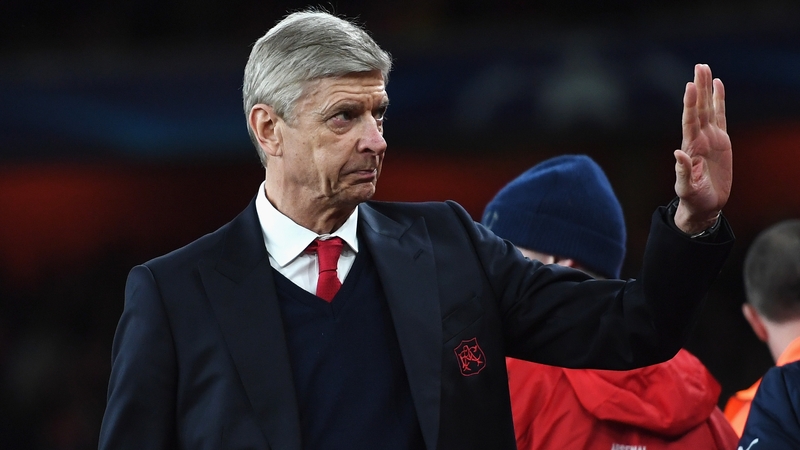 Lillestrom vs. Sarpsborg – Norway Super Cup
Super Cups usually happen right as the league season is beginning, pitting last year's FA Cup champs against the defending league champs.  This one was delayed because of wintry conditions.  Shock me.
Lillestrom only finished 12th in league last year.  They qualified for this by beating Sarpsborg in the FA Cup final.  Sarpsurg has started a little slowly this season, but it's very early.  Lillestrom – who host today – aren't doing any better than in 2017.
RESULT:   Sarpsborg   0-1     Congrats!
Al Ahly vs. El Zamalek – Egypt Premier
Noob ends the midweek Track honoring the champions of Africa's #1 league.  With two matches to go, Al Ahly lead the next team up by a mind-boggling 21 points in the table.
Zamalek are in 3rd.  This is their final league match.  They can't catch #B Ismaily for a Champions League berth, but they could themselves be passed by #4 Al Masry.  3rd place gets into the Confederations Cup, Africa's version of Europa League.
RESULT:   Zamalek   1-2
OK, that's mind-boggling
Deeper Dive:  any of the Copa Libertadores matches; Denmark's FA Cup semifinal; #B Partizan vs. #4 Radnicki, Serbia Superliga, #3 Hapoel Katamon Jerusalem vs. #1 Hapoel Tel Aviv, Israel Leumit Liga (second-tier)