Midweek schedules are all about the Cups, and this one is going to be a humdinger.   Champions Leagues on three continents are repped today
0.  Toronto vs. CF America – CONCACAF Champions League (posted day of, edit)
Noob truly lives up to his name.  I knew this match was today, but inadvertently deleted it from some notes.  Mea culpa, Noobites.
Toronto would be doing well to even get a draw at home against CFA.  I;ll be pulling for the Canadiaian club, sure, but going to Mexico tied with a puncher's chance of winning and moving on to the tournament Final would be cool.  (8:00 PM Eastern, Univision Deportes)
RESULT:   Toronto   3-1
 Juventus vs. Real Madrid – UEFA Champions League
Juve haven't loss a match in any competition since last November.  Still, the Serie A title race has been and remains close.  So it will be interesting to see how much they have in the tank for this first leg-Quarterfinal match.
Real Madrid might be in better shape.   They're in 3rd in La Liga now, have opened up a huge gap between themselves and any challengers for one of the league's four Champions league slots for next year (and have no shot at 1st).  It's easier to imagine they've paced themselves in preparation for a title run here.  (2:45 PM, FS1)
RESULT:   Real   0-3     Noob posted in multiple places on the Tweeterbox(@SoccerNoobUSA) that Real would win 0-6.  Half right!
B.  Sevilla vs. Bayern Munich – UEFA Champions League
Did you watch Bayern throttle Borussia Dortmund 6-0 this weekend?  Dortmund's near the top of the Bundesliga table.  Bayern will lay waste to Sevilla, who aren't much about average in La Liga this year.   (2:45 PM, ESPN Deportes)
RESULT:   Bayern   1-2
German Gothic font, Number B – so edgy
Libertad vs. The Strongest – Copa Libertadores
These two each won their first and only game of the Group Stage so far in South America's Champions League.  The Paraguayan home side is better on paper.  Will the power of Bolivia's super-douchey club name carry them through?  Here's to hoping not.
RESULT:   Libertad   3-0
Universidad de Chile vs. Racing Club – Copa Libertadores
The top two from each group of four will advance to the Knockout Stage.  These two also won their first Group matches.  Argentina's Racing Club is the most accomplished of these four featured today.  UdC would be doing well to get a draw, even at home.
RESULT:   1-1
Back in '67, Racing Club stars had hot dog thighs.
Al-Garrafa vs. Al-Jazira – AFC Champions League
They've played four of the six matches of the Group Stage in Asia.  The top two from each four will advance to the Knockout Stage.  These two are tied for #B.  Al-Jazira (UAE) won the first match with Garrafa (Qatar) 3-2.
RESULT:   Al-Jazira   2-3     High drama!   Someone for Garrafa got a second yellow (and so a red, and booted) in the 90′.  Then someone from Al-Jazira got the go-ahead goal that same minute.
Crusaders vs. Coleraine – Northern Ireland Premier
This league is a two-horse race, and these are the steeds, heading down the home stretch.  Only one can advance from here to next year's Champions League.  Crusaders lead by two points.  Best offense vs. best defense.  A win here at home and they can perhaps begin chilling the champagne.
RESULT:   1-1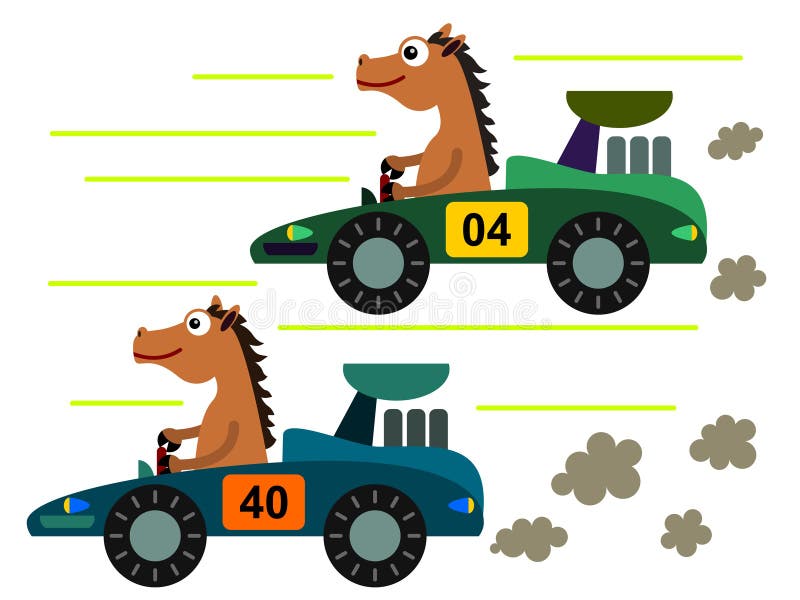 Umm…
Gornick Zabrze vs. Legia Warsaw – Poland FA Cup
This is the first leg of a Semifinal, pitting the 4th and 3rd-place top-league teams.  Zabrze can score in bunches, should head to Warsaw with a lead in the tie.
RESULT:   1-1
Gorica vs. Aluminij – Slovenia FA Cup
This is also the first leg of a Semfinal.  Aluminij could be forgiven for not putting all their eggs in this basket, as they're only one slot above having to play in the league's the Relegation Playout.  Gorica are a middling, 6th-place side.
RESULT:   Aluminij   1-2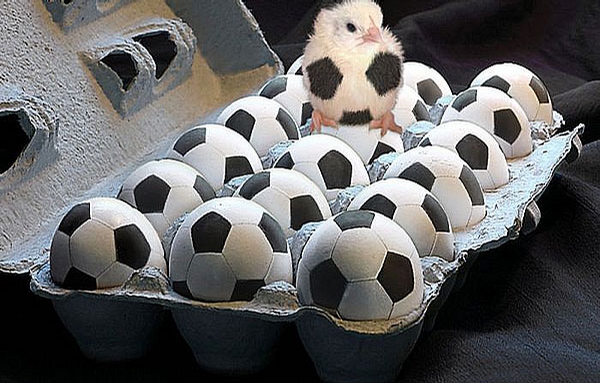 Umm, Part Two…
Ruzomberok vs. Zilina – Slovakia FA Cup
Not even sure if this is a one-off or a two-legged tie.  But it is a Semifinal.  These are the 6th and 4th-place teams form the country's top league.
RESULT:   Ruzomberok   2-1
Debrecen vs. Budapest Honved – Hungary FA Cup
4th and 5th-place teams from Hungary's top-flight league.  This is the second match of a two-legged Quarterfinal tie.  Leg One went scoreless.
RESULT:   Debrecen   3-1
Debrecen – come for the footyball, stick around for the Bela Bartok Choir Competition