Saturday, 1/20
1.  Burnley vs. Manchester United – English Premier League
How are Burnley still in 7th?   They haven't won a match since 12/12.  Man Utd may be in comfortable shape at #2, but even if they come in relaxed they should house Burnley in front of their own fans.
RESULT:   Man Utd   0-1
Burnley will try anything to end this skid…
B.  Cruz Azul vs. Leon – Liga MX
Leon is one of only two teams to win their first two Clausura (second half-season) matches.  Cruz Azul is just behind them at 1-1-0.  If Leon can shore up their defense some, they have the offense to stay up in the table.  These two finished 6th and 7th respectively in the Apertura (first half-season).
This game will have America's attention, as Leon just signed all-time great Landon Donovan out of retirement.
RESULT:   0-0
Coleraine vs. Crusaders – Northern Irish Premier League
Yellowman for everyone!   It's #2 v #1 and Noob brings the celebratory snacks.   It's also best defense versus best offense.  Semiprofessional league or not, this is the best matchup today.
RESULT:   3-3    Crusaders had this one in hand 3-1 when they went down to ten men after a red card.
Like honeycomb, but more Northern Irish-y
Sunday, 1/21
Freedom survey, Amuricuh–
Hot or horrifying?
RESULT:   5-1    USA      And horrifying.
USA vs. Denmark – women's international friendly

Santos vs. Morelia – Liga MX
Santos finished way down in the Apertura standings, courtesy of an astonishing nine draws.   They only play 17 matches each half season.
In Noob's book, the Monarchs of Morelia can stow it.   Mexico has no kings or queens.   You're a federal republic.  Get it together and make some sense!  But I'm just warming up…
RESULT:   Santos   1-0
Southampton vs.

Tottenham

Sir Topham Hatt Hotspur – English Premier League
Southampton are just one spot out of the Relegation Zone.   Here's to hoping they can improve on that, since that would be done by beating loathsome Hotspur!
They should never have made Tottenham namesake Harry "Hotspur" Percy a Knight of the Garter.   He was a traitorous villain and cretinous yahoo to boot.  Scorn!  Bile and vitriol!
RESULT:   1-1
Dan "the Intern-o Inferno" thinks a chill, roller skating turtle can quell Noob's rage?
Lyon vs. Paris-Saint Germain – Ligue 1
PSG may have nearly a double-digit lead on the pack, but this match is HYOOJ.
Lyon is in 3rd, in line for France's last 2018 Champions League berth.  They're nipping at Marseille's heels for #2, which would allow them to skip a CL qualifying round and enter right into the Group Stage.  But in turn, underachieving AS Monaco is breathing down their necks.
RESULT:   Lyon   2-1
Inter Milan vs. AS Roma – Serie A
The top two in Italy have all but bronzed their Champions League berths.  These two and Lazio are battling it out for the last two CL spots.
5th place Roma hasn't shown the offense to move up, but Inter aren't tons better in that regard.  This may end up a defensive slog, but it will be a highly-competitive one.
RESULT:   1-1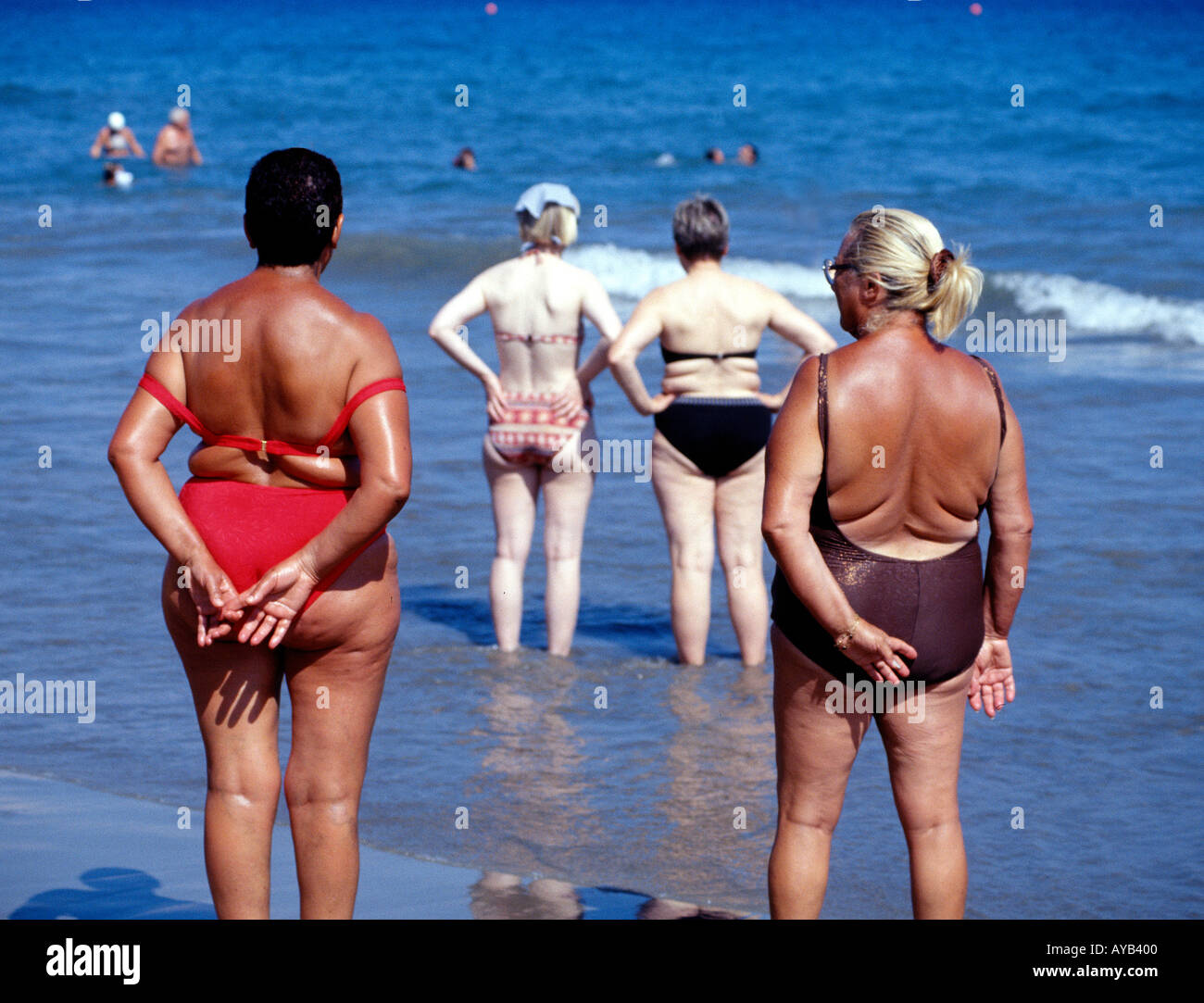 Signore grasse italiane abbronzate
What's Italian for "ewww".
Antwerp vs. Club Brugge – Belgium First Division A
Brugge already have enough points to qualify for the end-of-season six-team league Championship Playoff.  Antwerp is in 4th, fighting for seeding.  They lead KAA Gent by just two in the table.  Even at home, they'll be doing well to even earn a draw here.
RESULT:   2-2      Antwerp blew this one.   Brugge got their goals in the last two minutes.
APOEL Nicosia vs. AEK Larnaca – Cypriot First Division
With seven games to go, APOEL has already guaranteed themselves a spot in the postseason league championship playoffs.  But there are three teams not far off their pace, so they'll be playing hard to maintain #1 seed.
Larnaca is tied for 2nd, and in a dogfight.   APOEL is better on both sides of the ball, but Noob's still predicting that when all the kicking is done, Larnaca will have that #2 seed.   They have too much offense for their current peers to keep up.
RESULT:   APOEL   3-1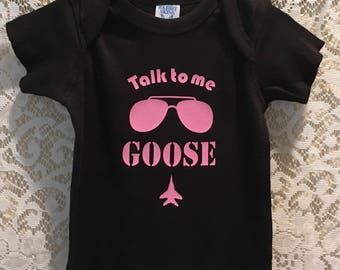 Despite Noob's best efforts, I'm not sure we can count on Anthony Edwards-intervention here.