TGIGF!
The Midweek 'ten most important games for the newish American soccer fan'-edition was full of epic glory and sadness.
Minnowish third-tier Wigan took Noob-fave Bournemouth out of the FA Cup.  Espanyol gave Barcelona it's first defeat of the season, in Copa del Rey.  And Dorados nearly pulled of the unthinkable in leading Monterrey for most of their Copa MX match.
But now we rack up a googol of frequent flier miles as we trot the globe on a lightly-scheduled Friday.
Atlas vs. Toluca – Liga MX
We start in North America, and with the only match we can easily get on the tube (10:00 PM EST, Univision Deportes).
Neither club won either of the two games they've played so far in the Clausura (second half-season).  Toluca earned a draw in one.  In the Apertura (first half-season), they finished 8th and 5th respectively.
Mexican Corbin Bernsen also stars on Univision.
B.  Norway vs. Scotland – women's international friendly
It is strange-seeming to Noob that friendlies are going on during the middle of 2019 women's World Cup qualifying.  But the world is full of strangeness, and this doesn't move the needle in comparison to most of it.  These two are in 3rd and 2nd in their qualifying Groups of five there.
RESULT:   Norway   3-0
Ladies – especially pirate ones – love the Number B.
Slovakia vs. Russia – women's international friendly
Russia is 0-1-1 in their WC qualifying Group.  Slovakia is 0-0-4 with a -14 goal differential.  I don't think the hosts need this game for a tune-up or anything.   They're not moving into the next WCQ round.
RESULT:   Slovakia   1-0
Derby County vs. Bristol City – EFL Championship
Derby County is in 2nd place in England's second-tier league.  They only lead Cardiff City by two points in the table, and only the top two teams will be automatically promoted to Premier League at season's end.
Bristol City is in 5th.  3rd through 6th place play a mini-tournament at the end of the year to determine which third team will also get promoted.  They lead the 6th place teamS by four points.   They are suspect on defense and Noob wonders if they will make that playoff at all.
RESULT:   0-0
Libya vs. Nigeria – African Nations Championship
A reminder on what we have here:  This tournament is for the 16 best-rated countries in Africa.  The national teams may only be comprised of a countries' citizens who also play in a league in that country.
This event in its Group Stage.  Each pod of four teams plays a single Round Robin.  The top two from each will advance.  Libya won their first match.  Nigeria only managed a draw in theirs, so this one is of vital importance to them.
RESULT   Nigeria   0-1
Racing de Olavarria vs. Ferro Carril Sud – Copa Argentina
If you're thinking the Copa Argentina just crowned a champion, good on you, Noobite!   They're already starting the 2017-18 version.  This match in particular isn't so much "important" in and of itself so much as Noob's letting you know the event is actually beginning.
In this opening round, they keep the third and fourth-level teams separate, only playing among themselves.  Only half has many fourth-level teams play though.  These two are from that level (Torneo Federal B).   I can't tell you much else about them, but that the hosts are nicknamed "Steel".
RESULT:     now listed as 1/27
You impressed Sean William Scott with your Copa recollection.
KPV vs. TPV Tampere – Finnish FA Cup
Four rounds have been completed in this event, and now begins the Group Stage.  Only now do teams from the country's top two leagues even start playing.  KPV plays in the second tier, while TPV is from the third.
Fun fact:  KPV's town of Kokkola also has a club just supported by Swedish-speakers (GBK).
RESULT:   0-0
Manama vs. East Riffa – Bahrain Premier
5th hosts 7th in a league that only seems to play 18 games per season.  They're through 10 already.
Fun Fact:  As their rivals Al Ahli have much more success on the pitch, Manama specializes in buying and selling young players from African and Europe.
RESULT:   1-1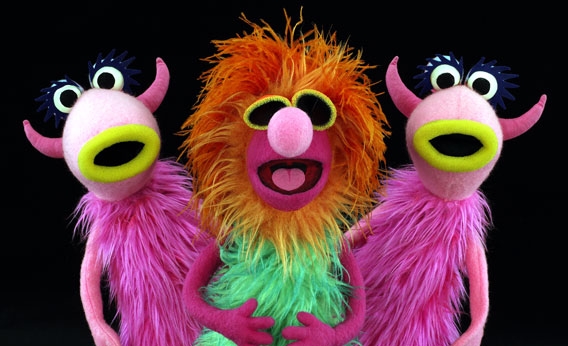 Manama(na).
MS PDB vs. Kasuka – Brunei Super League
7th hosts 4th.   This league is really only about three teams.  Kasuka are the best of the rest.
Kuressaare vs. Maardu – Estonia Winter Tournament
This is a preseason tournament for teams from multiple leagues.  They're just a game into the opening Group Stage.
Maardu won the second-tier league last season, but declined promotion to the top league for financial reasons.  Kuressaare are the team that gets their promotion slot into the Meistrliiga instead.
Funnest Fact of All:   Noob just LOVES the return of getting to type and read "Meistrliiga".   Those double i's just mesmerize me.
Not the double i's Noob meant, Father.
But I see you, baybee!