We've got a super-solid lineup for "the ten most important matches to follow for the newish American fan", especially considering it's a Friday!
Fear not.  By Track's end, we'll still Globetrot for one unusual desitination.  Until then, enjoy the weirdest soccer previewing on the interblag.
New England Revolution vs. Montreal Impact – MLS
Both these clubs missed the Playoffs last season.  But they've each won two out of four early for promising starts.
Noob doesn't think either have the offense to stay in the top half of the Eastern Conference standings.  Which might prove me wrong today though?  (7:30 PM Eastern, NBA League Pass 8)
RESULT:   New England   4-0    Montreal lost a player to a red card pretty early.
Nostalgia time —
B.  England vs. Wales – women's World Cup qualification (UEFA)
Wales are 3-1-0 in this Group.  All three of their wins have been 1-0 (or 0-1).
England, meanwhile, are 3-0-0 and have outscored their opponents 15-zilch.  Wales make qualify for World Cup by finishing #B in this bunch, but they'll be dragon soup today.
RESULT:   0-0     no soup for Noob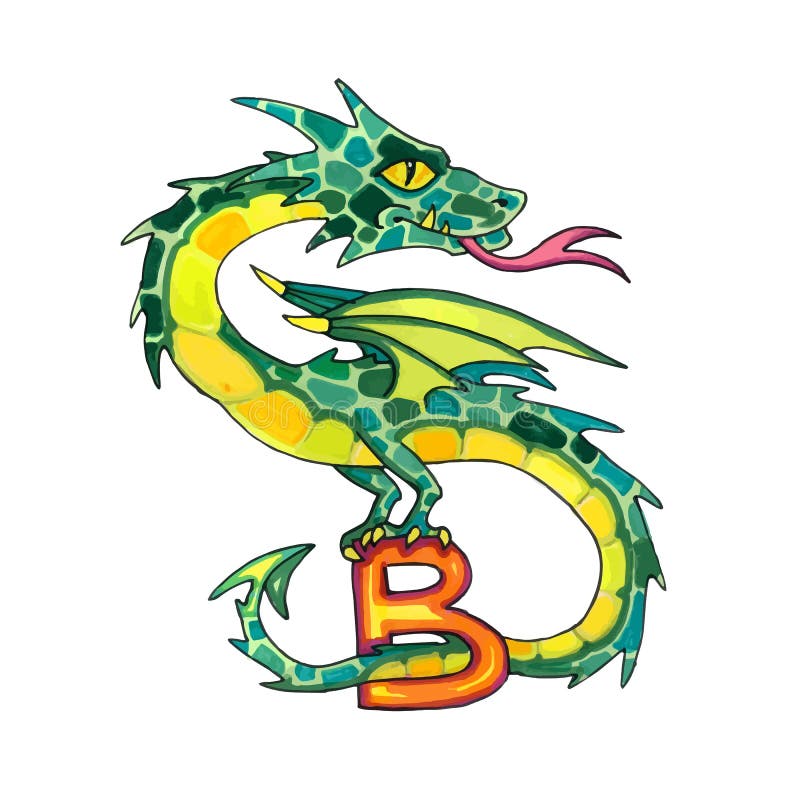 Danger!  Number B about to be carried away by dragon over soup-threat!
Cardiff City vs. Wolverhampton Wanderers – English Championship
The top two face off in England's second division!  If they finish as such (likely), they'll both be automatically promoted to Premier League next season.  Still, Fulham and Aston Villa aren't that far back of Cardiff, so they're still plenty motivated.
To win today, Cardiff will have to control the pace.  They play the best defense in that league.  WW have the best offense though.
RESULT:   Wolverhampton   0-1
Puebla vs. Pachuca – Liga MX
Puebla are in a three-way tie for the last two spots in the table that will make the postseason Liguilla (playoffs).
Pachuca are only two points behind them, but have to leap several teams to make the top eight themselves.  Noob's nowhere near convinced their wide-open style/Swiss cheese defense (though good offense) can get it done today.  (8:00 PM, Univision Deportes)
RESULT:   Pachuca   2-6      Of course, Noob could be mistaken…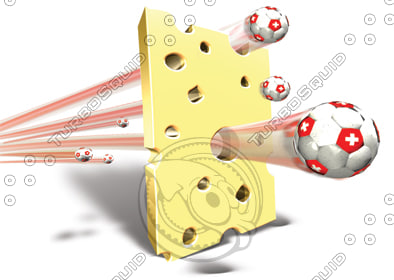 Waterford vs. Cork City – Irish Premier
Promoted to Premier this season, Waterford continue to impress.  They're tied for #B in the table, just a point off Cork City's pace.   They don't score anywhere near enough to likely stay there, but it's fun to see new blood near the top for now.
RESULT:   Waterford   2-1    Waterford move into a tie for 1st.  4 red cards were issued in the final minute of regulation.  
France vs. Nigeria –women's international friendly
World Cup tuneup!   Maybe it's a little early to call it that, since the women's isn't until 2019.    But France are automatically in as the host nation (and would qualify anyway, trust me).    Africa's qualification tournament doesn't start until summer, but Nigeria is one of that federation's four strongest.  So tuneup, says I!
RESULT:   France   8-0     Apparently Nigeria tuned out
Noob can relate.  Thanks, Bob.
Sporting Charleroi vs. Anderlecht – Belgian First Division A
Belgium's top league has divided into Championship and Relegation subdivisions now. These two finished the regular season #B and #3, but Gent has now passed them both.  Since Belgium only gets two berths into Champions League, this is a vital match for both sides.
Charleroi better start finding the back of the net again.  They're in a drought.
RESULT:   Anderlecht   1-2
Ludogorets Razgrad vs. CSKA-Sofia – Bulgaria First Pro League
Bulgaria's top league is ranked in the top half of UEFA (24th), but that's still only good for one Champions league berth next year.  These two are #1 and #B, separated by only three points in the table, and very similar statistically as well.  Dynamite matchup.
RESULT:   Ludogorets Razgrad   3-2     Sofia went down a man to a red card early in the 2nd half.  LR scored the equalizer and winning goals very late.
Jong Ajax vs. NEC Nijmegen – Dutch Eerste Divisie
It's a tie for #B!   And they're just a point out of 1st place, too.  As a reserve side, Jong Ajax isn't eligible to be promoted.  But the Fighting Nijets are.
RESULT:   J.Ajax   3-2
The Management would like to apologize to our readers.  NEC are not the "Nijets" or even "Nidgets", and even the correctly-spelled latter one would be a terrible nickname in any case.  Thank you for—
They didn't seem to have a mascot.  So I gave them one.
You're the Nidget.
That hurts me.  Just because you may be right doesn't mean you don't need to shut up.
Waterhouse vs. Harbour View – Jamaica Premier
We need us some Jamaica time after that high drama!  4th place hosts 5th.  Noob leans libertarian-ish, so while not a user himself, smoke it if you've got it.
RESULT:   Waterhouse   2-1     Turns out this was played yesterday.  And that it was the second leg of a league playoff Quarterfinal!  Waterhouse advances on aggregate, 3-1.
That's the spirit.