Let your gaze linger below, as long as you like.  The ten most important matches for the newish American soccer fan to follow don't mind a bit.  In fact, they've gotten dolled up just for you.
Noob's back to a three-day midweek format, despite there being so many great matches.  Two days, really.  Take Thursday to do a deeper dive into any of the many Europa League matches, should a Noobite's heart desire.
Tuesday, 3/6
1.  Liverpool vs. Porto – UEFA Champions League
Round of 16, Leg Two.  Liverpool won the first leg 0-5, so Tracking this will simply be watching a Quarterfinal coronation.
RESULT:   0-0     Liverpool advances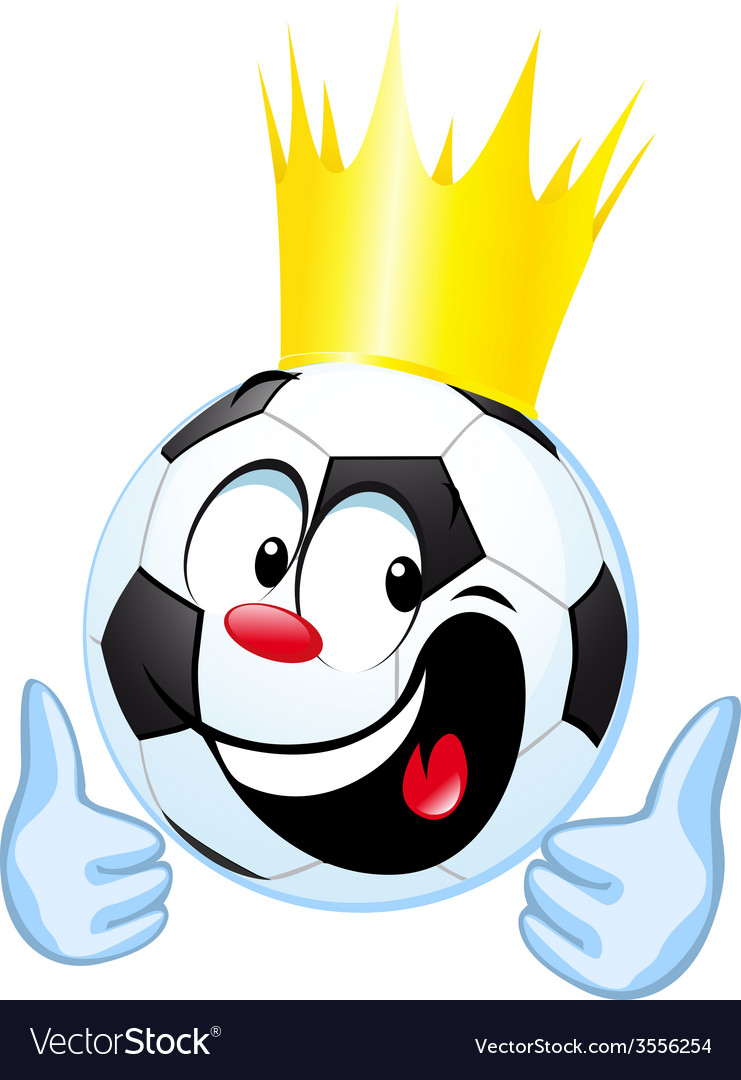 Interwebs, you creep Noob out.
B.  PSG vs. Real Madrid – UEFA Champions League
PSG at home are no better than an even match for Real. That's bad.  They lost the first leg 1-3.
RESULT:   1-2   Real        The reigning champs move on
Old Number 2, trying to look cool and be seen with  sympathetic children.
Sorry, but it is Number B's time.
3.  Tijuana vs. NY Red Bulls – CONCACAF Champions League
Tijuana had a tough Apertura (first half-season) in Liga MX, but have ratcheted up their defense here in the Clausura.  RB will be lucky to only leave Mexico down a goal in this Quarterfinal's first leg.  MLS teams just aren't in form yet.
RESULT:   NYRB   0-2   Goalkeeper Robles makes about 40.000 saves and the Red Bulls STUN!
4.  CF America vs. Tauro – CONCACAF Champions League
The Panamanians will have it much tougher, as they visit a real Mexican powerhouse club.
RESULT:   CFA   4-0
5.  Shrewsbury vs. Yeovil – EFL Trophy
Reminder:  This is not the FA Cup, nor even the EFL Cup.   This one only involves the third and fourth-tier leagues (plus some higher leagues' academy clubs).
Two Noob-Adopted teams. The joy!  But the horror!!  Semifinal.  Shrewsbury is in League One, having a brilliant season.  Yeovil will have a tough time on the road, can concentrate in trying to stay above the Relelgation line in League Two should they lose.
RESULT:   Shrewsbury   1-0
Being the death-site of the traitorous Harry "Hotspur" Percty forever makes  Shrewsbury hallowed ground.
Wednesday, 3/7
The Algarve Cup final matches are today as well.  Ranked out of the Groups Stage, 1st plays #B, 3rd plays 4th, etc.  Title match is Netherlands vs. Sweden
Tottenham

Sir Topham Hatt Hotspur vs. Juventus – UEFA Champions League
Speak of the devil.  Grumblekins!  Hotspur earned a draw at Juve in the first leg, now have the advantage on their own pitch.
Look, their namesake switched sides so often, Noob hurls his favorite insult at Harry "Hotspur" Percy and each club supporter:  cretinous yahoo!   Give no quarter, Juventus!
RESULT:   1-2   Juve      Oh happy day!   Juventus score two in the second half to advance 3-4 on aggregate.  
R.I.P., David Ogden Stiers.  As Winchester on M*A*S*H, you gave me my favorite insult for someone.
Manchester City vs. Basel – UEFA Champions League
Noob has made mention on many occasions that Switzerland seems to be something of a rising power on the international stage.  Well, their stage show was Spiderman: Turn Off the Dark-level flop in the first leg.  Man City pummeled them in their own place, 0-4.  Since they've already all but won the Premier League, they could go all out and disgrace Basel for sheer entertainment value.
RESULT:   1-2   Basel     The Swiss save some face.  Man City advances.
Toronto FC vs. Tigres – CONCACAF Champions League
This is a Quarterfinal, but is the matchup one many would've preferred for the Final.  Toronto is just starting defense of their MLS crown.  Tigres won the postseason Liga MX Apertura Liguilla.
It may get the most attention of any match in this event this year, but Tigres should dominate both games in the two-legged tie (two-game series).
RESULT:   Toronto   2-1     Well Noob'll be darned!   TFC goal in 88′ nets them the victory.
Dizzam, Seattle!  Hope you stretched.
Seattle Sounders vs. Guadalajara – CONCACAF Champions League
Based on past performance, Guadalajara should be an even match on the road for last year's MLS runner-up.  But they were not good in their league Apertura, and have been flat-out awful in the Clausura now.  Seattle may have a real chance.
Still, Noob thinks anything less than a 2-0 win and Sounders will still be in trouble.
RESULT:   Seattle   1-0
U.S.A. vs. England – SheBelieves Cup
This is an invitational tournament, hosted by the US and competed in by three other top-tier women's national teams.  The four sides each play each other once over a week to determine the winner.
The Americans and English are FIFA-ranked #1 and #3 in the world, and they're tied on points heading into this final match.  But all England must do to win the trophy is earn a draw, as they're ahead on the goal differential-tiebreaker.
RESULT:   USA   1-0
SheBelieves her space bar was working.
SheWas mistaken.