The American league seasons are at about there 1/3 marks, things starting to feel more pressured.  National teams are warming up for the World Cup.  It's going to be an extraordinary soccer summer!
The ten best matches to follow for us – the newish American fans of the global game.  Perfect little previews, more than a little inanity – stroke them like a villain would his cat.  *purr*
(Note:  Enjoy Thursday off.  Play some ping pong or something.)
Tuesday, 5/29
Portland Thorns vs. North Carolina Courage – NWSL
Jessica McDonald.  Crystal Alyssia Dunn.   Even at home, good luck stopping this high-scoring duo, Thorns.  They've got four goals apiece, which ties them both for 3rd in the league after ten matches.  NCC haven't lost because no one can stop both.
Portland sit in in 4th place, and have won two straight matches.  But those wins have come against expansion Utah and lowly Houston.  Today is more than a step up in level.
RESULT:   NC   1-4
"We are still undefeated and we are going OUT!"
B.  Real Monarchs SLC vs. Sacramento Republic – USL
The Western Conference and league leader hosts #4 Sacramento in your American undercard today.  RMSLC had won four in a row before losing to #B Portland II in their last match.
Sacramento have won two in a row.  The Republic may well be a playoff-caliber team, but Noob thinks they've overachieved to this point, have weaknesses on both sides of the ball that will cost them big today.
RESULT:   Monarchs   1-0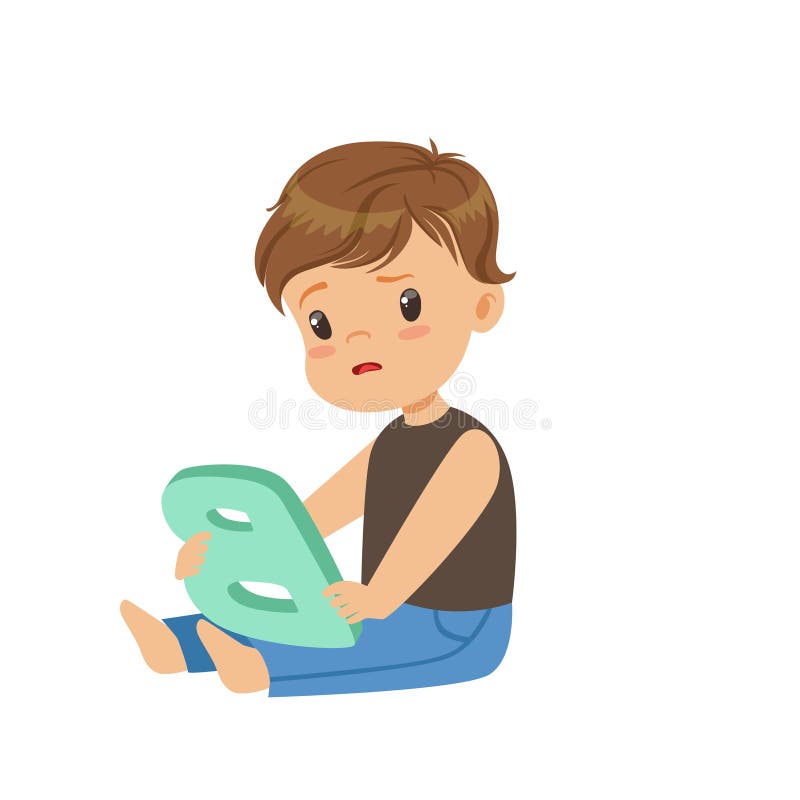 Number B, consoling a young Sacramento fan.
Panama vs. Northern Ireland – friendly
You might recall that it was Panama that claimed the final CONCACAF berth into World Cup ahead of 'Muricuh.  They are the ranked just the 55th-best men's national team in the world, and Panama is the smallest country by population to every qualify for WC.
Northern Ireland rank a surprising-to-Noob 27th, so this is a good tuneup match for Panama.
RESULT:   0-0
Peru vs. Scotland – friendly
World #11 hosts #44 in Peru's warmup for WC.  Fans of South American football will be catching this on In Demand PPVHD (unpaid plug, just informational) at 9:00 PM Eastern.
RESULT:   Peru   2-0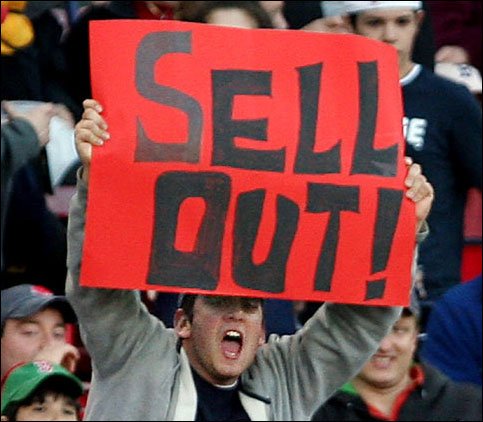 Easy, cowboy!    Trying to get some sponsorship here.
Argentina vs. Haiti – friendly
Srsly, Argentina?  (7:00 PM, beIN Sports)  And you can watch the carnage on the teevee.  Heaven help us.
Argentina, Noob has not picked a rooting interest for World Cup yet.  But if that happens, it won't be you!  They're not even in the top 100 in the world.  Pick on someone your own size.   Noob shakes his fist at you!
RESULT:    Argentina   4-0
Wedesnesday, 5/30
New England Revolution vs. Atlanta United – MLS
New England are in 6th, which will be good for the last playoff berth at season's end.  But there's more than half the season to go, and the Rev have been fading in May.
Atlanta have lost two of three and fallen into a first-place tie with Columbus in the East.  The losses have come to a good Red Bulls side and the West's #1 (KC).  But they were home matches.  Noob's having a tough time reading this bunch.
If Atlanta are to get back into form, look for a big game from forward Josef Martinez.  He was a finalist for Newcomer of the Year in MLS last season.  The 25 year-old Venezuelan has scored eight goals, leads ATL.  Noob wonders if he'd be in a European league if he were more than 5'7", about 150 lbs.
RESULT:   1-1      Josef Martinez did get a goal.  But the Rev made a penalty kick at 88′ to earn the draw.
Actual, current photo of Josef Martinez.
The Management:  I'm going to beat you.
*snortlaugh*
Indy Eleven vs. Charleston Battery – USL
Indy Eleven have lost three straight matches.  Two were in the league, and one was to PDSL (fourth-tier) Mississippi Brilla, a Christian ministry team.
3rd-place Charleston haven't allowed multiple goals in a single game all season.  They will be looking to kick Indy while they're down, make a move on Cinci and Louisville in the East Division.
RESULT:   3-3    Both teams scored in the 90′.
Austria vs. Russia – friendly
Russia hit the road for a World Cup tuneup.  They're only the 66th-ranked team in the world, qualify as the host nation.  They are likely to get a tough lesson today in how things will go in the coming weeks.  Austria didn't qualify for WC, but they're the far better side, ranked #27 worldwide.
RESULT:   Austria   1-0
It's going to be a weird, wild World Cup.
Japan vs. Ghana – friendly
WC warm-up.  Japan qualified, are ranked 60th in the world.  FIFA puts Ghana at 50th.  The visitors today had qualified for World Cup three straight times before missing this year.
RESULT:   Ghana   0-2
Aluminij vs. Olimpija Ljubljana – Slovenia FA Cup
The Final!  Despite being listed second, this match is in Ljubljana.
O.L. won the Prva Liga, tying with Maribor on points, winning the title on head-to-head goals tiebreaker.  Now they play for the double against a weak Aluminij side.  They finished third-to-last in the league, just avoiding Relegation.
RESULT:   Ljubljana   1-6
So long from Ljubljana!
Where they know how to do stag parties proper…