First, a recap of the Saturday, 5/4  action:
T16  Ffarquhar                  2    vs.    6         #5   Crovan's Gate
#19  Arlesburgh Utd.      6    vs.    8       #20  Tidmouth City
#13  Vicarstown                2    vs.     1         #7   Wellsworth
#2   Knapford Town        4    vs.   10       #4   Kirk Ronan
T14  Brendam Harbor     3    vs.   10       T14  Castle Rolf
Sodor has been known historically for defensive play often being an afterthought, but two ten-spots in one day is something.    Tidmouth City climbed out of the cellar with their road win, though both those teams will surely be Relegated (updated table).
(Though organized Sudric football and clubs date back over 150 years, some clubs – like Tidmouth City – have changed and re-formed many times, as evidenced by crest dates.)
And hoo boy did Noob miss on his prediction for the day's Feature Match in yesterday's preview!   All the momentum seemed to be on Knapford's side coming into the match, but Kirk Ronan notched three goals in the first seven minutes and the rout was on.
Sun., 5/5
T16  Ulfstead          vs.       #6   Junction & Sheds
#8   E.C.D.                vs.      T13  Marron
#1   Dryaw                vs.     #10  Suddery 
#3   Peel Godred    vs.      #9   Glennock
#12  Lakeside          vs.      #18  Brendam Utd.
A quick train ride in the morning will find Noob in Dryaw for the Sunday Feature Match!  The league leaders have a chance to re-open as much as  a four-point lead over Knapford.  (Though a Dryaw loss and a Peel Godred win today would see the latter vault from 3rd to 1st!)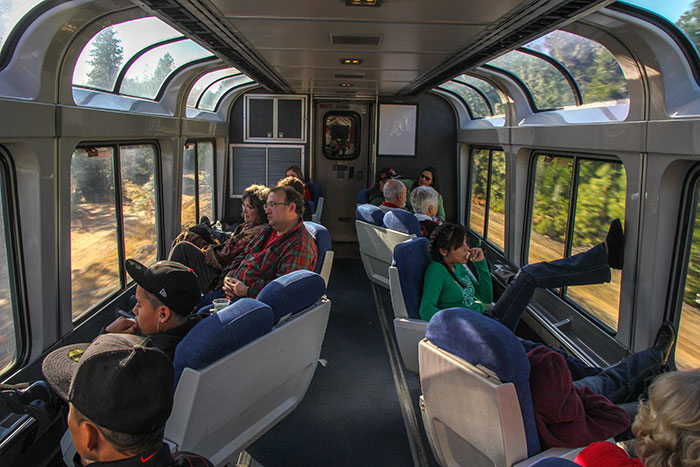 ("Thomas & Friends" doesn't do justice to the real, fine public transport of Sodor.)
So how might things shape up today?  Dryaw host #10 Suddery.   DFC are 2-1-1 in in their last four.   Good, but can they be, remain title-good?  The home beatdown the suffered against midtable Lakeside last week casts some doubt on the notion.   But the presumed return of injured star striker Christipher Wilbertson may be reverse that.
Meanwhile, you may recall that Suddery defeated Dryaw 4-1 just a few weeks back.   Also, the Capitals are one of the better road teams.   Suddery maybe just 2-0-2 in their last four outings, but they're  4-0-1 when travelling since February.  Getting away from some of the distractions of their National Stadium home works wonders for them.
Noob's call:     Dryaw haven't overwhelmed teams all season long for the most part, so one fears them overly.   Suddery will have confidence after having beaten them in March and be no less comfortable wearing visitors' kits today.    But with Wilbertson back, DFC won't drop all the points.    3-3