Start your work week by coddling, embracing the darkness of Monday.
Here are eight Matches of Suckitude, each featuring at least one club on the verge of getting booted out of their current league for poorest of performance.
But first, two matches of happier import —
Braga vs. Sporting CP – Portugal Primeira Liga
Last year, this league was a four-team race.  These two came in 4th and 3rd.   It's too early in the new season to draw hard conclusions, but they're in the same positions now (well, reversed).
Watch this season to see if Sporting can get their offense up or Braga can shore up their D a touch.  Otherwise, they'll likely stay where they were and are.   (3:15 PM EST, GOL TV)
RESULT:   Braga   1-0
B.  Verdes vs. Police United – Belize Premier
It's time to get CONCACAFfeinated!    Noob does not care that that term may not necessarily be of his own invention (no idea) or that it may never catch on.   I'm increasing my focus on our federation, world region, and that's that.   We're going to know our neighbors.
The season is just a few matches in here, but it may not be too early to say that Verdes are one of only two clubs looking like they can win the title.  They're #1 currently.  Police are part of a three-way tie for 3rd. But particularly on the road Noob would call a win by the visitors today a severe upset.
RESULT:   Verdes   3-0
Number B is for "Baboon Sanctuary" as well as "Belize".
And now, the Matches of Suckitude!
Krylya Sovetov Samara vs. Krasnodar – Russia Premier
Hey, they're the 6th-ranked league in UEFA.  Russian gets prime slotting in the Track.  Get used it.  They'll be 6th when the 2019 rankings start getting used, too.
So let's learn some Russian!  Class, "Krylya Sovetov" means "crappy Soviet footsball".  Repeat!
OK, that was a fib, a falsehood.  Noob confesses it before The Management has to interrupt, chastise me.  I think it means "wings".  Given that one of their nicknames is "the feathers", Noob feels confidence.
But they are crappy.  They just got Promoted, and they're so far down the table it looks like at best they'll have to play in a Relegation Playoff at season's end to try and stay up.  They've scored all of two times in seven matches – league worst.  And if that's because they're trying to pack it in on defense – it ain't workin'.
#4 Krasnodar will beat them by 1-2 goals in their own house today.
RESULT:   Krasnodar   0-3
Vasco da Gama vs. Bahia – Brazil Serie A
We saw a lot of Bahia on Relegation Mondays last year.  They're near the bottom now, too, but above the Cutline.
Vasco da Gama are the reason this matchup makes the Track.  They're in third-to-last place, and four get Relegated when all's said and done.  They just got off a four-match losing streak with a draw last time out.  But their offense – average for the league on the season – has very much disappeared of late.
Noob thinks VdG can hold down the fort against their visitors today, who are only two spots higher in the table.
RESULT:   VdG   2-1
Quit stealing Noob's schtick, historical Vasco de Gama!
Guabira vs. Universitario – Bolivia Primera
Only one team will be automatically Booted out of this league, and that's Universitario.  They finished last in the Apertura (first half-season), and sit firmly at the bottom now in the Clausura.  Noob thinks they must be allergic to the goal netting.  Sure don't seem to like to defend their own.
If this were at the U., Noob might consider the match an even one.  Guabira are average statistically and don't seem to win tight matches.  As things are, they're a goal favorite for me on their own pitch.
You Make the Sad Panda Sad-Fact:   U. haven't won either half-season tournament since 2014.
RESULT:   Guabira   2-0
Tecnico Universitario vs. Universidad Catolica – Ecuador Serie A
They're halfway through the Clausura in Ecuador.  Friends, Tecnico isn't at the bottom of the year's aggregate table, but two get kicked out soon and T.U. will absolutely be gone.
Strangely, a miracle run could conceivably and surprisingly begin today.  After a 3rd-place Apertura finish for this traditional power, they're near the very bottom now in the Clausura.  Their defense was never A+, and now they're goal-scoring as absolutely bottomed out.
RESULT:   Catolica   4-5    not a typo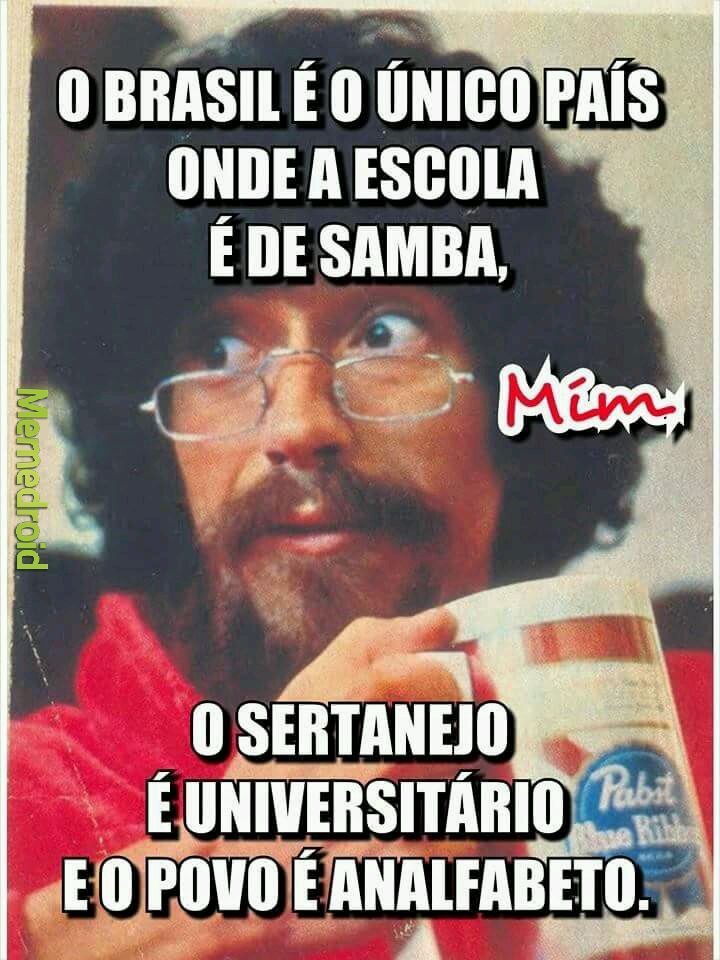 I think this translates to "PBR me ASAP".
(Related to Ecuadorian football?  Almost certainly not.   Noob's give-a-crap factor? Zippo!)
Odense vs. Horsens – Denmark Superliga
The league will eventually split into Championship and Relegation subdivisions.  Were that to happen today (very prematurely), Horsens would be in the bottom one.  They're in 8th of 14.  But they won't climb higher if they don't improve on their league-worst offense.
Well, tied for league worst.  With second-to-last place Odense, among others.
Fun Fact:   Odense's original home was a town that translates to "Monks bog".
RESULT:   Odense   4-0       It's a minor Monday miracle!
Lillestrom vs. Tromso – Norway Eliteserien
You know what's about to get Relegated?  My Windows touch keyboard feature.  I can make eight different o's with just two clicks.  But unless the O with a slash through it is actually closer to some other later (seems doubtful), Noob cannot with ease make that one.
So just so Noobites no, Lillestrom's would have the slash, and so would the last letter of Tromso.  Glad we could clear that up.
Oh yeah, um, and Lillestrom stinks.  Second-to-last.  Second division-bound.  Tromso is average.  Like my Windows touch keyboard on a good day.
RESULT:   Lillestrom   1-0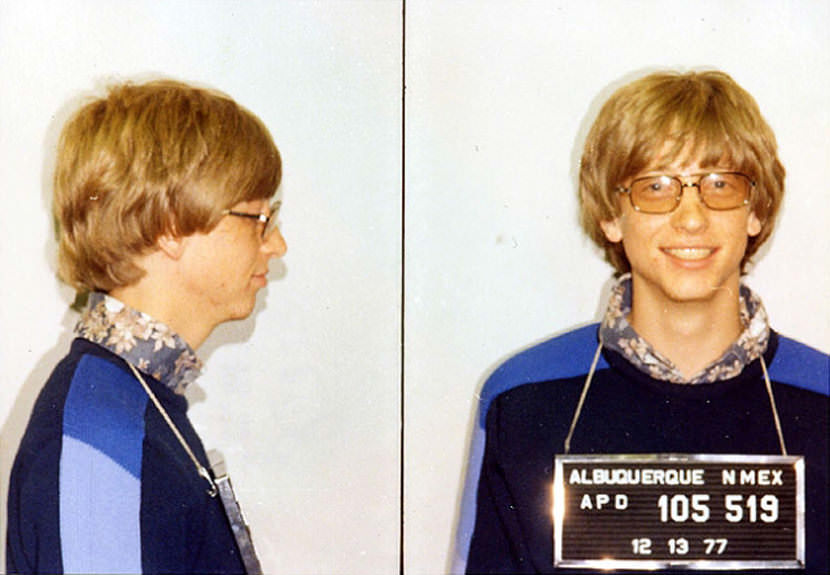 Yes, young Bill Gates.  Not providing an easy Scandinavian O was criminal.
Bali United Pusam vs. PS TIRA – Indonesia Liga 1
We Tracked a top Indonesian matchup yesterday and it had a late, dramatic finish.  So let's go to the well again, but on the other end of the table.
PS TIRA are the only team in this league giving up more than to goals per match.  That's heinous.  Their offensive capability gives them a modicum of hope.  They're just a couple points from daylight, though they must leapfrog two teams to stay in Liga I.
B.U.P. are in a four-way tie for 3rd.  With their win yesterday, Bandung opened up their lead on the pack, but not by so much that the hosts will fall asleep today.  Especially in goal, their strength.
Fun Fact:  PS TIRA's history goes back to the merger of a military club and one other.  Hence, they are "The Young Warriors".
RESULT:   1-1
Wadi Degla vs. ENPPI – Egypt Premier
We finish our matches of melancholy, our soccer of suckitude, our football of…I don't know.  The hour is late for Noob!—in the home of last place Wadi Degla.
In fairness, they've played 1-2 fewer matches than their peers.   And since it's pretty early in the season, it's fair to assume that they might only be just as bad as the three teams tied in the table right above them.
But no excuses!  Last is last, and you will feel the Tracking of the Monday for it.  Whatever that means.  Just score once in a while.  It'll help.  You've eschewed the idea to date, and the strategy has been subpar.
ENPPI need to shore up their own D some, but play more than enough offense to call their 15th-place table position temporary.  They won't compete for the league title, but they'll climb plenty.   Probably starting today.
RESULT:   ENPPI   1-2
So long from the Wadi Degla canyon area, 12 k long, SE of the Cairo suburb of Maadi!