The 10 most important matches to follow for us – the newish American fans of the global game.  Noob delights in them, and hopes you do as well.
All the leagues we care about most are in action now.  Soon, the Midweek Edition will be expanded in glory once again to three separate days.
Tuesdays match previews and results follow below Wednesday's.
Also, please consider following Noob on Twitter:  SoccerNoobUSA.  Thanks.
LAFC vs. Real Salt Lake – Major League Soccer
As yesterday, Noob takes us out West for a pivotal match.  Expansion-LAFS looked so very good for a couple months.  Have they been solved?  They haven't won a league match since early July.  Other than a scoreless draw at home against Portland, they've allowed 2+ goals every time out.  They're in 5th, but fading, and only the top six make the Playoffs.
Speaking of 6th, here we find RSL.  They should've been feasting on a weak stretch of their schedule lately, but have only nibbled.   They haven't lost in their last four, but only won once.  Goal-scoring remains an issue for them, and Vancouver and Seattle are licking their chops behind them.
RSL's fall should, of course, be destined.  Noob's ranted before and shouts to the heavens yet again:  No "real" in Amuricuh!  Royal?   We carry no truck with monarchs this side of the Pond.  Remember that war?
RESULT:   LAFC   2-0      Christian Ramirez – a name Noobites need to know – scored both goals.
Seattle Reign vs. Chicago Red Stars – National Women's Soccer League
The top half of NWSL's eight-team league makes the Postseason, and Chicago are making a push to be included.  They're in 5th, have gotten two wins – and an impressive draw against 1st-place North Carolina – in their last three outings.
The Reign are in the midst of a solid run as well, seem to be shoring up the #B spot.  That's critical, because finishing 4th would mean getting North Carolina in the first Playoff round.  Only sadness and the never-ending Void are to be found there.
RESULT:   0-0      *The Price is Right" loser-sounder*
Noob – home of all soccer serious content, all the time…
Tijuana vs. Juarez – Copa MX
See Tuesday's Copa MX match preview for format and such.
'Cause Noob wants to get straight to ogling Tijuana's seemingly new and improved defense.  I can tell you've been working out Tijuana.  Would you mind doing a slow, goal-keeping spin?  Oh yes.  The results are obvious.   Mmm hmmm.
Yes, that got weird.  Noob knows.  Noob has no cares!  Tijuana didn't make the Clausura (second half-season) Liguilla (postseason tournament) this year, but the climbed to midtable.  How?  Los Xolos cut their opponents goals by half while maintaining their previous offensive output.
Now they're tied for first in this Group with Ascenso MX's Juarez.  "The Brave Ones" nearly win the 2017-18 Apertura before falling on their faces in the Clausura.  And while the 2018 Apertura is only a few matches in, they're in first.  No matter which team shows up, it's still a road match against a Liga MX squad.  Tijuana by two goals today.
RESULT:   Tijuana   3-1
Real Madrid vs. Atletico Madrid – UEFA Super Cup
Domestic Super Cups typically pit a league's defending champions against that country's most recent FA Cup winner.  The international European version here is the latest Champions League winners against the Europa League champs.  A small oddity, Atletico actually finished higher in last year's La Liga table than Real.  (#3, #B).
They're playing this in Tallinn, Estonia of all places.
RESULT:   Atletico   2-4   AET         Diego Costa for Atletico had both Atletico's goals in the first 90′.
We're right here in Estonia.
Noob hears it's Super.
Toronto FC vs. Vancouver Whitecaps – Canadiaian Championship
This is the second leg of the Final.  The winner gets Canadia's berth in the next CONCACAF Champions League.  Only four teams have been vying for it annually.  These are the 7th and 9th place teams in their respective MLS conferences.
The first match in Vancouver ended 2-2.  Vancouver, though, has won three of their last five matches with no losses in that run.  Defending league champs Toronto will have anything but a gimme today playing this on their home pitch.
RESULT:   Toronto   5-2      Toronto is once again Champions League-bound
Vissel Kobe vs. Sanfrecce Hiroshima – Japan J1 League
Noob ends today's Tracking in the land of the rising sun.  Hiroshima barely missed getting Relegated in 2017, yet lead the league this year by eight in the table.  Kobe are improved as well, 4th now versus low-end midtable last year.  Only two will make the AFC Champions League.  KV look unlikely to really get in the running, behind #3 Kawasaki by seven.
RESULT:   1-1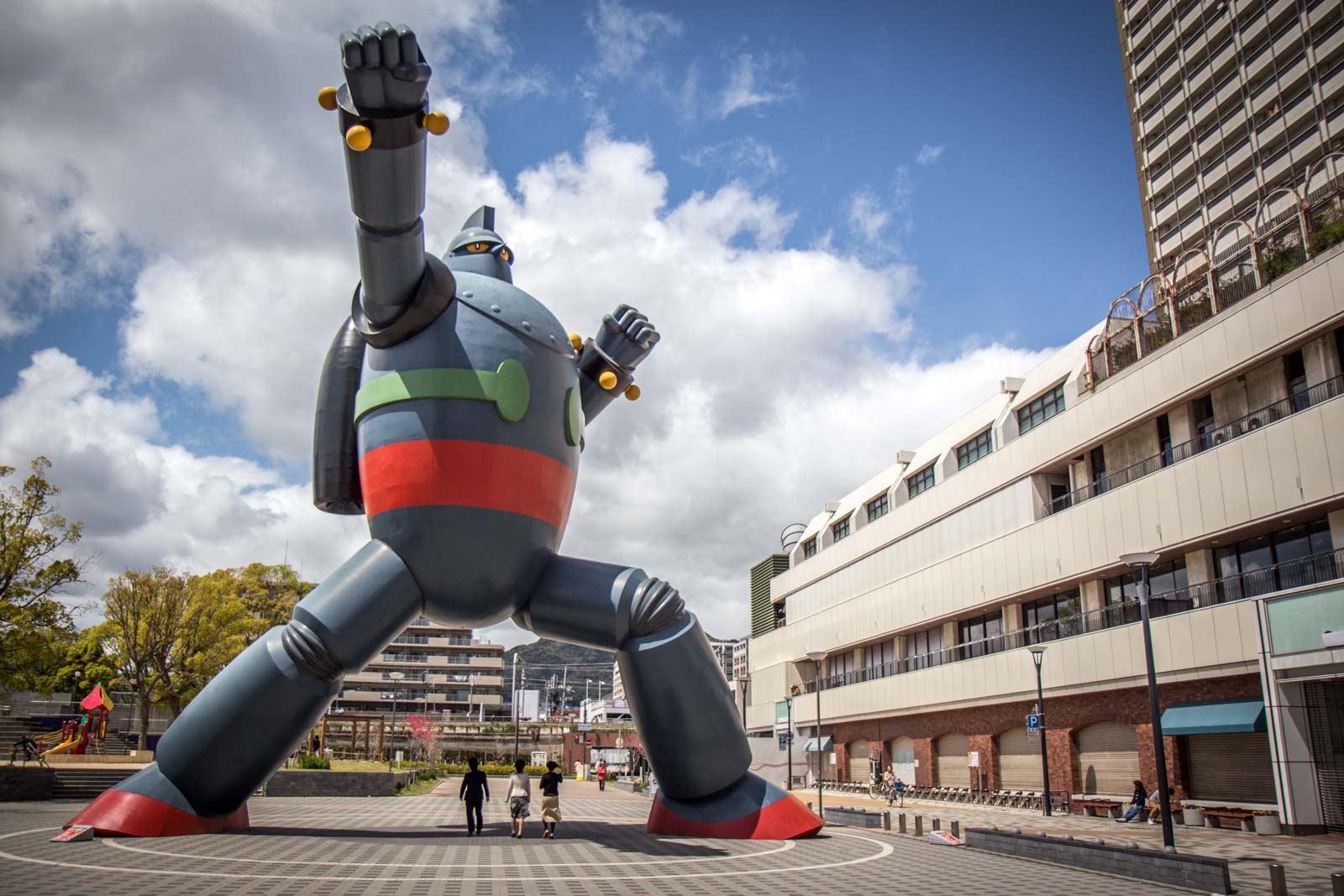 So long from Kobe, and from Tetsujin 28-go!
(Fine, "Gigantor", if you must.)
Thursday
Go, be free!  If the international friendly between Guatemala and Cuba tickles your fancy, perhaps Noobites can Google up an internet stream.  As for Noob – see you on Friday!
Tuesday
L.A. Galaxy vs. Colorado Rapids – Major League Soccer
On August 4, Colorado hosted and beat the Galaxy 2-1.  The 11th-place Rapids have now won two in a row, tying their longest streak in a lousy year.
Los Angeles sort of rebounded from that loss, earning just a draw at home against improving Minnesota United.  They're till tied for 4th, but even a top-six finish is far from guaranteed.  The middle of the Western Conference is packed like a sardine can.
While the Galaxy's back line haven't been golden of late, it's the goalkeeping that's really let them down.  Backstop David Bingham has been anything but, having allowed multiple goals in their last four matches.   (10:30 PM EST, ESPN+)
RESULT:   2-2
Will Bingham even be able to keep goals from being scored in his pie-hole?
B.  AEK Athens vs. Celtic – UEFA Champions League
This is the Third Qualifying Round of Europe's premier club tournament.
These two faced off about a week ago, playing to a 1-1 draw in Scotland.  This is the second-match of the two-legged tie.  It always seems like Celtic struggle mightily in international competition.   Hard for Noob to think the Greeks won't take care of business at home today.
The winner will get either Malmo from Sweden or Hungary's MOL Vidi in the "Playoff Round".
RESULT:   AEK   2-1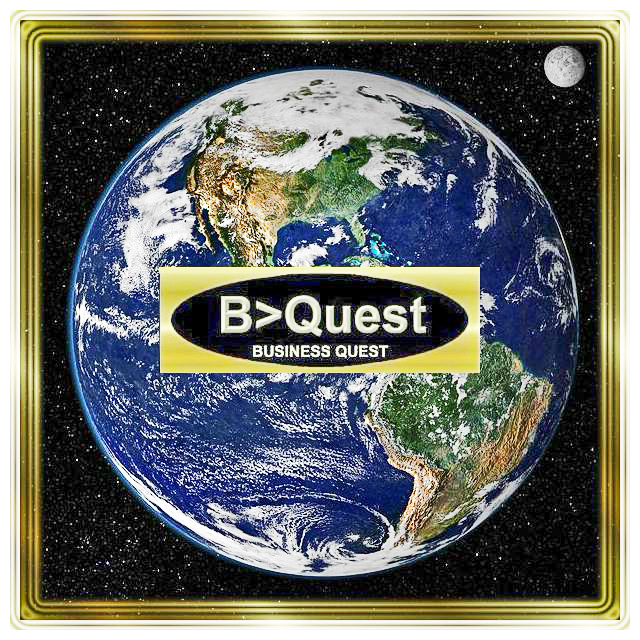 Number B taking care of its own business as we quest to replace worn out old Number Two.
Leon vs. Zacatecas – Copa MX
The Group Stage continues in the first of two Copas to be played during the 2018-19 season.  Pods of three.  Winners and most of the runners-up will advance to the Knockout Round.
If you know Noob, you know I love rooting for Minnows.  Halfway through the Group Stage, second-division Zacatecas are tied with both Liga MX's Leon and Queretaro in the table.  The "Mineros" will be doing well, though, to keep today's match within a goal.  Even against a weaker Liga MX club like Leon.   (8:00 PM, ESPN Deportes)
RESULT:   Leon   2-1
UANL vs. Monterrey – Liga MX Femenil
UNAL won the 2017-18 Clausura (second half-season) after a 3rd-place regular season finish.  Today the Pumas host the team that won that Clausura regular season.  UANL had the third-best offense last year, though with a sizable gap between them and the top two.
RESULT:   2-2
"Sizable GAP".
Nice work, Nashville
Wednesday and Thursday
coming soon!