First off, congrats to the first ever Isle of Sodor FA Cup champions – Brendam Harbor!   It was a tournament full of surprises at the Group Stage level, but one of the faves came through in the end.  They will be solid favorites to win the inaugural Sodor Premier League starting this year.
With World Cup and IoS Cup complete, Noob returns to (comparative) normalcy.  For the Midweek days, I mini-preview the ten most important matches to follow for us – the newish American fans of the global game.
Tuesday
Legia Warsaw vs. Cork City – UEFA Champions League
It's a long way until the Group Stage – considered the "event proper" starts, but teams are making their way.  This is the First Qualifying Round.  The preceding round was the first, consisting of just four teams.  Many more have entered now, though not all.
Poland and Ireland's top leagues enter their teams from the 21st and 38th-rated ones in Europe, respectively.  Not exactly close, yet the two clubs here come in with fairly even ELO-style ratings (footballdatabase.com).
Cork City have fallen to #B in the League of Ireland Premier table.  Legia Warsaw haven't started their Ekstraklasa season yet.  They won the first leg 1-0, look likely to close out at home.
RESULT:   Warsaw   3-0
*sigh*   Who's running images?
ELO, like chess rating formula.  NOT Electric Light Orchestra.
Don't bring Noob down.
B.  Horoya AC vs. Wydad Casablanca – CAF Champions League
Africa's CL is also underway, and they are in their Group Stage.  Four pods of four clubs each remain.  They'll play double round robins within the Groups, top two finishers advance.
Horoya out of Guinea would be a moderate surprise to advance, yet after two matches they're tied for 1st!  Wydad Casablanca qualify as the defending champions of this tournament.  They also finished #B last season in one of Africa's very good leagues, so would've been here anyway.
Wydad are a Noob fave because the club is likely named for a famous actress and singer from that part of the world.  Can't think of another club with that kind of origin story.
RESULT:   1-1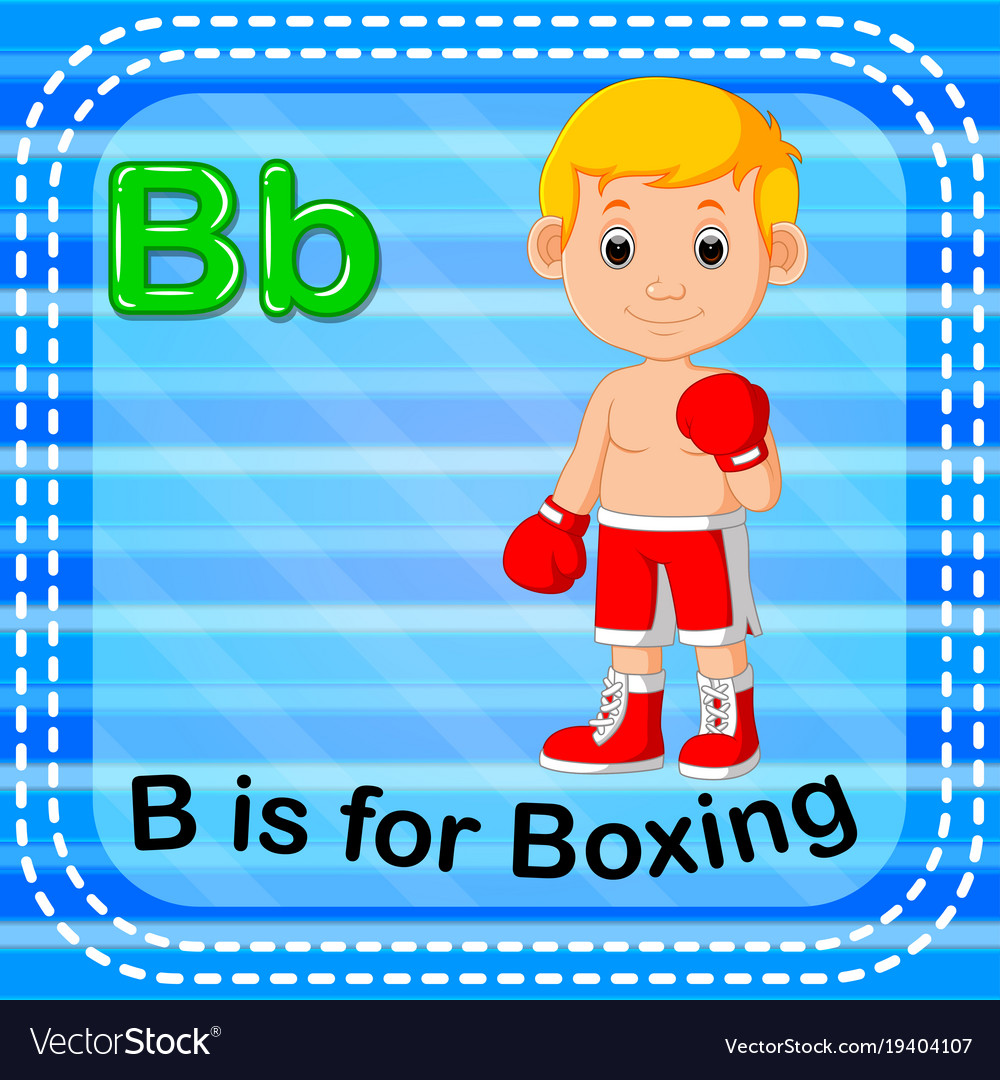 After a semi-hiatus, Number B is back and ready to fight to displace Number Two in all lost forms.
Noob's quest is noble.  Join the resistance.
Shandong Luneng vs. Shanghai SIPG – Chinese Super League
Don't think Chinese soccer is a big deal?  You should and will, in time.  Their clubs throw mountains of money at excellent European players, with some success.
These two are tied for 1st here at about the 1/3 mark of the season.  Shandong finished 6th last year and are allowing the fewest goals in league so far.  They're not scoring a ton though.  Their guests today do.  If Shandong want to have a chance of keeping pace with this and other perennial league powers, three points at home is a must.
RESULT:  1-1
Wednesday
Minnesota United vs. New England Revolution – Major League Soccer
This is the only MLS match today.  Minnesota are 9th in the weaker Western Conference, just outside a playoff berth (top 8).  New England sit 5th in the East.  One spot higher and they would host a Playoff match.
New England have only won once in their last six league matches.  Their last time out ended in a woeful home loss to the lowly L.A. Galaxy.  Minnesota are having a fine July, winning two of their last three, including a nice home win against 5th-place Real Salt Lake.
If "The Loons" want to make a Playoff move, they'll need more play like they got in that one from Carlos Darwin Quintero (goal and an assist!).
RESULT:   Minnesota   2-1      Quintero with a goal
Quintero is a designated player – one a club can pay much more than others.
Noob thinks he went to MN for the groupies.
Chicago Fire vs. Louisville City – U.S. Open Cup
The match above is the only league match.  But three of the four quarterfinals today in America's FA Cup are between two MLS teams.  Here, Noob features the only one with a division two team.
USL's Louisville club is catching Chicago at the right time.  The Fire have lost three in a row, giving up ten goals over those matches.  They've dropped to 8th in the East, out of the playoff zone.   All that said, Louisville is hardly a shoe-in to waltz into the windy city and steal this.  They're second-tier for a reason.  And they've been up and down in their own conference of late, slipping to 4th.
RESULT:   Chicago   4-0
Swope Park Rangers vs. Orange County – United Soccer League
A nod here to The Management, picking the USL match with Sporting Kansas City's reserve team playing (Rangers).  But now to rile him up:
5th-place Swope Park don't even look like a Playoff team to Noob.  Negative goal differential.  Obscene number of goals allowed.  They've survived winning some close matches so far, but no more.
Orange County are in 4th and will net three points today with a road W.
The Management:   I'm, not that riled up.  These are fair observations and comments.
Ok, um… Your mama's got a negative goal differential.
The Management:  That…doesn't even make sense.
Your mama doesn't make sense.  Oh never mind.
RESULT:   O.C.   0-4
Flamengo vs. Sao Paulo – Brazil Serie A
When Noob began all this, I thought Brazil and Argentina had the top two leagues in South America and rather indistinguishable.   But really Brazil is 1, Argentina 1A.
These two are in 1st and 3rd a dozen games into the season.  The top four will automatically qualify for the 2019 Group Stage of the next Copa Libertadores (S. America's champions league).  Last year, Flamengo finished 6th and qualified for the CL Group Stage while Sao Paulo were well down the table.  They barely made the secondary Copa Sudamericana (S. America's answer to Europa League).
Flamengo is better on both sides of the ball, should take care of business at home.  A big question is if they'll be rotating in any reserves as starters since they've also been competing in the 2018 CL.
RESULT:   Sao Paulo   0-1
Gremio vs. Atletico MG – Brazil Serie A
A double dip for Brazil!
Gremio are in 5th currently, having finished 4th last year.  So far, they've been playing some seriously small ball, scoring and conceding far fewer goals than their peer clubs.  But they're the defending Copa Libertadores champions and lost just 0-1 to Real Madrid in last year's Club World Cup.
Atletico MG finished in 9th in 2017, barely missing out on the CL.  This season, they're #B in the table.  They're playing wide open, scoring the most in Brazil and conceding more than at least any team in the top half of the standings.
RESULT:   Gremio   2-0
Seriously large ball
Thursday
Dundalk vs. FCI Levadia – Europa League
The First Qualifying Round continues.  This is the very first round, other than four teeny tiny country clubs that faced off for two spots in this one.  These may be two of the best teams paired in this Round.  Both are rated in the 1600's (footballdatabase.com, presumably ELO formula used) and both are the most highly-rated in their countries.
Dundalk are leading the League of Ireland Premier, four points better than defending champions Cork City.  They sport both the best offense and defense to be had there.  And they won the first match of this two-legged tie 0-1.   Levadia are in 3rd in Estonia's Meistriliiga, part of a tight three-way logjam atop the table.  Their leagues are ranked 39th and 43rd by UEFA.
RESULT:   Dundalk   2-1    And on to the Second Qualifying Round for the victors
Tigre vs. Guillermo Brown – Argentina Cup
Beast vs. Man?   This is the Round of 64 in Argentina's FA Cup.  They play just one match per pairing, no two-legged ties.
Tigre are a Primera team.  For now.  They're just one spot above the cut in the multi-year Relegation table, and just 24th in this season.   They have a league-leading 12 draws in just 27 games.
G.B. are a midtable second-division club.  The winner to will play Central Cordoba in the Round of 32.  That club just won on of third-tier division, earning promotion.
RESULT:     now slated for tomorrow
best Man versus Beast