The big European leagues may have the weekend off, but not us!   American leagues are getting underway, and their matches dominate our 'ten most important for the newish American fan to follow' this weekend.
Saturday, 3/24
FC Dallas vs. Portland Timbers – MLS
The team that started strong and then wiped out last year and missed the playoffs hosts the defending Western Conference champions.  On paper, the best of many league matches today.  (3:30 PM Eastern, Univision Deportes)
RESULT:   1-1
Soccer paper dolls – print, color like your fave MLS teams
B.  North Carolina Courage vs. Portland Thorns – NWSL
Last year's regular season #1 hosts the defending champions!  What a way for America's top women's league to kick off!  This is a nine-team league this year, as Kansas City and Orlando are both gone, but Utah Royals join up.  (3:30 PM, Lifetime network)
RESULT:   NC   1-0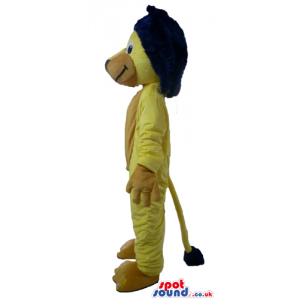 Goodness!   Female Number B is a crazy B
Tulsa Roughnecks vs. Real Monarchs – USL
D-II!  Tulsa finished 7th in the Western Conference last year.  Real won the West, much to Noob's chagrin.
No reigning royalty in Amuricuh!  Our forefathers did not fight the Revolution War in vain, they sought to free us from the rule footyball kings and queens.   (Noob majored in English, not History…).
RESULT:   Real   2-3     Real got the equalizing and winning goals in the last two minutes.
Dumbarton vs. Inverness Caledonian Thistle – Scottish Challenge Cup
The Final!   This is not the FA Cup, just to avoid confusion.  This is a Knockout tournament that has featured teams from pretty much all the Scottish League except the Premiership.
These two are from the second-tier Championship league, are 8th and 9th in the table.  Inverness played Premier last season and should get the win in Perth today.  Dumbarton can't score.
RESULT:   Inverness   0-1
If the soccer gets dull in Dumbarton, there's always that view.
Canadia vs. New Zealand – international friendly
This just sounds like the friendliest friendly of al to Noob for some reason.  These two are FIFA-ranked #90 and #120 in the world.
RESULT:   Canadia   1-0
Sunday, 3/25
Houston Dash vs. Chicago Red Stars – NWSL
Chicago just snuck into the playoffs as the #4 team last season.  Houston finished 8th.  Houston is a The Management-reviled Swamp City, and we will root against them, as is good, right and appropriate.
RESULT:   1-1
Noob & Staff support smart urban planning.
Las Vegas Lights vs. Reno 1868 – USL
Last year, Reno broke the league record for goals in a season with an astounding 75.
Las Vegas is one of the league's expansion teams this year.  They have made Noob the sad.  Someday, there will be a professional sports franchise in Vegas with the only name one should carry – the Babies.
Testosterone-laden?  No.   But oh, so cool – "Vegas, baby, Vegas.".   You have greater built-in name draw for targeting female fans.  And the merchandizing!  Sleek clothes for the gals.  Counter-intuitive stuff for the fellas.  And Noob loves to envision giant placards on sticks depicting the Gerber baby food baby at games.   Dare to dream…
RESULT:   1-1
Alajuelense vs. Saprissa – Costa Rica Premier
Noob loves this league!   Might be the second best in CONCACAF.  Only four points separate 1st from 4th place as they had into the last five matches of the Clausura (second half-season).  Alajuense lead, while perennial powerhouse Saprissa are 3rd.
RESULT:   3-3      Drama!   Alajuense gets the equalizer at 90′.  But Herediano jumps over them to 1st place with their win today.
Past Alajuelense nicknames have been "The Mangoes" and "The Hedgehogs".
Motagua vs. Olimpia – Honduras National League
They only have five matches each left in this league, too.  Motagua leads the Clausura while Olimpia are in 3rd.  This should be a low-scoring game, defense being the biggest strength of both clubs.
RESULT:   Olimpia   0-1
Hassania Agadir vs. Ittihad Tanger – Morocco Botola Pro
Let's finish off the weekend Track with a #B vs. #1!  Morocco's is a strong league in Africa, sending two teams to the CAF Champions League.  These two are defensive juggernauts.  They're biggest threat in the table will come from Raja Casablanca, who score like gangbusters.
RESULT:   1-1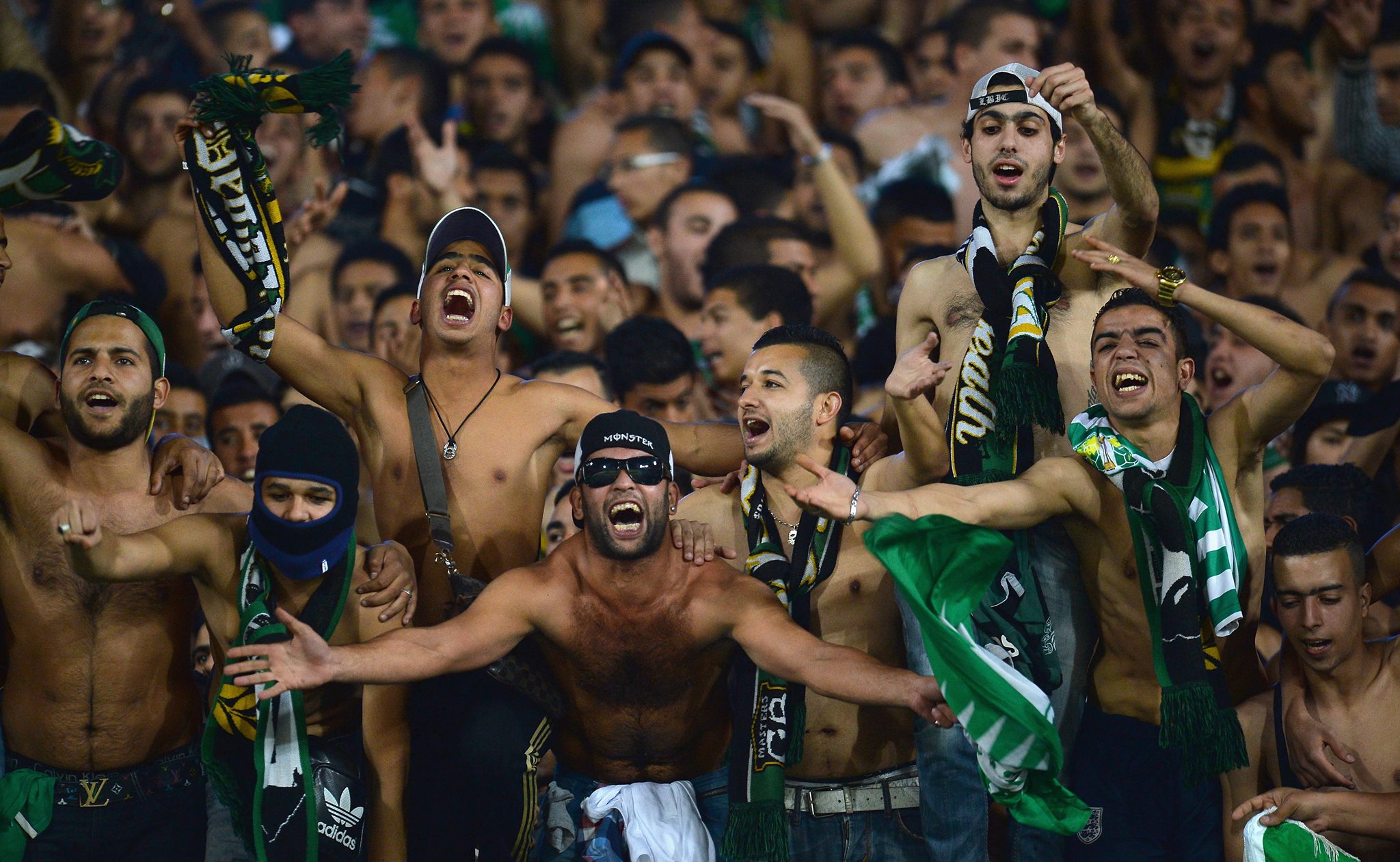 Raja Casablanca supporters are–
Wait, is that guy bottom-center a vampire??