Most days,Noob find us the ten matches "worth tracking".   Fridays, we jetset around the world, from familiar locales to the hinterlands.
Today, the world schedule is even lighter than usual.  We're digging deep, geographically and in terms of which tiers of country's leagues we're seeing.  Enjoy the variety!
Mexico vs. Iceland – international friendly
World Cup tuneup for national teams FIFA ranks as #17 and #18, respectively.  (10:00 PM Eastern, Univision)
RESULT:   Mexico   3-0
Soccer + lucha libre = not working out
B.  Bala Town vs. Connah's Quay – Welsh Premier
BT is just a point up on their guests (and one other team) for #B in the league and the automatic Europa League berth.  The next five teams in the table will have a playoff at regular season's end to decide which other club goes to Europa.
Noobstradamus is calling this one for the CQ Nomads.  Bala Town actually have a negative goal differential.  Their inability to score like the other top league teams is going to start haunting them.
RESULT:   Connah's Quay   0-1    CQ moves to #B
I've been scoring since well before Connah ever built a quay.
Werder Bremen II vs. Paderborn – 3. Liga
Welcome back to the Track!  Last we visited Paderborn, they were playing Bundesliga behemoth Bayern Munich in the Quarterfinals of German's FA.  That match didn't go well for them, but it was an impressive run.  They're winning the third-tier league this year, should be in 2. for 2018-19.
Werder Bremen's reserve side is in second-to-last.  Noob's not 100% sure they can be demoted to Regionaliga; they wouldn't be eligible for promotion were they at the top of the table, by rule, as a reserve side.
RESULT:   Paderborn   0-2
Rodez vs. Dunkerque – Championnat National
Rodez is tied for 1st in France's third-tier league, in line to be promoted to Ligue 2.  Dunquerke sits midtable.   They would be 7th, at least within shouting distance of the league leaders, but were deducted three points for some sort of financial naughtiness.
RESULT:   0-0
Now that's financial naughtiness.
Ho ho ho.
Portadown vs. Newry City – Northern Ireland Championship
This league has divided into Title and Relegation halves now.  These two are #5 and #2, playing for that title and promotion to Premier.   The champ will move up, and the next two will have a playoff to do the same.
Fun Fact:  Portadown's local rival is the Premier's Glenavon, their matches called the Mid-Ulster derby.
RESULT:   Portadown   2-1
Maccabi Kiryat Ata vs. Hapoel Umm al-Fahm – Alef Liga
Israel's third-tier league is divided into two 16-team divisions.  These two play in the North.  Kiryat Ata is on the edge of the Relegation Zone.  Al-Fahm are in 4th place.  Only the top team from each division will get automatically promoted, but the next four will have a Promotion Playoff.
Fun Fact:  Kiryat Ata is still also known by a formerly official name, "Kfar Ata".
RESULT:   MKA   2-1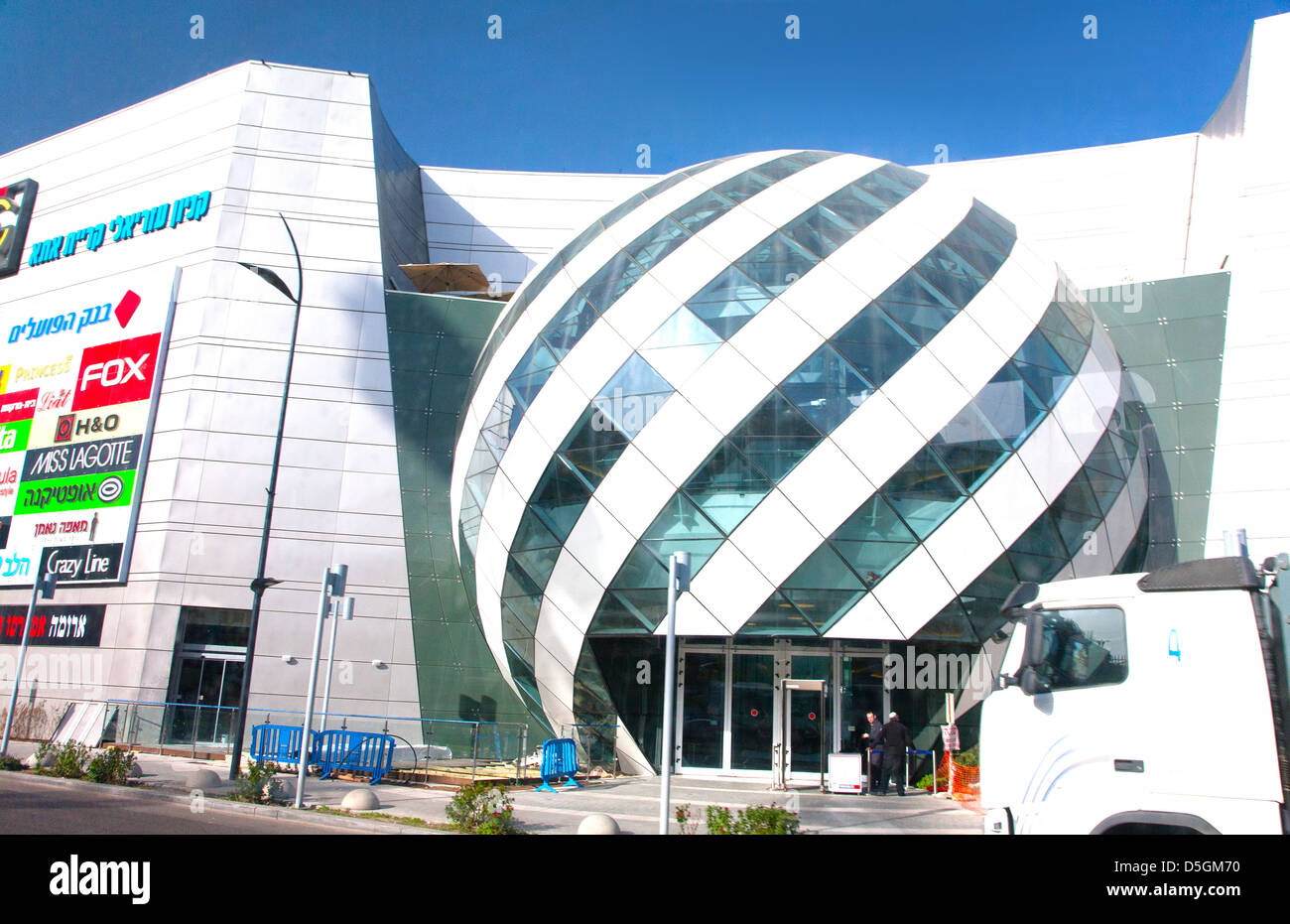 Sweet modern architecture in Kiryat Ata, Haifa District, Israel.
Kerala vs. Manipur – Santosh Trophy
This is India's tournament featuring teams representing their state and regional associations.  The 10 teams are divided into two Groups of five.  The top two finishers will advance to the Semifinals.  Kerala won their only game so far, while Manipur are 0-1-1.
Fun Fact:  The tournament is named for its founder, from Santosh – Sir Manmatha Nath Roy Chowdhary.
RESULT:   Kerala   6-0
Al-Nawair vs. Al Shorta – Syria Premier
7th hosts 5th place is Asia's 16th-strongest league.  As such, they only get one AFC Champions League berth.  These two have some serious ground to make up.  There's a big gap between the top three and the rest.
Fun Fact:  Last time Nawair made the Track, Noob displayed their crest and wondered if ferris wheels were featured.  Whoops.   Uncultured rube!  This is a depiction of Hama's famous norias, watering wheels.
RESULT:     ppd
Ann's Grove vs. Western Tigers – Guyana GFF Elite League
Guyana is a country on the mainland of South America, yet they are not part of CONMEBOL, that continent's soccer federation.  It's culturally much more like a Caribbean country, and so is a CONCACAF member.  It's early in their season.  Tigers are #B, Ann's Grove 7th.
Fun Fact:  Ann's Grove is a village said to be purchased by former African slaves.
RESULT:   Tigers   0-2
Kidus Giorgis vs. Fasil Kenema – Ethiopia Premier
This is not one of Africa's stronger leagues, but drama is everywhere!  They only get one CAF Champions League berth here.  KG is #B, FK #3.
Fun Fact:  Kidus Giorgis translates to "Saint George", Noob thinks from Amharic.
RESULT:     ppd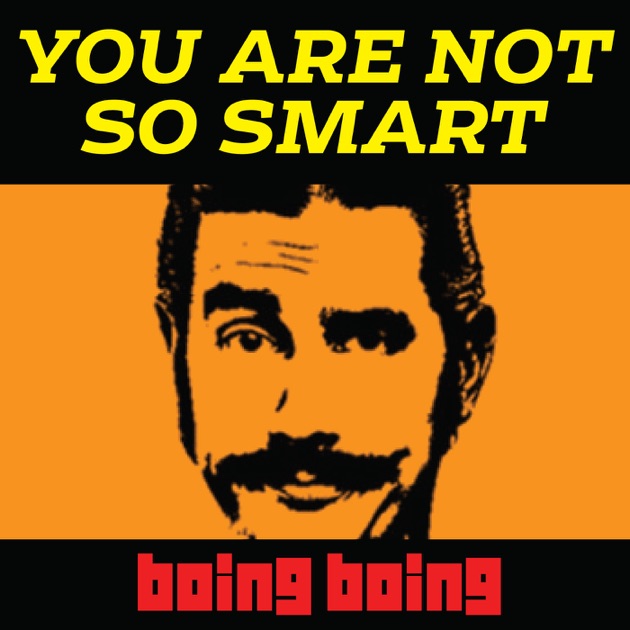 Not subtle.  Boing boing to you. 
Good DAY.