Noob's feeling buff regarding today's ten best matches for the fellow newish American fan to follow.  Four continental Champions Leagues repped here today.
Perfect chance for Noob to get serous, less bonkers for a change.
Oh dear.  This is will go sideways instead, won't it…
Tigres UNAL vs. Toronto – CONCACAF Champions League
Our continental federation's C.L. opening round rolls on!  This is the second leg of the two-legged tie.   Toronto lead 1-2 on aggregate.  MLS is repping well all-around this event.
RESULT:   Tigres   3-2     But Toronto advances, having scored more away goals.  'Muricuh!   (well, 'Muricuh-North)
Yes?  What?   
B.  New York Red Bulls vs. Tijuana – CONCACAF Champions League
The Red Bull goalkeeper put on one spectacular show last week, preserving an 0-2 victory.  NY advancing looks almost like a done deal, yes?
But Noob gathers that soccer matches in New York are tricky things.   This may not be nearly the home pitch-advantage it would be against other U.S. teams.  I suspect tons of fans will turn out to support any team from Mexico- or just about any sizable country- in NYC.
RESULT:   NYRB   3-1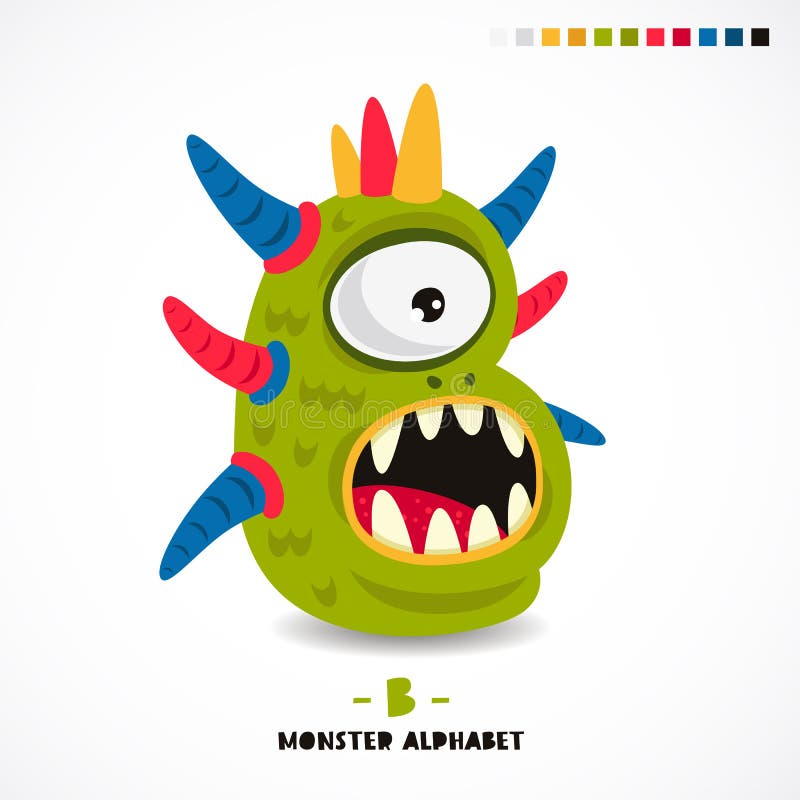 Gah!!  
What's with these non-sequitur images today, Dan?
Scared the poop out of me with this Number B.
Manchester United vs. Sevilla – UEFA Champions League
Neither of these sides scores tons for clubs near the tops of their leagues, so it is no surprise their first match went 0-0.  Man Utd. are the far more accomplished team internationally, and are #B in Premier to Sevilla's 5th in Spain's La Liga.  The Red Devils must be considered heavy favorites today.
RESULT:   Sevilla   1-2      On to the next round for the Spaniards
Roma vs. Shakhtar Donetsk – UEFA Champions League
The Ukrainian team won the first match 2-1.  On paper, this team is actually only a slight underdog.  And they're going to advance over Roma.  Noobstradamus has had a vision!
They came to me in a dream, this volkhv, warrior, and farmer.  I was walking the land in a haze, ubiquitous light, from everywhere and nowhere at once, barely illuminating my steps.  Suddenly the haze parted.  The three were coming for me.  The warrior, he knocked me down.  The farmer pressed my face hard into Damp Mother Earth.  The shaman whispered in my ear, "Donetsk draws in Roma".  1-1 will be your final.
Oh!
Then he gutted me like a sacrificial stuck-pig.
Nearly forgot.
RESULT:   Roma   1-0      Roma advances on the tiebreaker of away-goals.  And Noob learns to be skeptical of Slavic Native Faith shamans.
I like to party when I'm not busy seeing ALL.  My dreams get weird.  Judge me, but NEVER DOUBT!
Don't think I don't see you doubting over there.
Zacatepec vs. Leon – Copa MX
Mexico's own biannual Cup is also in full swing.  This is a quarterfinal, single Knockout match.
Like much of the world, Noob's favorite thing about Cup tournaments is looking for Minnows, or underdog teams from non-premier leagues.  Hello, Zacatepec!
They hail from the second-tier Ascenso league.  Nice draw, fellas, get to host this one-off at home.  Noob still thinks you'll be doing well to keep lose by just a single goal, but gofightwin!
RESULT:   Zapatepec   1-1   /   7-6  pk    Color Noob impressed!
Santos vs. Queretaro – Copa MX
Santos have hit their stride, #1 in the Clausura.  Queretaro are languishing in 13th.  Yet this could yield an interesting result.   Queretaro play a pretty boring brand of ball, but going all-out, all the time on defense gives them a chance anywhere.
RESULT:   Santos   1-0
And yet they've given up two goals…
Vasco de Gama vs. Universidad de Chile – Copa Libertadores
South America's Champions League version is yet in its Group Stage.  Pods of four, top two advance.
Vasco de Gama is something of a middling team from Brazil.  They finished 7th in their league last season, earning one of the last berths from there.  That still probably makes than a goal-favorite at home against Chile's #1 entrant.   This is the first Group match for both.
RESULT:   U. de Chile   0-1
Ulsan Hyundai vs. Shanghai SIPG – AFC Champions League
Group Stage continues here.   Pods of four, top two advance.  These two hold the spots now.
It's unlikely two teams will pass SIPG.  South Korean Ulsan has a firm hold of the #B spot.  This should be a dandy of a match for this stage, as they're from two of the best three leagues in all Asia.  SIPG's better, but they're traveling here.
RESULT:   SIPG   0-1
Maribor vs. Domzale – Slovenia Prva Liga
This is a two-team league.  Historic powerhouse Maribor trail Ljubljana by four in the table for the league's only Champions League berth.  Domzale in a distant 3rd, but have competition for the league's second Europa League invite.
RESULT:   Domzale   1-2
Livingston vs. Greenock Morton – Scottish Championship
Livingston has all but wrapped up a #B finish.  A win today should put a bow on it.  Greenock Morton are in a tight fight to stay in 3rd, #4 qualify for the league Promotion Playoffs anyway.
RESULT:   1-1
Yep!  Sure is… mm hmmm…
(Noob sure hopes this doesn't mean something ghastly.  No idea.)