No time for dawdling, the ten most important soccer matches to follow for the newish American fan await us, Noobites!
Sporting Kansas City vs. New York City FC – MLS
Last year's Western Conference #5 and a The Management fave hosts the Eastern's #2.
Noob will refrain from rooting against KC just to spite The Management.  For now.  It's a gesture of good will with which to start the season.  (7:30 PM Eastern, FS1)
RESULT:   0-2   NYCFC
B.  Seattle Sounders vs. Los Angeles FC – MLS
Welcome, new MLS club!   Seattle – fie on you, and you know why.  Less-tenured Noobites can search back to learn about the douchebag fan/TA first soccer fan I ever knew.  Actually, I guess that is the story.  (5:00 PM, ESPN Deportes)
RESULT:   0-1   LAFC
Number B welcomes you to the soccer family, baby LAFC.
Manchester City vs. Chelsea – English Premier
The new league champs host last year's.  Chelsea wear the sadpants, as it's looking likely that won't even make top four and next year's Champions League.  Noob hopes they can catch fire starting here, pass 4th place, traitorously-named Tottenham  Sir Topham Hatt Hotspur.  (11:00 AM, NBCSN)
RESULT:   Man City   1-0
Toluca vs. Pachuca – Liga MX
Tied for 6th hosts tied for 10th in a table so tight, the ordinal rankings just don't matter yet.   Pachuca tends to play more wide open than most sides, so if Toluca can score first, this could turn into a rout.
In fact, Noobstradamus sees it just that way, 4-1 for the host Sausagers.  (1:00 PM, Univision)
RESULT:   Toluca   2-1
Sausage can be conjugated that way?
Not even I saw that coming.
Barcelona vs. Atletico Madrid – La Liga
Barcelona have yet to lose on the season.  A win today against #B Atletico – with just one loss of their own – likely salts the title away.  They play the league's best defense, but Barcelona's an absolute monster with the ball.  (10:15 AM, beIN Sports)
RESULT:   Barcelona   1-0
Montpelier vs. Lyon – Ligue 1
These two faced off less than a month ago in the Coupe de France.  Montpelier lost 1-2 at home then.  Will history repeat itself?
Lyon is in 4th, five points behind Marseilles for the third and final Champions League berth.  Montpelier are tied for 6th, trying to catch Rennes for the last Europa League slot.
RESULT:   1-1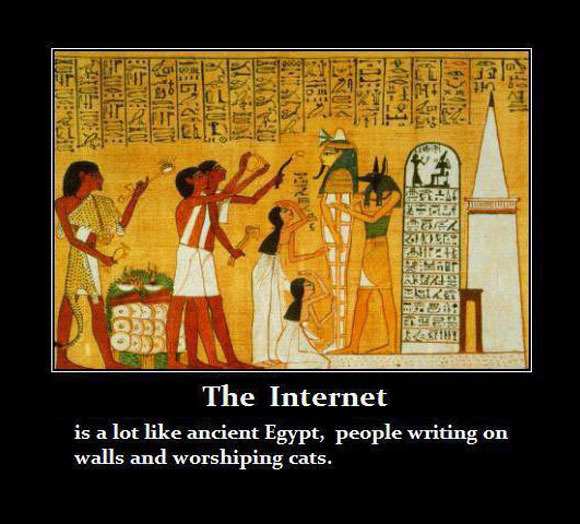 History repeating itself
AC Milan vs. Inter Milan – Serie A
Welcome back to the most interesting league race going.  Inter Milan were yesterday pushed out of the top four and a Champions League berth.  Today they'll pull even on games played, but need a win to jump back up a spot in the table.
AC Milan are tied for 6th, but out of Europa League qualification based on tiebreaking goal differential.  They don't have the defense to be great this year.  Noob smells a road win for "The Big Grass Snake".
RESULT:   ppd
Lokamotiv Moscow vs. Spartak Moscow – Russian Premier
#1 hosts #5, but with win a win Spartak would climb all the way up to #B.  Unlikely.  There's a serious gap in defensive capability between them and the real powers of the league.
This is now the 6th-ranked league in European play.
RESULT:   0-0
Defense.  You're doing it wrong.
Legia Warsaw vs. Lech Poznan – Poland Ekstraklasa
The regular season title is up for grabs as #1 hosts #3 in Europe's 20th-ranked league.  Poznan sports the best goal differential in the league, so should give the league leaders a tough fight.
RESULT:   Warsaw   2-1
Sanarate vs. Antigua Guatemala – Guatemala National League
Antigua was the Apertura (first half season) champs and are on top again now in the Clausura.
Sanrate has seen massive improvement.  They only finished 9th,  but are now tied for #B.  They scored 14 and gave up 22 goals before.  That line is now 14-8.  Still. Noob thinks they'd be pleased with a draw today, even being at home.
RESULT:   0-0
Wait, can you say that?  That feels wrong.