TGIGF – Thank Goodness It's Globetrotting Friday!
Daily, it is Noob's true joy to bring to light the ten most important football games of the day.  This is from the my perspective as a newish American fan of the global game.  Fridays, things go a bit sideways, but in the best way.
The "big", "important" leagues of the world just don't put on a lot of matches on Friday.  This gives us the chance to Globetrot!  We may start with somewhat familiar locales, but soon we're off on a fabulous adventure to soccer-lands less-heralded.
Bristol City vs. Sheffield United – EFL Championship
Noob has been referring to this as "ECL/English Championship League".  The above seems to be the more official (non-sponsor) name.  In any case, it's the second tier of English football.
Bristol is #3, Sheffield Utd. #4.   The top two teams at season's end get promoted to Premier League automatically.  The next four will play a mini-tournament from which the winner will also be promoted.
This season isn't quite halfway done, but #1 Wolverhampton has opened up a ten-point lead on these two.  They won't be caught.  They're each six points behind #2 Cardiff City, so this is an important match for which will be in the driver's seat to possibly catch them.
RESULT:   Bristol City 1-2       Bristol gets a goal in the 90th minute to steal three points!   (also, Noob mislisted Bristol has the home side)
B.  Uganda vs. South Sudan – CECAFA Cup
CECAFA is a sub-continental association of Eastern and Central African clubs.   This is a stand-alone Cup tournament, meaning teams are not qualifying for other events via this one.
This first stage is the Group Stage, and the nine teams are divided into two Groups.  The top two teams from each Group will advance to the Semifinals.  It's very early, but these two occupy the last two positions in the Group B table.  FIFA ranks them #74 and #152 respectively.
RESULT:   Uganda   5-1
Tonga vs. New Caledonia – Pacific Mini Games
Noob thought this was merely a friendly, but what a surprise!   The Pacific Mini Games, hosted in Vanuatu, incorporates a variety of sports that are being contested between 24 national teams.  Six are participating in the football round robin.
So far, Tonga is 0-0-2, losing by a cumulative score of 13-0.  Such is life when you're ranked dead last by FIFA (#206).  New Caledonia has the same record, but at least they've scored a goal.
RESULT:   New Caledonia   2-4
Tongan flag-bearer
Dikhil vs. Port – Djibouti Premier
This match pits together 7th and 3rd place league teams.
Most of the teams in this league are in Djibouti City, but FC Dikhil is not.   It's a three-hour bus ride between the two, yet they still play their games at the Stade de Ville in the capital.
RESULT:      Might've been moved to 12/16
Al Faisaly vs. Al Jazeera – Jordan FA Cup
Noob's still searching for clarity on how this event is working.  These two don't appear to be in the same Group.  In any case, these two are in 4th and 3rd place in the nation's top league.
RESULT:   Al Jazeera   0-2
The hosts are known as "The Boss" and "The Blue Eagles".
Mona was the boss.  Sorry, Tony and Al Faisaly.
Al Markhiya vs. Umm Salal – Qatar Stars League
There appears to be a severe gulf between the top five and bottom seven in Qatar's top league.  Umm Salal is in 5th, still very much in play to get one of the three possible berths for next year's AFC Champions League.  Al Markhiya is in 10th.
RESULT:   1-1
Al Markiya is a district in Doha, where the royal family resides.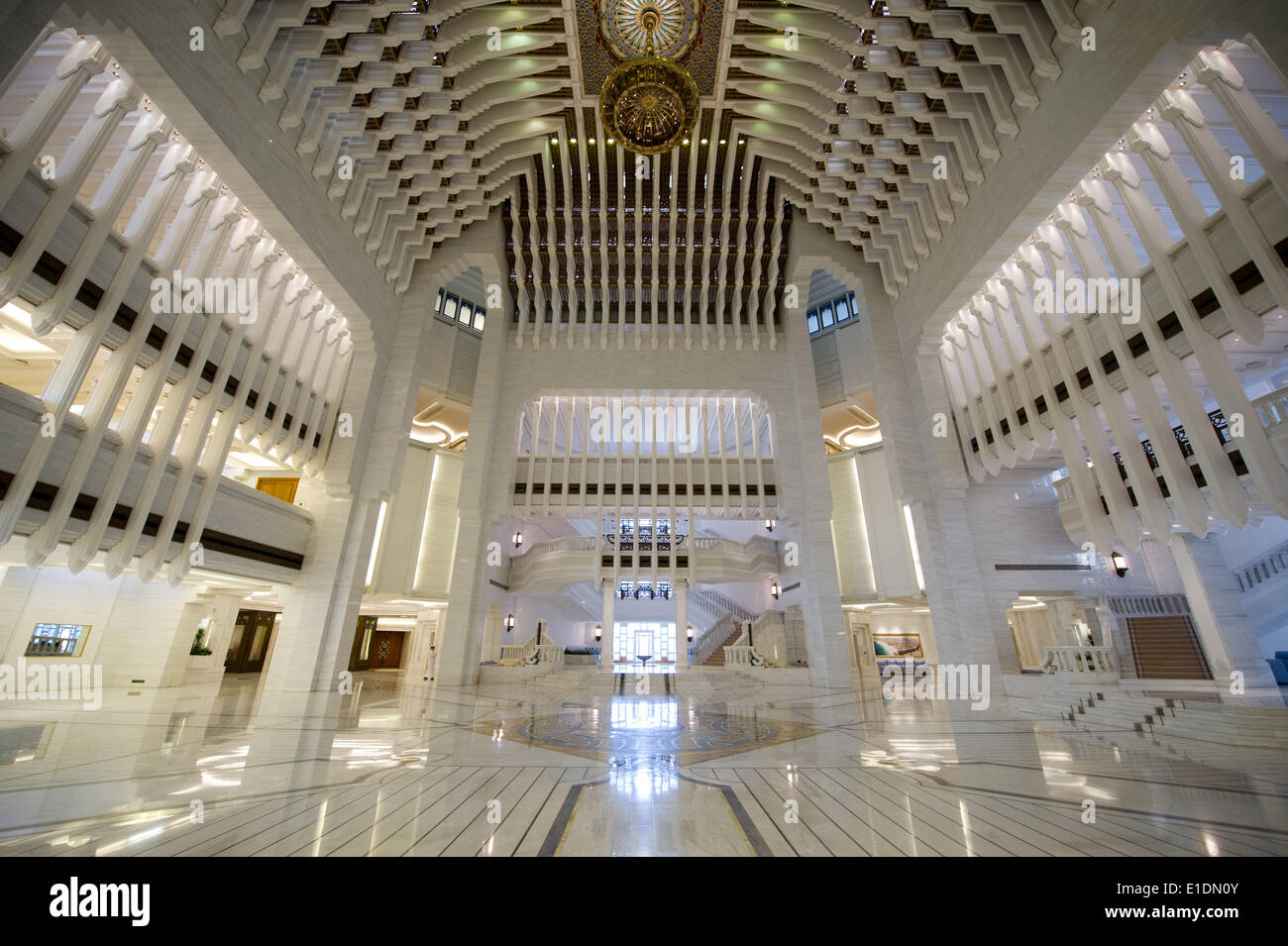 The emir's palace
GAMTEL vs. Fortune – GFA League First Division
Noob's had trouble finding anything about the visiting side here.  GAMTEL finished in 4th place last year.  This season is more or less just starting up.
GAMTEL, named for its corporate sponsor, plays out of Banjul, the capital.  They won the league for the first time in 2015.
RESULT:   0-0
AS Kigali vs. Kiyovu Sports – Rwanda Premier League
1st vs. 3rd place, not bad at all!
Kigali is one of three teams that calls the nation's capital home.  The Don Cheadle-starred film Hotel Rwanda depicted the infamous genocide that took place there.
RESULT:    might've been cancelled, or reslated for 12/21
Underrated Nolte performance in a supporting role.
Transvaal vs. Leo Victor – SVB Topklasse (Suriname)
Noob's also seen this listed as the Eerste Division.  In Dutch football, the Eerste Divisie is the second-highest league.  It's top flight in Suriname.  Also interesting, the nation is a member of CONCACAF, not South America's CONMEBOL.
4th place hosts 3rd here.  If you happen to be familiar with South Africa, of all places, then you know the namesake province for which the host team is named.  Noob's source doesn't cite why it was named this, but directly implies that it is generally unknown today.
RESULT:   0-0
Hereafyee Halab vs. Majd – Syria Premier
7th hosts 8th place here.  Not bad for the home team, as this is their first year in Premier.  They are one of two teams from Aleppo.  Noob wonders if they are playing home games elsewhere, given the recent conflict there.
RESULT:   Herafyee   3-2