10 to Track – the ten most fabulous games for you and me, the newish American soccer fans.
Noob and Noobite we may be, but we're ending up more soccer-knowledgeable in many regards than anyone else at the ol' water cooler.
Liverpool vs. Spartak Moscow – UEFA Champions League
Liverpool leads this group, and has dominated on goal differential.  Somehow, they don't even have a Knockout Round spot sewn up, let alone 1st.  Sevilla trails them by just a point, and 3rd place Spartak would even pass them on tiebreaker with a win here.  Looks like Noob warned the wrong team.  RESULT:   Liverpool   7-0
Liverpool, don't be this baby.
B.  Maribor vs. Sevilla – UEFA Champions League
The class of Slovenia haven't won a Group Stage match yet.   Sevilla advances (Spartak Moscow above is out of this same Group, to Europa).   RESULT:   1-1
Shakhtar Donetsk vs. Manchester City – UEFA Champions League
Man City ran away with this Group, 5-0-0.  The Ukrainians are in 2nd, three points up on Napoli, yet still in precarious position.  Napoli has the head to head tiebreaker on them.  A loss here and a Napoli win in their last match, and they're Europa League-bound.   This Group was Upsetville today!   The Ukrainians advance!  Not warlike, Noob mean's to the next round.   RESULT:   Shakhtar   2-1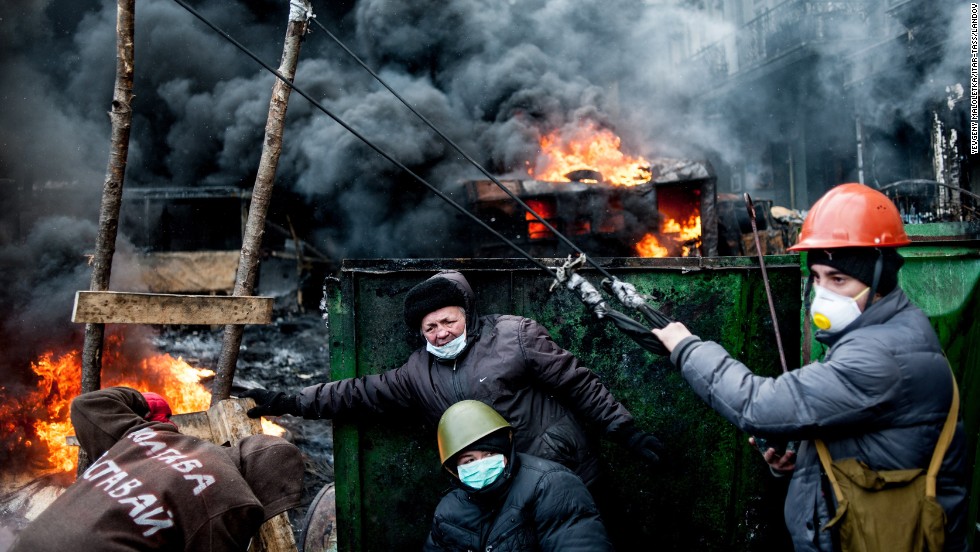 YOU tell the Ukrainians they're probably headed to Europa.  Noob OUT.
Feyenoord Rotterdam vs. Napoli – UEFA Champions League
And Feyenoord hasn't earned a single point yet.  Napoli will cruise.   Where was Noobstradamus when we needed him?   RESULT:   Feyenoord   2-1
Red Bull Leipzig vs. Besiktas – UEFA Champions League
Somebody might be getting ready to retire, having made enough Turkish lira betting on Besiktas winning this Group.  RB Leipzig is tied for 2nd with FC Porto on points, but Porto owns the tiebreaker.   RESULT:   Besiktas   1-2
When did "wiings" for RB go to three i's??
FC Porto vs. AS Monaco – UEFA Champions League
Unfortunately for Leipzig, AS Monaco's been so hapless, they can't even make 3rd place and Europa League now.  They might start some fans and equipment guys for this match.   Well, something went to form today.   RESULT:   Porto   5-2
AS Monaco.
Al-Jazira vs. Auckland City – FIFA Club World Cup
What is this event?  The winner of each of the six continental football federations sends their champion into this fray.  The host country, U.A.E., also gets to send its top league champion.  South American teams tend to put emphasis on this event.  Europeans do not.
The host team for this first round are U.A.E.'s top league champion.  They play this one-off against the Oceania federation's champ for the right to play…Noob-fave, Urawa!   The home team gets Tokyo-Jersey Shore'd next!   RESULT:   Al-Jazira   1-0
"I heard you say my team's name!  Sitch is back."
Blackpool vs. Mansfield Town – EFL Trophy
Reminder:  Not the FA Cup.  This is a Cup tournament for League Two and Three (third and fourth-tier) clubs, as well as youth teams of the top two leagues' clubs.
This is a Second Round match, and a one-off.  Blackpool are having a very solid season in League One.  Mansfield is tearing it up in League Two.
Noob is quite drawn to the favored host team.  The tangerine kits for which the team is nicknamed are mesmerizing.   On, Tangerines!   RESULT:   Blackpool   1-1  /  4-3  pk
Hello, nightmare-fodder, how are you today?…
Budocnost Podgorica vs. Sutjeska – Montenegro First League
These two not finishing 2nd and 1st at season's end would be a stunner.  They're almost halfway through the season, and B.P. have half again as many wins as anyone else.  And Sutjeska is further ahead of B.P. than THAT.  This is the host's big chance to start the unlikeliest of title pushes.   RESULT:   B.P.   3-1
Saprissa vs. Perez Zeladon – Costa Rica Premier
The Apertura postseason Quadrangular marches on!  The top four league teams are playing a double round robin to determine who will play the league #1 for the title.  They're two games in, and these two are 1st and 2nd on that table.  They finished 2nd and 4th in-league respectively.   RESULT:   Saprissa   2-1
American composer Harry Partch's quadrangularis reversum, his own invention.  Not related.  Noob don't care 🙂