Ah, Saturday.  You delight with so many important and shiny European and Mexican league games!   You are a seductress.  A tramp.  A streetwalker.  Harlot!!
(Noober, focus!   The stomach flu is all in your head.  And stomach…OK.  Ten most important games from the newish American soccer fan perspective.  Go, team.)
Arsenal vs. Tottenham Hotspur – English Premiere
Noob's great love are AFC Bournemouth (go, cherries!).   But Arsenal are a not-too-distant second, just for being the main rival for the e' yahoos that are Tottenham.
Welcome to the North London Darby.  No quarter drawn or given!  Arsenal leads those-named-for-a-traitor 75-56 in wins.  Today will make #76.   The Gunners may be in 6th to Hotspur's 3rd, but Arsenal shall.  Win.   Noobstradamus has had no vision.  I simply will this to be.    Ooooohhhhh to be a Gunner!   RESULT:   Arsenal   2-0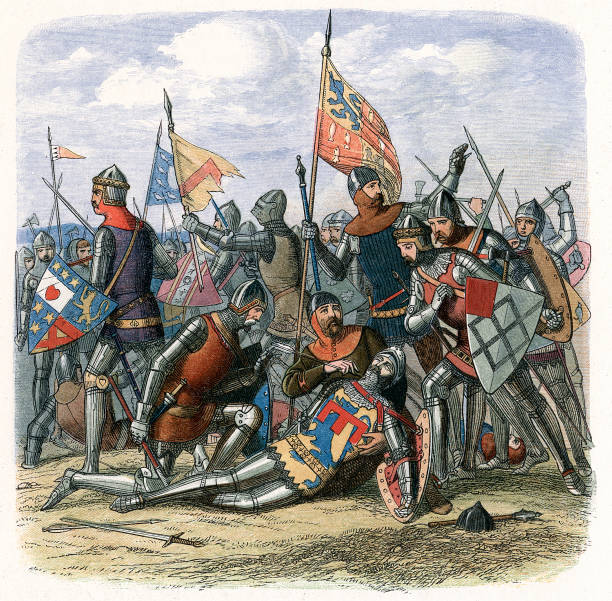 Forever hallowed ground.  Die, Harry.
B.  Monterrey vs. U.A.N.L. – Liga MX
It's the last game of the regular season and the battle for #1 is still on!   The challenger #2 Tigres are two points down to #1 Monterrey, so it's win or settled for the second seed in the postseason Liguilla.  It's hard to imagine them generating enough offense on the road against the league's best defense.   RESULT:   Monterrey   2-0
  If you make it for the game, try the local cabrito (roasted goat kid).
Necaxa vs. Morelia – Liga MX
The Mexican undercard today is a dandy as well.  3rd through 9th place in the standings are separated by only two points.  #4 Morelia shouldn't be able to fall all the way out of the top eight and postseason seeding could be about anywhere.   Necaxa is in a three-way tie for 7th, so absolutely nothing is guaranteed for them.   Morelia climbs to 3rd and cannot now do worse than 4th.   No postseason for now-9th Necaxa.   RESULT:   Morelia   2-1
Atletico Madrid vs. Real Madrid – Spanish Premier
El Clasico loses no luster for these teams being merely tied for 3rd.   Atletico get's it done on defense.  Real performs about the same on the road as at home, so won't be so easily shut down.   Or everyone might get shut down.   RESULT:   0-0
Al Hilal vs. Urawa Red Diamonds – AFC Champions League
We'll return to Europe soon, but Noob can hold back no longer!   It's the Final for Asia's Champions League.
For newer Noobites, Urawa is basically the Tokyo equivalent of the New Jersey side of the NYC metro.  The Management and I have nothing but adoration.  Here out cry: Gym-Tan-Sushi!  They go to Saudi Arabia for the first leg of the tie.   Now can our boys take care of business at home?   RESULT:   1-1
  The Situation is Urawa's biggest fan.  He's down with gym-tan-anything.
AS Roma vs. Lazio – Italian Serie A
5th hosts 4th place in a very tight league race a dozen games into the season.   This is a strange one in that neither club has suffered a loss or draw -away from home-.  Does that mean advantage Lazio?   RESULT:   Roma   2-1
  Why is an eagle making off with that otherwise boring logo?
Paris Saint-Germain vs. Nantes – French Ligue 1
Nantes gets some Noob-love for sneaking into the top quarter of the league (5th).   Enjoy it while it lasts, gentleman.   PSG is 10-2-0, and outscoring opponents at home better than 7:1.   RESULT:   PSG   4-1
Galatsaray vs. Istanbul Basaksehir – Turkey Super Lig
The home Lions finished in 4th last year, earning a Europa league berth.  Now they lead the league, looking to settle for nothing less than 2018 Champions League.  Perennial power Istanbul is in 2nd.   This was actually in Istanbul.   RESULT:   I.B.   5-1
  Catastrophically bad logo, even before thinking the color scheme is too Cleveland Brown-y.
Milsami Orhei vs. Sheriff Tiraspol – Moldova National Division
2nd hosts 1st.   Noob would still head to perhaps Europe's poorest nation for it!   Fun fact:  "Strengthened hill", "fortress", and perhaps oddly, "deserted courtyard" are all meanings of the city name Orhei.   RESULT:   Sheriff   0-2
Al Masry vs. Al Mokawloon Al Arab – Egypt Premier
3rd hosts 2nd place here.   Al Masry is the more known name to Noob football-wise.  Mokawloon are "The Mountain Wolves", though the name itself is simply from Arabic for the owning company's name.   Al Masry   1-0
  Fair color scheme, but the two sports figures on blue look like government-issued directional signs.  Do more better.