A reminder of what we have with EFL Trophy – the third-most prestigious Cup tournament in England.  It's for League One and League Two (tiers three and four) teams, plus youth academy teams tied to Premiere and Championship League (tiers one and two) clubs.
It's at the end of the Group Stage now.  Top two from each Group of four move on.  The first eight games listed today are from this event.
Oldham Athletic vs. Newcastle U21
2nd in this Group hosts 3rd.  Neither of them is guaranteed to advance, nor is #1 League Two side Port Vale.  It's that tight.  Oldham is the favorite in this pod as a League one team.
Oldham is in the Greater Manchester area, a residential town of over a quarter million.  Formerly a textile manufacturing center, it's now a hub of higher ed and performing arts.
B.  Wigan Athletic vs. Accrington Stanley
It's another 2-3 matchup, and the home team must be favored, being from the higher league (One vs. Two).  Blackpool is in first and is already qualified for the next round.
Wigan, too, is in Greater Manchester.   One of the favorite songs for supporters there to see is "We Built This City", famously done by Starship.  This song is purely evil.  Noob will hold no love – NONE! – for people with such a liking for such an awful track.  Go, "Accy Stanley"!
  And neck-deep in the worst song ever
Rochdale vs. Blackburn Rovers
These are the top two in their group, but they only lead last place Stoke City's kiddie team by two points.  That's really incredible for the youngsters, since all three teams they've played here are League One.
How many teams are there in Greater Manchester?   Rochdale is a city of 200,000 and change in the northeast part of the metro.   Their crest has many lovely martels on it, and Noob finds black and blue colors underused in combination.  They will be lucky to get a win against the Rovers, even at home.
Shrewsbury Town vs. Walsall
Shrewbury's qualified to the next round, and Noob couldn't be more excited for them.  After all, Shrewsbury is the site of the death of the traitorous Harry "Hotspur" Percy!  Noob has no truck with Tottenham.  Zero.
A win and fellow League One side Walsall is in.  A tie may be enough.  It's not clear to me what the tiebreaker is.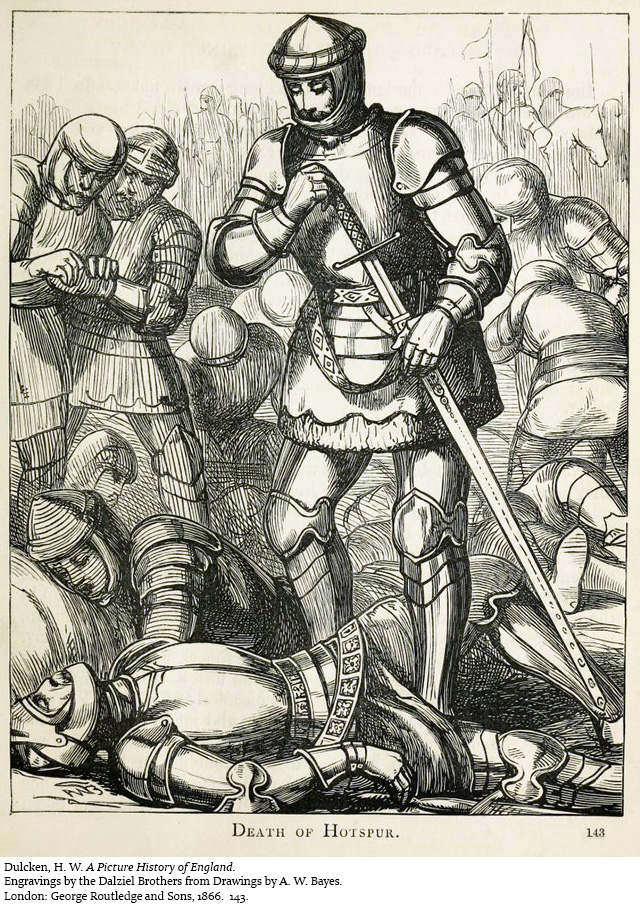 Hallowed ground
Coventry City vs. West Bromwich U21
That brings us to event defending champion Coventry City.  They were demoted to League Two last year.  A win for them plus a Walsall loss would see them advance.  A CC win and Walsall tie appears to leave them out, though again, the tiebreaker seems unclear.
Charlton Atheltic vs. Portsmouth
The home "Addicks" are back on our Track!  11/1 we followed as they beat the Fulham academy side 2-1.  The likely-named-for-haddock-boys have qualified for the Knockout stage already.  Porstmouth is in the same position in this Group as Walsall was as described above.
  Haddock Sweet Potato Gratin
Southend United vs. Colchester United
Last we Tracked Colchester, they were losing to Group 1st place side Gillingham.  They're in 3rd now.  Win, though, and they move on.  2nd place Southend only needs a draw.  How aggressively Southend will play is an interesting question.  The Shrimpers only need that draw, but Colchester is their fiercest rival, both being from County Essex.
Oxford United vs. Milton Keynes Don
It's so fun to see non-Premiere teams make repeated appearances on Noob!   MDK just gave a spanking to eighth-tier Hyde United in the First Round Proper of the FA Cup days ago.  They get a far tougher opponent here with Oxford United, who are six spots ahead of them in the League One standings.
Oxford counts among its celebrity supporters one Richard Branson.
  And protesters of his Seaworld connections are glad he seemingly hasn't pushed for a mascot change to "The Captive Marine Life".
Cibalia vs. NK Istra 1961 – Croatian FA Cup
It's the Round of 16 in this one-off knockout national tournament.  These two are in 8th and 9th respectively in the top Croat league.
Vinkovci – Cibalia's town – had an interesting little discovery made just a few years ago.   Nearly -80 lbs.- of ancient Roman silver plate was unearthed, and has been named perhaps the greatest archaeological find in the nation's history.
  Those look like decanters.  Did every ancient  Roman get one at a place setting?
Saudi Arabia vs. Latvia – international friendly
Just not a pair of countries one is used to seeing named together.  How did they even know each other?  Why with one another and not more local teams?  Does FIFA do the match-making?  Is there even a joke about, say, 'a Saudi and a Latvian walking into a bar'?
   Why is the Danish kid so angry?   Has he even read FIFA's mission statement?  Will Noob's question mark-key ever wear out?  Wait, is that blood on his face??