Columbus Crew vs. New York City FC – MLS playoffs
First leg of this conference semifinal, the #5 and #2 seeds.  The Crew actually won just as much as NYCFC did on the season, just had fewer draws.  Noobstradamus tried consulting his crystal ball for this match, but it was so close to call that it shattered the glass and let all the fake snow and the tiny plastic reindeer out.   Home or not, NYCFC now has their work cut out for them in Leg 2.   RESULT:  Columbus   4-1
  Centuries-old family heriloom
B.  AS Roma vs. Chelsea – UEFA Champions League
The Group Stage continues!  Groups are of four, top two advance.  2nd in this group is hosting 1st.  Atletico Madrid lurks in 3rd, so both these sides should be antsy to get some more distance.  Fortunately for Chelsea, 3rd place Atletico Madrid only managed a draw at home against Qarabag.  Roma to 1st!   RESULT:   Roma   3-0
  Italian greyhounds in costume.  Candy corn?
Celtic vs. Bayern Munich – UEFA Champions League
Celtic is in 3rd, out of 2nd by three points.  Bayern leads them by six.  This could get ugly if Celtic decides early it's win-or-bust.  Bayern has the firepower to counter and score on the Celts often.  Noobstradamus divined from the broken bits of snow globe, er, shattered crystal ball shard placements that Bayern will prevail 1-4.   Noober only gets the winner correct.   RESULT:   Bayern   1-2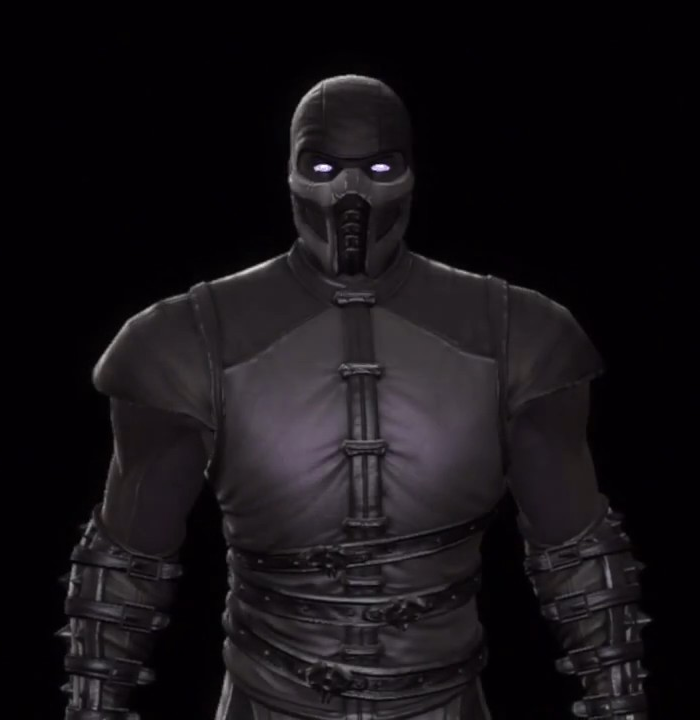 How did Noobstradamus get his whole beard into that Mortal Kombat Noob Saibot mask?
Sporting CP vs. Juventus – UEFA Champions League
Juventus should handle Sporting, even in Lisbon.  Portuguese teams just haven't impressed on the international stage of late.   Status quo maintained.   RESULT:   1-1
   Not exactly Rucker Park
FC Basel vs. CSKA Moscow – UEFA Champions League
Swiss teams, however, have been on the rise!  Basel may not get Man Utd. in this group, but they should get some more space between themselves and the 3rd place Russian side here.   Or not!   Now they;'re tied for 2nd, though Basel leads by six on GD.   RESULT:   CSKA Moscow   1-2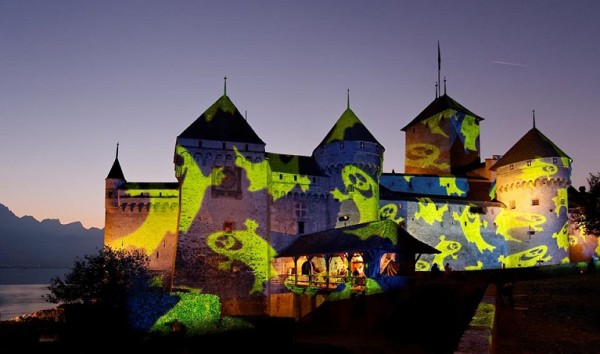 Swiss castle.  Right on.
Lanus vs. River Plate – Copa Libertadores
Noob would love to pirate a stream of this one somewhere.  It's the second leg of the semifinal, and River Plate leads 1-0 on aggregate.  Lanus is a shade weaker on paper.  Looking for a feisty draw here.   Draw?  Lanus scoffs at Noob!   On to the semis in style.   Lanus   4-2, wins the tie  with  aggregate of 4-3.
  Funny, they don't look entirely peaceful Argentinians.
Doncaster vs. Scunthorpe – EFL Trophy
A reminder:  This is not the FA Cup where every team down to senior citizens playing wheelchair soccer compete.  Trophy is third and fourth tier teams, plus academy teams of the top two leagues' clubs.
The Group Stage of this event has pods of four, but they only play each other once each.  The top two both advance.  These two League One clubs have already qualified, but who finishes first matters for seeding in the next stage.  In league, they're in 17th and 5th respectively.   RESULT:   Doncaster   1-1 / 3-2 pk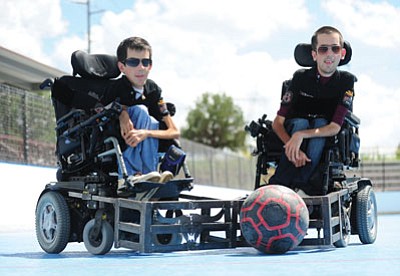 Badass.
Wimbledon vs. Luton Town – EFL Trophy
Wimbledon – not just for tennis.   But they're not having a lovely year in League One.  Luton Town is one of League Two's trio of dominant teams.   RESULT:   Luton Town   1-2
Novigrad vs. Dinamo Zagreb – Croatian FA Cup
Round of 16.  Here are the need to knows.  Zagreb is Division I.  Novigrad is Division II.  Novigrad is -17- points behind Zagreb's reserve club in league.   Bravely fought!   RESULT:   0-0 / 2-3 pk
  Noob knows it's a newish holiday there… but you're not getting it.
Zagiris Vilnius vs. Traika – Lithuania A Lyga
Defending league champ and current #2 Z.V. faces off against intracity rival and league #3.   Only one from here gets into 2019 Champions League.  Anything but a win and Traika's probably out of that mix.   RESULT:   Z.V.   1-0
   Scaring winter spirits away in Lithuania