Swope Park Rangers vs. Sacramento Republic – MLS playoffs
Here's a matchup Noob didn't call!  Real Monarchs were the regular season's #1 team.  Yet into the first round strolled #8 seed Sacramento.  They didn't win a match in October.  But they advanced here!   Meanwhile, Kansas City's reserve team have only lost one match since early September.
Full disclosure, as always:  I really like the Swope Park Rangers' name.  It echoes the fun Queens Park Rangers of the English Championship.  Still, KC is KC, and Noob will now nor ever carry water for any team from there.  None!  You win this round, The Management!   RESULT:   Swope Park   1-0
  The Management, I scoff at your love for Kansas City AND grumpy cats.
Louisville City vs. Rochester Rhinos – MLS playoffs
Louisville took bottom-seeded Bethlehem Steel completely to task first round, 4-0.  Rochester, however, needed a.e.t. just to sneak past mightily-struggling Charlotte 2-1 at their own place.  With Real Salt Lake out, it's hard not to see the East's #1 as the clearcut favorite to take the Cup.   RESULT:   Louisville   1-0
Manchester United vs. Tottenham Hotspur – English Premiere
Tottenham is the one team so far that looks like they could challenge the Manchester clubs for the title.  I dearly hope it does not remain so.  Noob's dislike for all things Kansas City pales like a candle to the sun compared to my utter disdain for Hotspur.  Namesake Henry Percy was a vile traitor to the crown, and Noob considers the spot he fell at Shrewsbury to be sacred ground!   RESULT:   Man Utd.   1-0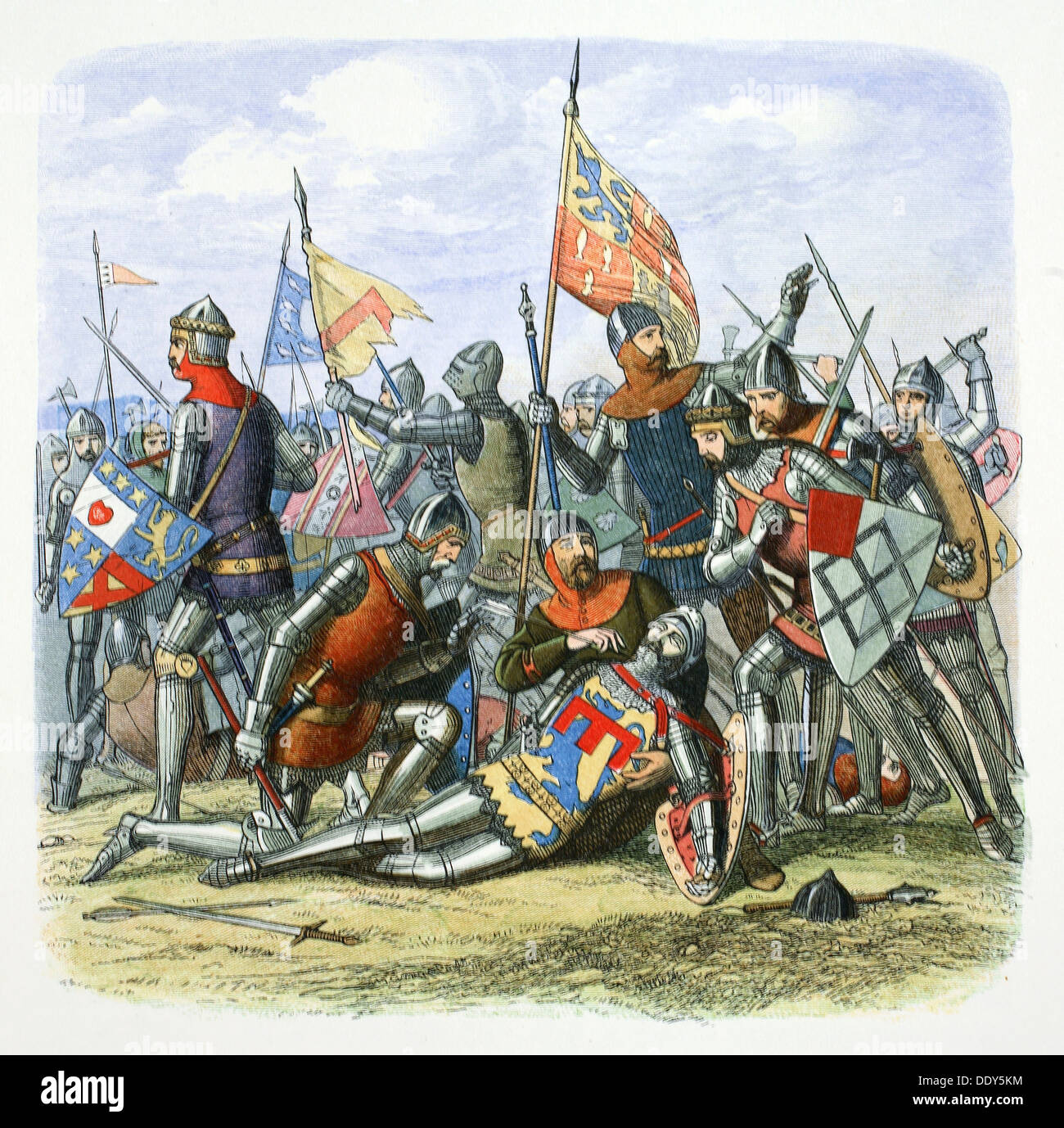 Yes, actual photo of Henry Percy's death.
Bayern Munich vs. RB Leipzig – German Bundesliga
My oh my, but this is going to be a fun league to follow all year it looks like.   The race is wide open so far, with no severe dropoff anywhere short of the Relegation spots.
That said, Leipzig has had to win very close all season.  Despite this being a 2/3 matchup in the standings, Noobstradamus calls it like he sees it in his mind.  In the dark.  When strange thoughts flow in, like, "Where am I?  Where did I leave my pants?  Did I have a good time?"
Oh yes, Bayern 3-1.   Minor Noob fail.  Got the margin right anyway.  RESULT:   Bayern   2-0
  Butters raises the ante on merely raising a fist during the national anthem.
Monterrey vs. America – Liga MX
This feels like a mirror image nearly of the game above.  Well, except for the pantsless prognostication thing…  Anyway!  America is #2, but by winning all close games.   Monterrey doesn't let almost anyone keep games close.   RESULT:   Monterrey   2-0
Al-Ahly vs. Wydad Casablanca – CAF Champions League
The final!  First leg.  The Saudi home side here is the better one on paper.  But if Wydad can keep this to, say, a 1-1 tie, then all bets are off when the 2nd leg gets played in Morocco.   And so it shall be, all bets are off.   RESULT:   1-1
   Wiggedyly so.
San Francisco Deltas vs. Jacksonville Armada – NASL
This game may not mean a thing by the time it starts out West.  Jacksonville is in 5th for the Spring-Fall aggregate standings, two points behind New York Cosmos for the last playoff spot.
But two hours before this one kicks off, aggregate last place Puerto Rico "hosts" the Cosmos.  The quotation marks are because the will be played on Cosmos' home turf because of the natural disaster situation in the P.R.  If the Cosmos win, they're in the playoffs, period.  A tie probably does it as well, unless JAX can overcome a four-goal deficit in the tiebreaking GD category.   Alas, it was for naught.  The Cosmos beat Puerto Rico 2-5.   RESULT:   Armada   0-2
T.N.S. vs. Cardiff MU – Welsh Premier
Time for 1 vs. 2!   We start with The New Saints.  They're not running away and hiding from the league like last season, but they're still #1.  And they score more than half again as many goals as anyone else.  MU Cardiff plays some of the best defense in the league though.   RESULT:   T.N.S.   2-1
   Will the pantlessness never end?
Dinamo Zagreb vs. Rijeka – Croatia First Division
13 games in and Zagreb has yet to lose this season.  But their four ties are keeping others' hopes alive.  #2 Rijeka is a perennially really good side that has a better chance than anyone of getting a result on the road at D.Z.   RESULT:   D.Z.   3-1
Onduparaka vs. Vipers – Uganda Super League
This league is just getting going, but these are the 2nd and 3rd place teams.   One source Noob uses indicates Onduparaka were the only ones to not lose at home last year, but I think SC Villa can claim to share that distinction.   RESULT:   0-0
   Yep, they are The Catepillars.