1. Scotland vs. Slovakia – UEFA WCQ
Only two games to go in all the groups of six. Reminder: The winner of each qualifies for World Cup 2018. All but one of the nine 2nd place teams will move on to one last qualifying round.
England has all but mathematically wrapped up 1st in this Group. Scotland and Slovenia each trail Slovakia by a single point.   Scotland now in driver's seat for advancing, but England sewed up first.   RESULT:  Scotland   1-0
B. England vs. Slovenia – UEFA WCQ
Speak of the devils.   RESULT:   England   1-0
  Awwwww…AHHHH!!!…awwwww!
3. Montenegro vs. Denmark – UEFA WCQ
Tied for 2nd in their group on points. Tied on goal differential. And only three points from 1st place Poland. Most meaningful match of the day.  Even a draw in their last Group stage match and they advance to next round.  RESULT:   Denmark   0-1
4. Armenia vs. Poland – UEFA WCQ
Noobstradamus has had a vision. Poland's going on the road and winning 0-3. Cash on the barrelhead, Noobites.   Poland is officially in WC now.  RESULT:   Poland   1-6
5. Northern Ireland vs. Germany – UEFA WCQ
Even a tie and Germany is guaranteed 1st place with another game to go. Northern Ireland is heading to the playoffs, having torched the rest of the group.   RESULT:   Germany   1-3
6. Argentina vs. Peru – CONMEBOL WCQ
This one should be extra interest to Amuricuhn fans.
All the South American countries involved play in a single group. The top four qualify for World Cup, and these two are tied on points and goal differential. 5th place isn't out though! That side will advance to the interconfederation playoffs. The U.S. could easily end up the opponent.   RESULT:   0-0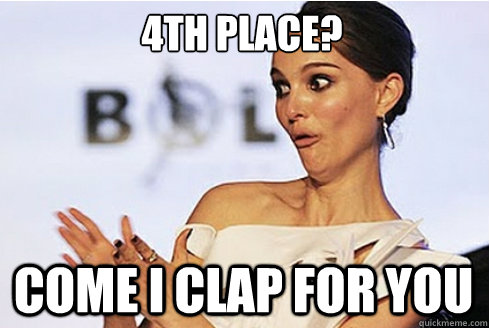 You're not the catch you think you are, lady.
7. Columbia vs. Paraguay – CONMEBOL WCQ
3rd vs. 7th. Even with a win here Paraguay may need a fair bit of help to claim fifth since there are only two games left.   BIG opportunity missed.  RESULT:   Paraguay   1-2
8. Chile vs. Ecuador – CONMEBOL WCQ
6th hosts 8th. A win and a draw in their last two should net Chile a qualifying spot. Ecuador's all but cooked, too many teams to jump.  BIG opportunity nabbed by Chile!   They climb into tie for 3rd.   RESULT:   Chile   2-1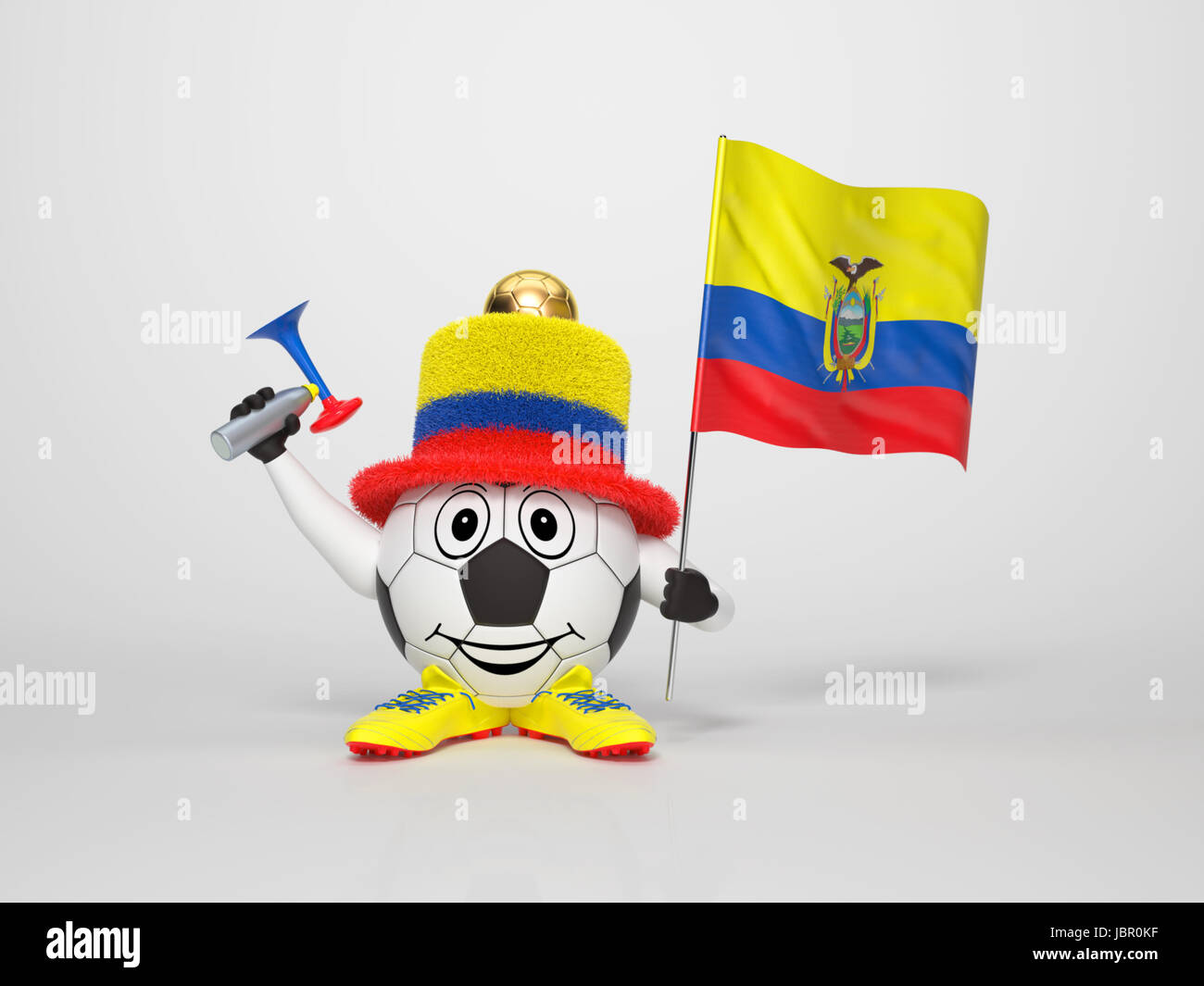 Words fail, just like Ecuador does.
9. Syria vs. Australia – AFC WCQ
Each of these teams finished fourth in their group the previous round. They now play a two-legged tie for a slot in the interconfederation playoffs…where one of them will take target practice on New Zealand before heading to the WC.    RESULT:   1-1
10. Stjarnan vs. FC Rossiyanka – UEFA women's Champions League
The Round of 32 is underway. Each pair of teams plays a two-legged tie.  Fun fact:  The Icelandic host side's town of Garobaer has ~15,000 people. The Russians are from Khimki, a city of over 200,000.
Enjoy some Of Monsters and Men as you move on to your next interwebs activity!  They hail from Garobaer.   RESULT:   1-1