1. Paris Saint-Germain vs. Bayern Munich – UEFA Champions League
The heavyweight match of the day. Both these teams will almost certainly advance out of their pod of four here in the Group Stage and on to the Knockout Round. But who wins and who finishes second matters for placement in that bracket.    RESULT:   PSG  3-0
B. Atletico Madrid vs. Chelsea – UEFA Champions League
Chelsea seems to be falling off just a little after their Premiere League title last year. Any trip to a La Liga stadium is going to be problematic.   RESULT:   Chelsea  1-2
   Does Noob need a reason?    No.  I do not.
3. CSKA Moscow vs. Manchester United – UEFA Champions League    
And it's the Manchester clubs that are passing Chelsea. Predicting a road win for The Red Devils isn't going out on a limb. Yet as Noob drafts this post, Liverpool is only tied with Spartak Moscow. Russian Premier ain't too bad.    RESULT:   Man U  1-4
4. Sporting CP vs. Barcelona – UEFA Champions League
Group D also includes Italian power Juventus. Host Lisbon rally needs a result (win or draw) here to have hope moving on to the next round. It helps that Barcelona walloped Juve 3-0.    RESULT:   Barcelona  0-1
5. Seattle Sounders vs. Vancouver Whitecaps – MLS
4th hosts 1st in the Western Division. Home field for the playoffs is up for grabs as only four points separate them in the standings.
A reminder to Noobites to not cheer for those Sounders. Noob had a TA in college who was a huge fan and thought he was waaaay cooler than he was. Canadia!    Boooooo.     RESULT:   Seattle  3-0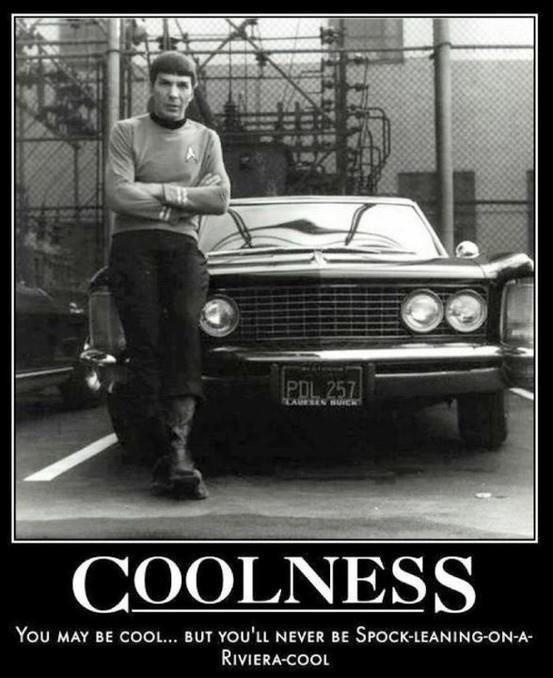 6. Shanghai SIPG vs. Urawa Red Diamonds – AFC Champions League
Oh, Urawa, you heart-stealers – how are you doing it? Your mediocre league season is winding down, but here you, about to play the first league of a semifinal in this grand event. Take down those Red Eagles. Gym – tan – sushi!      Draw on the road.   Good start for our GTS boys.   RESULT:  1-1
   After a brief hiatus, The Situation returns!  Where the sushi goes.  You're so right, Mikey.
7. Cruziero vs. Flamengo – Copa do Brazil
The final!! Cruziero earned a 1-1 draw in the first leg, now have the advantage at home. It's important to remember thought that away goals are a tiebreaker. A 0-0 tie in the second leg would leave Flamengo victorious.    Cruziero wins the title on penalty kicks!    RESULT:   0-0  /  5-3 pk
8. Santiago Wanderers vs. Iberia – Copa Chile
Full disclosure: One could easily argue the relative magnitude of other games this date over this one. This tournament is just in the quarterfinals. But Noob has hitched his wagon to Iberia after upsetting might Colo-Colo earlier in the event. We follow through on our favorites here, not to mention try to cast our gaze over a wide swathe of the football world.
This all said, Wanderers got a draw out of the first leg. Second-division and usually middling Iberia could finally be running into a wall. They must be an underdog by a couple goals.   Well-fought by our underdogs, but just short.   Wanderers move on via pk.   RESULT:  1-1 / 4-3 pk
9. Gor Mahia vs. Sofapaka – Kenya Premiere
1st hosts 2nd place, a condition Noob will not ignore. GM is up on "The Children of God" (aren't we all?) by six points in the standings. Only one team from this league will qualify for next years CAF Champions League.   RESULT:   Gor Mahia  2-1
  Not relevant, but fun!
10. Leon vs. CF America – Liga MX
Noob would list this game higher, but just isn't certain when the league will actually rebegin playing games. My continued thoughts and prayers out to all affected by the massive earthquake.   RESULT:  Leon  2-1