1. USA vs. New Zealand – women's friendly
You're not dreaming, Noobites. This is a rematch from 9/15. NZ's making the trip worthwhile stuck around for another beating. Amuricuh took the first one 3-1.    RESULT:   USA  5-0
     Vendor, I'll have a bottled water and even more freedom!
B. Australia vs. Brazil – women's friendly
Second verse, same as the first. Oz took the first game 2-1.    RESULT:   Australia  3-2
3. AFC Bournemouth vs. Brighton & Hove Albion – EFL Cup
It's deja vu all over yet again. Noob's beloved Cherries finally earned some points with a win on 15th with a 2-1 nailbiter.    RESULT:   Bournemouth  1-0
My thoughts and prayers go out to all affected by the massive earthquake in Mexico.   The Copa MX matches were all, of course, postponed.
4. Monterrey vs. University de Guadalajara – Copa MX
This tournament has now reached the Knockout Stage. There are no ties here, just straight one-offs. The 16 remaining teams are seeded by how they did in their qualifying groups. This is a 3-14 matchup on seeding. Monterrey should have little trouble with the Ascenso side.
5. Morelia vs. Tijuana – Copa MX
This is a 4-13 matchup that should play much closer. In fact, Noobstradamus is divining that "los xolos" (short for a breed of hairless dog) will come out victorious.
   What's Spanish for "PETA"?
6. America vs. Cruz Azul – Copa MX
Seeds 7 and 10 face off. The Eagles of Mexico City – the most sucessful league team in national history – play host.
7. Guadalajara vs. Atlas – Copa MX
Different side than UdeG above. This is an 8/9 matchup. Guadalajara are defending champs.
8. Hibernian vs. Livingston – Scottish Communities League Cup
Only the second most prestigious Cup in Scotland, this is the more interesting of the two quarterfinal matches this date. Hibernian won the second division league last year, earning promotion to Premiere. They are replaced there by third tier champ Livingston.    RESULT:   Hibernian  3-2
9. Niger vs. Benin – friendly
FIFA ranked #44 vs. #88. At game's end, will the visitors have "been in" this one?    RESULT:   Benin  1-2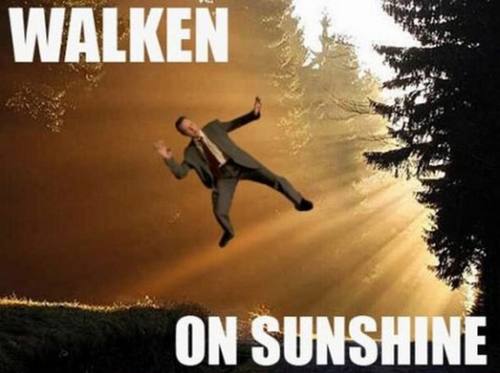 Better pun.
10. Senegal vs. Ivory Coast – friendly
#33 vs. #54. No more pun attempts.    RESULT:   0-0