1. France vs. Spain – women's friendly
International games do earn the teams points of sorts that help rank them for various purposes relating to international competitions, even friendlies.    RESULT:   France  3-1
OK, Monday's are usually light on "big games" from important leagues. On days like these, Noob likes to spin the globe and find matches from less heralded soccer countries. Education!
Today, Noobites, we take a different road. Let's look at matches involving teams from the other ends of standings. Before some teams get possibly relegated into their nations' second-tier leagues, let's get to know a few.
B. Espanyol vs. Celta Vigo – La Liga
Three of Spain's 20 Premier teams get relegated to Segunda Division at season's end. It's early, but Espanyol sits in 17th. They finished 8th last year, just one spot away from qualifying for this year's Europa League. They play in Barcelona, which is like being the MLB Chicago White Sox instead of the Cubs, Noob suspects. Barcelona FC kicks butt.
RESULT:   Espanyol 2-1
    Let's check out crests!     Meh.   Middle school art project-y.
3. Portimonense vs. Feirense – Portuguese Liga
Two of this league's 18 teams get relegated annually into the second-tier LigaPro. History would dictate the hosts here will meet that fate. They've spent most seasons there since the mid-1980's, but won the second division last campaign. They play in Portimao in the south of the country, a town of about 55,000.    RESULT:   Portimonense  2-1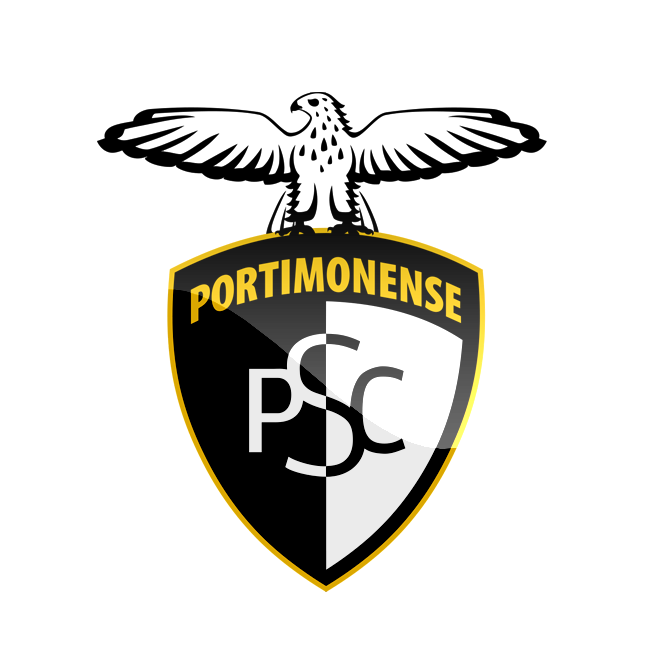 Solid, if not inspiring.
4. GD Chaves vs. Moreirense – Portuguese Liga
GDC, too, spends most of their seasons in LigaPro. They finished 11th last year, and the highest they have ever finished in the top-flight league is 5th. The city of Chaves is an agriculturally-based one by and large, with a population of 17,000 and over 40,000 including surrounding area.    RESULT:   Chaves  3-0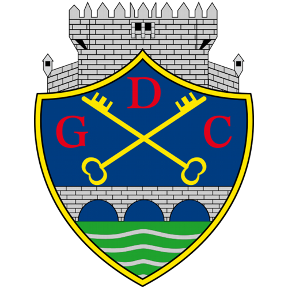 Homemade Dungeons & Dragons quality artwork.
5. Lokomotiv Moscow vs. FK Amkar Perm – Russian Premier
Amkhar Parm sits dead last so far this year. Last season they finished in 1oth. This club actually almost won the league in 2008, losing in the Final by penalty kicks.    RESULT:   Amkar  1-0
    The arrow points you down a league.
6. Isloch vs. BATE Borisov – Belarus Premier
FC Isloch Minsk Raion were deducted seven points in the standings this year. They would be in second-to-last and in a relegation slot anyway, but only a point from digging themselves out of that hole. Noob was unable to find out hat happened, but it may relate to s 2016 match against Dinamo-Brest.    RESULT:  BATE  2-0
      He looks happy, hungry and deadly.   Nice work.
7. Lechia Gdansk vs. Jagiellonia Bialystok – Poland Ekstraklasa
In this league, the entire bottom half of the regular seasons standings play in a seven-game relegation playoff. Lechia Gdansk sits in the middle of that group early this year. Gdansk is part of a tricity area of about 1.4 million on the Baltic coast.    RESULT:   3-3
       Redefining "lame".
8. Ludogorets Razgrad vs. Botev Plovdiv – Bulgaria First Professional League
Eight of the 14 teams fight for their first-tier lives each season in this league. Draconian! Botev Plovdiv is currently in 10th. As recently as 2010 they were playing in the country's third-tier division. They are The Canaries – a moniker Noob's former church league softball team carried – and so are under consideration for Adoption!    RESULT:  LR  2-1
     Simple, yet dizzying.  Noob has mixed emotions.
That was refreshing and keen. Noob and Noobite we may be, but we may end up better-educated on world club soccer than most!
9. SV Wimpassing vs. BW Linz – Austrian FA Cup
Noob wonders if SVW has ever been as far as the third round in this competition. Or ever been in it at all! They won a state league, below even the third-tier regional leagues, to qualify. Linz plays in the second division.    Underdog!   RESULT:   3-3 / 3-2 pk
   Another win, maybe you'll earn a less boring crest, SVW.
10. Al Shorta Al Qaradif vs. Al Robta Kosta – Sudan Premier
We return again to Sudan, the league that blesses us with filler weekday games in spades! 8th place hosts 15th. Noob believe "Shorta" may be Arabic for "police", which is a common naming for soccer clubs world over.    RESULT:   1-1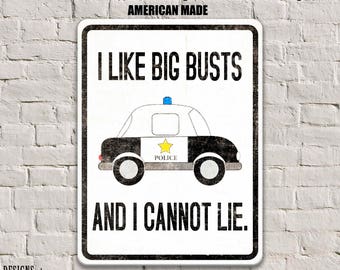 To-scale drawing of actual Sudani police car.   Maybe.