Apologies, The Management. Your Swope Park (KC) and San Francisco clubs' games aren't compelling enough to make the Saturday T2T. You'll have to write a strongly-worded letter to yourself over what to do about Noob.
[copied from previous post]
Each continental confederation holds its own event to determine which teams get into the World Cup. UEFA is over halfway through their Group Stage. Winners of each group of six will qualify for the WC. Most 2nd-place finishers will advance to a playoff and have another chance to qualify.
1. Spain vs. Italy – UEFA WCQ
These two are tied for 1st in their group. Both will advance. The only question is which one will qualify into the World Cup out of this round and which will have to thump some other 2nd-place finisher to get in.
B. Ukraine vs. Turkey – UEFA WCQ
3rd and 4th place in this group – this at first seem like a throwaway game. But this bunch has no one outstanding team. These two are very much in the thick of the race, and are evenly-matched to boot.
3. Montreal Impact vs. Chicago Fire – MLS
Chicago has dipped to 4th place. The Fire are in danger of not hosting an MLS Cup playoff match if their fall continues. Canadia is not a good place to be heading. Montreal is running away from the whole league.
  They're also running from bears.  Bears!!
4. FC Dallas vs. New York Red Bulls – MLS
Dallas slide of late is so bad they're actually envying Chicago. 7th place has them outside-looking-in for playoffs. Red Bulls will be no easy meat, either.
  The gal isn't intimidating anyone.  She looks scared for her life.  Canadiaian bears are coming!
[copied from previous T2T]]
It's very simple in Africa in this the third and final round of their qualification event. 20 teams remain alive, divided into five pods of four. Winners go to the WC. All others are done.
5. Senegal vs. Burkina Faso – CAF WCQ
Burkina Faso is in 1st, but it's early and Senegal is the better team historically and only a point back. Noob looks for a Group changing of the guard.
  Have their new national team logo your way.
6. Miami FC vs. Puerto Rico FC – NASL
Check out the latest D-Twosday Interview to get PR FC head coach Marco Velez's deepest thoughts on this #1-#2 matchup. It's caliente. He's caliente. Can Noob say that?
  Mandy Patinkin:  soccernoob Editor
7. Louisville City FC vs. Charleston Battery – USL
Noob truly lives up to his moniker. If forced to, Noob would've guessed the Battery were from West Virginia. They are from South Carolina, in a metro area well over 4x the size of WV's capital. We're all learning here. This is why Noob is.
Oh yeah, and these teams are 1st and 2nd in the Eastern Division.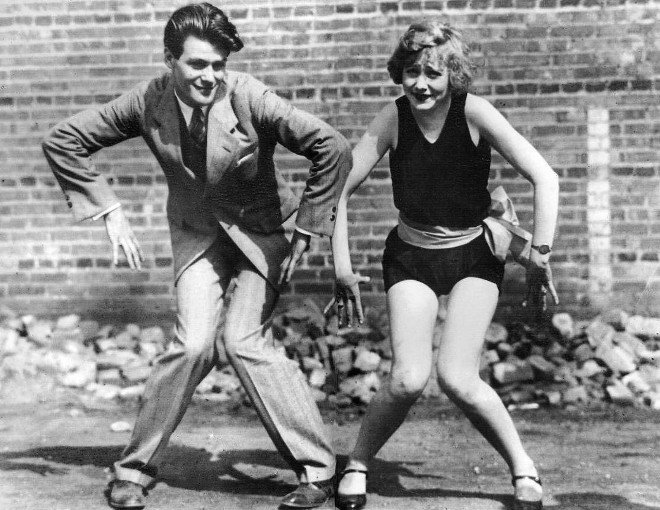 Charlestons galore
8. Real Monarchs SLC vs. San Antonio FC – USL
Noob has said it before and does so again: Amuricuh! Real means "royal". We have no kings and queens here. Go, San Antonio fighting chickens! (Noob hopes that's their nickname anyway.)
Oh yeah. Focus, Noober! 1st vs 2nd in the Western Division.
  Well-played, interwebs.
9. Deportivo Lara vs. Deportiva Tachira – Venezuelan Premier
Venezuela is not Argentina or Brazil when it comes to soccer. Noob knows even experienced Amuricuhn soccerheads aren't paying attention. But we can expand our horizons a little. It's free to try. And so! It's early in this league's Clausura, but Lara and Tachira are in 2nd and 4th place. Lara's the surprise here, as they were in the bottom half of the Apertura standings.
10. Orlando Pride vs. Boston Breakers – NWSL
The Pride are in 4th and really much better than 5th place Sky Blue FC. But that doesn't mean they can afford to fall asleep against last place Boston. Noob hopes they do. Orlando = swamp city. Boo to swamp cities!
Also, are there two teams that more need to switch nicknames than these?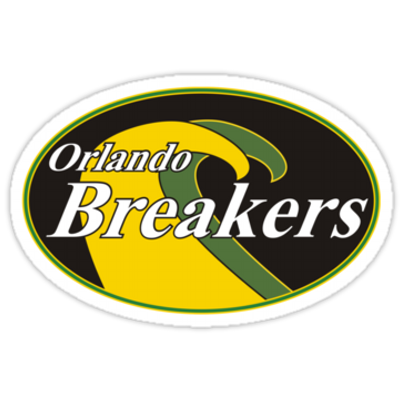 Noob wonders how Minnesota St. soccer is doing.
In light of your misdeeds cited at post's beginning, Noob:
  Love, The Management