So much hardware is being handed out today, the sun glaring off it all will be blinding.  FA Cups galore!
But the ten most important games for us – the newish American fans – begins closer to home.  Then, on to the Cup Finals!
Atlanta United vs. Sporting Kansas City – MLS
You can't ask for better than the two Conference leaders facing off.  Atlanta are two points better in the overall table, chase for the Supporters' Shield.  Home field should mean everything tonight, as Atlanta lead the league in average attendance, too.  Not bad for a second-year club.   (7:30 PM, NBA League Pass 6, Fox Sports South)
Noobstradamus Sees:  …The Management filled with ire and rage for his in-house prognosticator!  The spirit world from which the visions come is not biased, Boss-Man.  Atlanta  2-1.
RESULT:   KC   0-2   Happy The Management!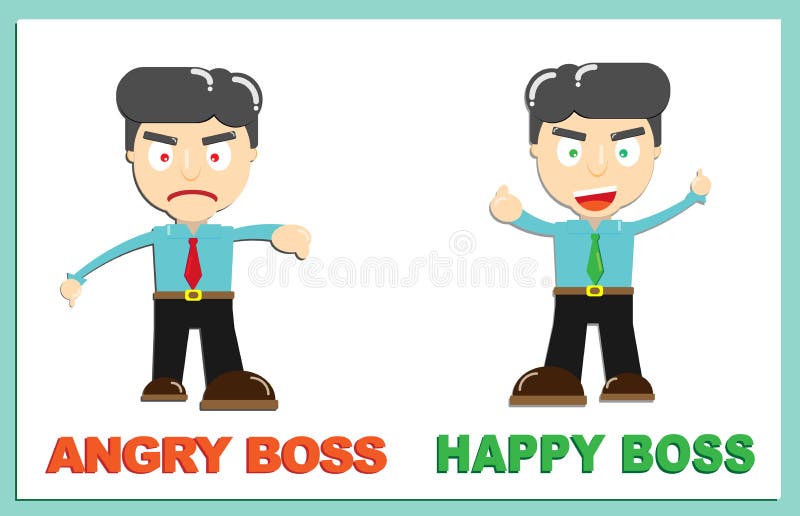 Noob will help you through this, The Management.
B.  Utah Royals vs. Orlando Pride – NWSL
#6 Utah is unusual for an expansion team, as they're really good on team defense, but struggle a touch on offense.  Orlando looks the same.
Noobstradamus Sees:  …himself making no prediction here, instead deferring to Number B.
RESULT:   0-0
But don't let it go to your head, Number B.
Tottenham

Sir Topham Hatt Hotspur vs. Newcastle United – English Premier
Noob-reviled Hotspur now only lead Chelsea by two points in the table for the fourth and final Champions League invitation.  Two matches to go.
Newcastle are earning the "class prize" of sorts.  They're in a four-way tie for 10th, easily the best position of any of the three clubs that were promoted to Premier this season.
Noobstrdamus Sees:  0-0!   Hotspur is playing sketchy ball down the stretch (yay!), while Newcastle have lost three straight – and not even to terribly strong competition.
RESULT:   Hotspur   1-0
Juventus vs. AC Milan – Coppa Italia
The Final, at the Olympic Stadium in Rome!
AC Milan is 6th in league play.  Despite winning their last two matches, they have falling out of contention for even a Europa League berth.  This is the one game they have left that matters.
Juventus are now up six points over Napoli with two matches to go.  Any inkling they might've had to rest any starters is probably shoved aside now.  (3:00 PM, GOL TV)
Noobstradamus Sees:   Juve 2-1.  A late AC Milan goal will give them a few moments of hope.
RESULT:   Juve   4-0
Juve's version of Justin Timberlake is decidedly not bringing sexy back.
Tosno vs. Avangard Kursk – Russian Cup
Another Final!  Volgograd is the neutral site for this odd matchup.
Tosno were promoted to Premier last year, and are in position now to head right back to second-tier.  Kursk are a below-average team from the second-tier.
Noobstradamus Sees:  …a nation not caring much about this Final probably, not with their hosting of the World Cup imminent.
RESULT:   Tosno   2-1   chamPEEENS!
Dynamo Kyiv vs. Shakhtar Donetsk – Ukrainian Cup
More Final?  Yes, please!   And this is a Final as it should be, with the historic and current league powerhouses coming together.  Dinipro is the neutral site city.
Last they played, in league, DKyiv won 0-1 at Shakhtar's.   They've been scalding hot, not losing a league match since late February.  Donetsk have beaten all comers since that loss to DKyiv.
Noobstradamus Sees:   Kyiv 1-1, winning in pk's.  Scoring for both has slowed some the last couple matches.
RESULT:   Shakhtar   0-2    Trophy time!
But the prowess of Noobstradamus' prognostication-ability never wanes!
That sounded cool, right?   Right?…
Sturm Graz vs. Salzburg – Austrian Cup
Klagenfurt am Worthersee.  That's fun to say.  It is where this Final is being held (neutral).
These two finished #B and #1 in league, but it wasn't a close race.  Salzburg only lost twice, while SG did so 5x as often.
Noobstradamus Sees:  …a statement game-finish for Salzburg, 5-2.  SG's weakness was easily goal-defense all season.
RESULT:   Sturm Graz   1-0  in AET
Slavia Prague vs. Jablonec – Czech Cup
The barrage of Finals continues!  The neutral site city for this one is Mlada Boleslav.  They are #2 and #4 in the country's best league, one with a pretty tight table up top.
Noobstradamus Sees:   Slavia Prague 3-2, in a barrage of goals!
RESULT:   Slavia Prague   3-1   (Hey, was close on one!)
Admit it – you're feelings for Czech football are moving in a positive direction.
Beitar Jerusalem vs. Hapoel Haifa – Israeli Cup
Here's a Final that's actually not at a neutral site.  If league #B Beitar can control the pace, this would be a nifty one to watch.  They score and give up goals in spades.
Noobstradamus Sees:  …that defense travels!  Hapoel Haifa gets the upset, 1-2.
RESULT:   H Haifa   1-3    Woohoo!
Slavia Sofia vs. Levski Sofia – Bulgarian Cup
This Final is at the national stadium in Sofia, though this season it's also been Levski's home pitch as well.
Levski looks like they will finish #3 in the league, get to play another final of sorts for a Europa League slot.  Slavia are "the best of the rest", as they narrowly missed making the league championship subdivision.
Noobstradamus Sees:   Levski controlling the pace and getting a 0-0 draw, but then losing in PK!
RESULT:   Slavia Sofia   0-0 / 4-2 PK     OK, that was stunning.  Nailed it!
So long from Sofia, Bulgaria!
Noob overpacked.