Congrats to Isle of Sodor Championship's Maithwaite FC!     They're the first team to ever receive celebrity sponsorship or support.   Sort of.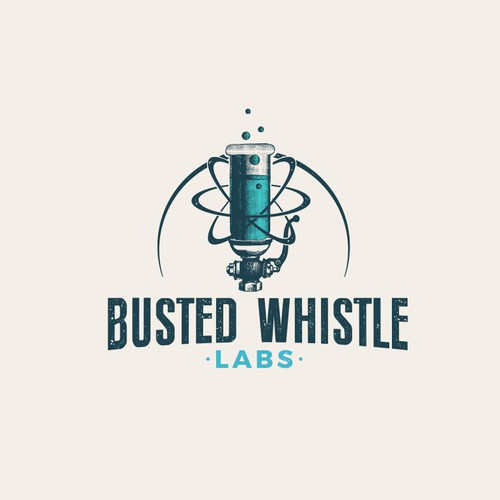 It's actually their U10's   — who've gone by "Wonky Whistles Youth FC" — that got the goods.   Their jerseys were pathetic, but their coach used some straaaaange inspiration to improve things for the little kickers.
See, Wonky Whistles coach Brile Nickels Jr. is a big Duran Duran fan.  And he recently learned the band was asked by newly re-formed Hungarian sixth-tier club Budapesti AK if they could use "My Own Way" as a theme song.  The band said yes, asked for some swag in return and were obliged!    Nickels was inspired to flip that script and try making use of his own familial rock 'n' roll connection to improve his kids' kits.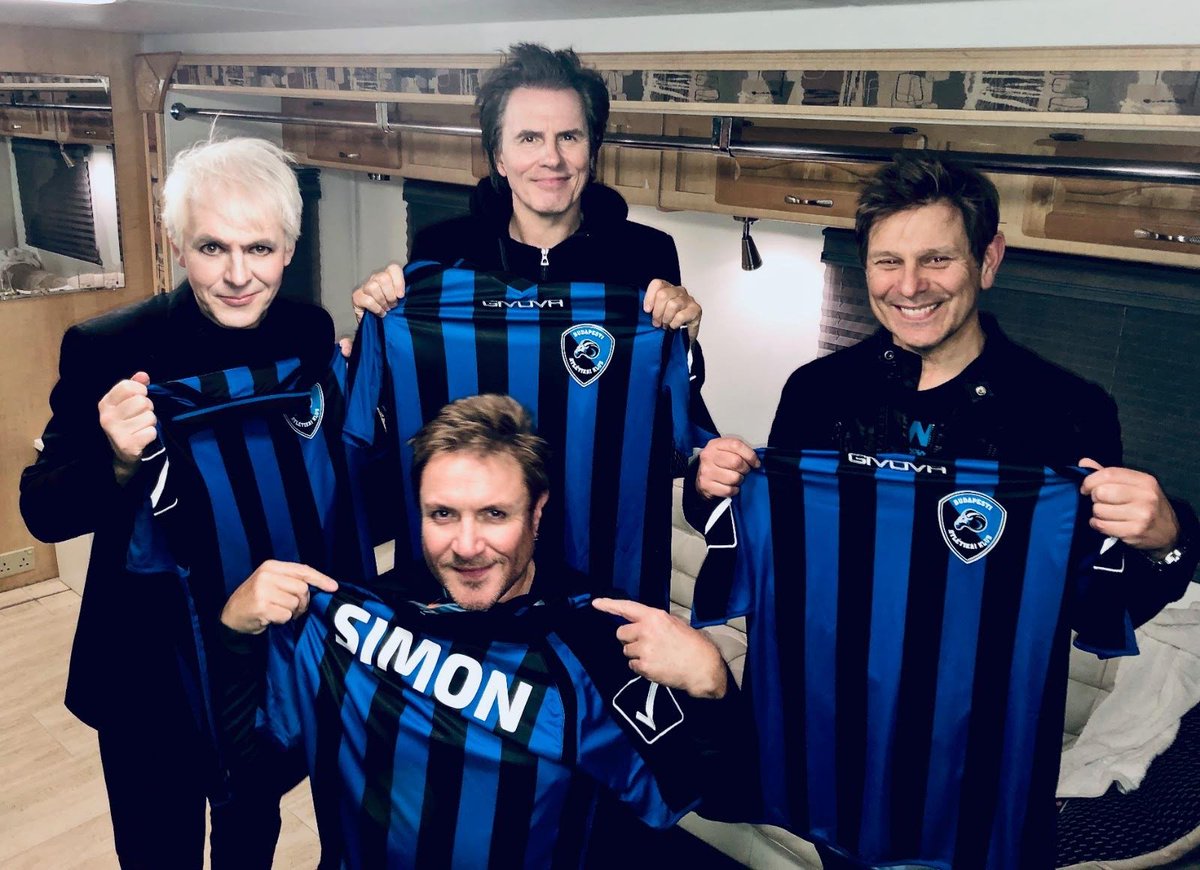 Nickels' uncle Keithley grew up with famed Motorhead roadie Steve Luna.  He invited Luna to vacation to Maithwaite, catch up, huff some glue and such.   Nickels knew the uniform shirts the kids' moms designed were utter  crap, lamely depicting actual broken whistles, in addition to the a sponsoring local lab's business logo (see above).   He had Luna see a match, and the old bass tech declared the shirts "absolute gobshite" and immediately set about paying for new ones.
So Luna got the kids these brand spanking new unis.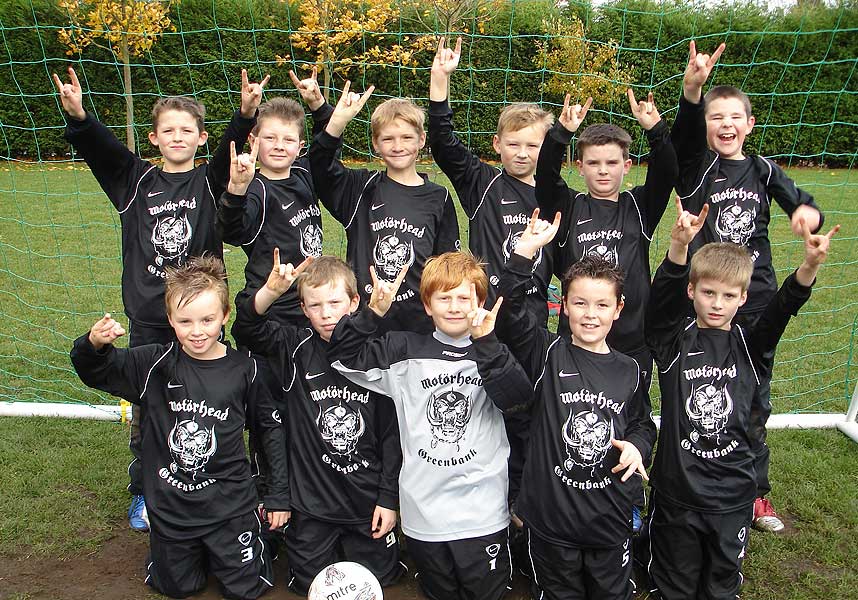 Congrats again, Wonky Whistles.   Well, now it's "Blind Drunks" and "Hell Drivers" to which the kids answer.  See, Luna gave them an official song, too.  "(We Are) The Road Crew".   Lucky tots!
Another town another place,
Another girl, another face,
Another truce, another race,
I'm eating junk, feeling bad,
Another night, I'm going mad,
My woman's leaving, I feel sad,
But I just love the life I lead,
Another beer is what I need,
Another gig my ears bleed,
We are the road crew
Another town I've left behind,
Another drink completely blind,
Another hotel I can't find,
Another backstage pass for you,
Another tube of super glue,
Another border to get through,
I'm driving like a maniac,
Driving my way to hell and back,
Another room a case to pack,
We are the road crew
Another hotel we can burn,
Another screw, another turn,
Another Europe map to learn,
Another truck stop on the way,
Another game I learn to play,
Another word I learn to say,
Another bloody customs post,
Another fucking foreign coast,
Another set of scars to boast,
We are the road crew