The Track continues to pay homage to the ConIFA World Cup, featuring four of the eight matches today.   Your not imagining things, these teams are playing for the second straight day.  The timeframe for this event is really compact.
To learn a little about this event (and some of the other teams), scroll down to yesterday's Track.
But don't worry, FIFA afficionados!  The rest of the previews are MLS, NWSL, Bolvian final, and WC warmups.
Tamil Eelam vs. Cascadia – ConIFA World Cup
Tamil Eelam are already guaranteed last place in Group A, cannot advance to the next stage.  Let's get to know a touch about them before they head home from London.
The team is made up of players residing in Canada, Switzerland, and the U.K.  They are all Tamil (or perhaps of Tamil descent.  The Tamils are the indigenous population of Sri Lanka.  They would like to have their own country on the island nation, and in fact parts of it are under control of the Tamil Tigers political-military group.
RESULT:   Cascadia   0-6    They and Barawa advance out of Group A, both just beating Ellan Vannin (Isle of Man Manx team) on GD tiebreaker.
B.  Abkhazia vs. Northern Cypress – ConIFA World Cup
Abkhazia is a disputed state in northern Georgia.  Russia is one of the only countries that recognize it formally.  Georgia's federal government considers it to only be an autonomous region within the nation.  Their representative football team is ranked 8th and they won this event in 2016.
RESULT:   2-2     Abkhazia nets the equalizer with a penalty at 90′, but it doesn't save their tournament.  Northern Cypress and Karpatalja advance from Group B.
Padania vs. Szekely Land – ConIFA World Cup
Szekely Land is an area within Romania that is populated predominately by the Szekelys – an ethnic subgroup of Hungarians.  There are movements there working to gain autonomy for the region.  Noob's uncertain if this means they want an independent state or to still remain politically part of Romania.  Their team is ranked #5.
RESULT:   Padania   3-1     Both advance out of Group C.
Western Armenia vs. Kabilya – ConIFA World Cup
Kabilya is a cultural and ethnic region of Algeria, in the north of the country.  There is a movement there for independence, which started many decades ago when the post-colonial, single-party governmental system was in place.  The Kabilye team is not ranked.
RESULT:   Western Armenia   4-0     They and Panjab advance from Group D.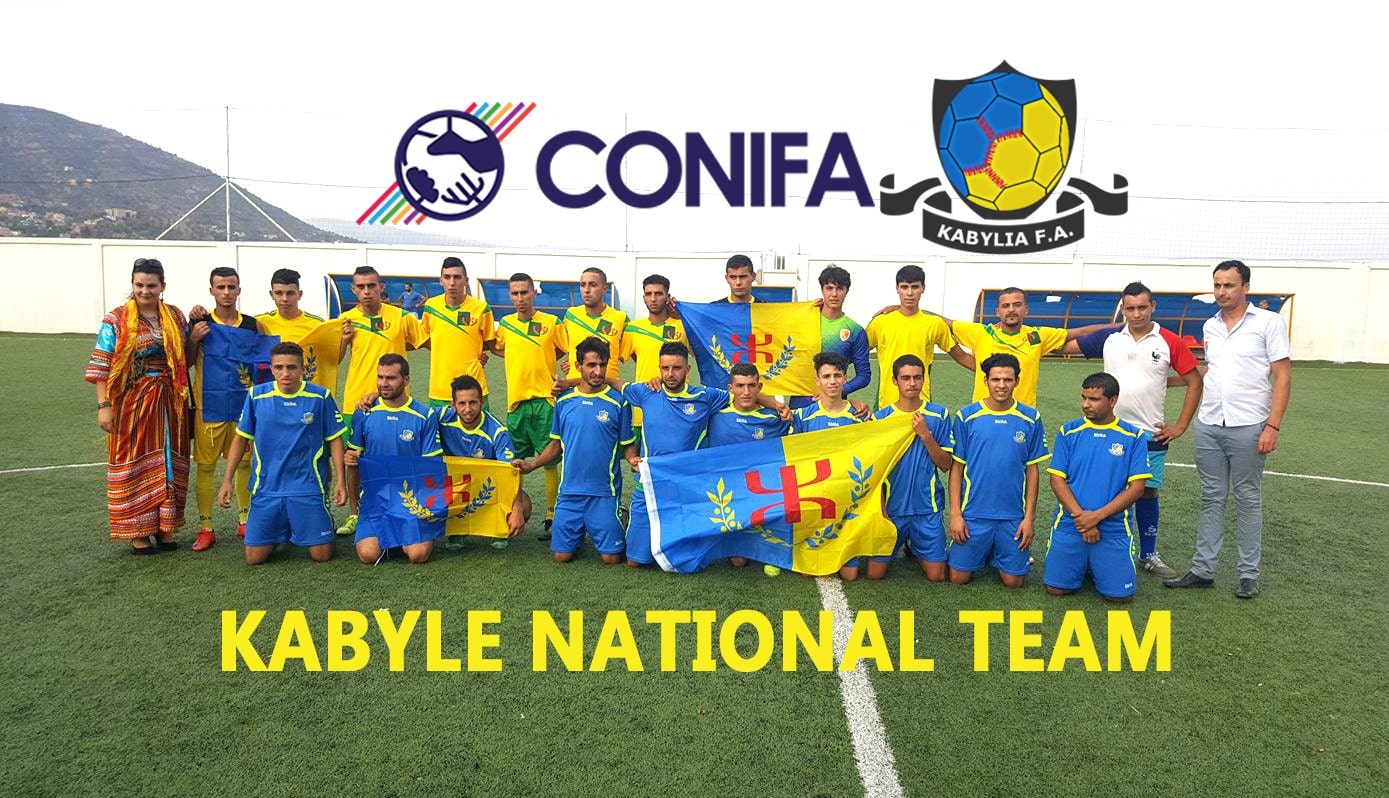 Sporting Kansas City vs. Minnesota United – MLS
Red-hot FC Dallas have passed KC for #1 in the Western Conference.  Not that KC has been playing poorly – they're unbeaten in their last four matches.  Minnesota are in 9th, yet not entirely out of the playoff picture (top six in conference).
If Minnesota are to make a move towards the postseason, they've got to crank up their offense.  19 year-old forward Christian Ramirez ("Superman") led the team in scoring last year – the club's first season.  He also leads this year, but that's with just three goals.  He may need more help from current forward and former midlfielder (and much older, 28) Ethan Finlay.  (8:30 PM Eastern, FS1)
RESULT:   KC   4-1     So for now, they return to the top spot
Seattle Reign vs. Orlando Pride – NWSL
North Carolina Courage are decimating the league.  The race is tight for the other three playoff spots, as six of the eight other clubs are within four points of one another.
#B Seattle only managed to split their last two matches, against two of the league's least teams.  But they have the defense to take care of business at home against #3 Orlando.  (Boooo, Swamp-City!)
RESULT:   0-0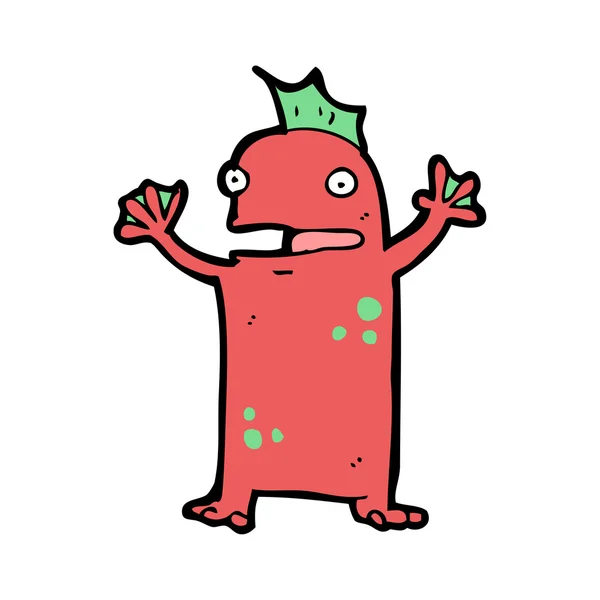 Even this cute little swamp monster can't make us cheer for Orlando
Jorge Wilstermann vs. The Strongest – Bolivia Premier
The Final!   Bolivia's Apertura (first half-season) is coming to a close.  These two have already played the first match of a two-legged tie to decide the champion.  The Strongest (such the douchebaggy name) won that 2-1.  JW are the far stronger offensive unit, should be able to come back and take hardware on their own pitch.
RESULT:   JW   2-1    Since the tie is even, they will play one more time, at a neutral stadium in Sucre on 6/6.
Spain vs. Switzerland – friendly
Here's a surprise – the Swiss national team actually holds the higher ranking between these two!   They are 6th to Spain's 8th.  Both have qualified for World Cup.   (3:00 PM, ESPN Deportes)
RESULT:   1-1
Noob's daughter's fave Swiss surprise
Costa Rica vs. Northern Ireland – friendly
WC-bound and #25-ranked Costa Rica takes on FIFA #27 in this one.  Costa Rica and the U.S. are about even in league strength.  They've lost four of their last five matches, managing a win against only Scotland.
RESULT:   Costa Rica   3-0
Brazil vs. Croatia – friendly
Here we get a peek at one of the favorites going into Russia in #B-ranked Brazil.  Croatia are no slouches at #18, are headed to WC as well.  They've been winning most of their matches – including their most recent, a win over Mexico. They're playing it at Liverpool's home stadium.   (10:00 AM, beIN Sports)
RESULT:   Brazil   2-0
So long from Anfield in Liverpool!  
The yellow and Where's Waldo-clad supporters may or may not attend.