January 31, 2019 – Tidmouth, Sodor
Striker Cam Baker is out at Tidmouth City, has been transferred to a Turkish second division club.
Sodor isn't oft a place of shenanigans or worse, yet the ouster mirrors a strangely similar sequence of events this month from the English Premier League.
In December, Fulham F.C. striker Aboubakar Kamara had a run in with teammate Alexsanar Mitrovic
over who was to take a penalty kick. In January, Kamara scuffled with a security guard trying to storm the main offices and argue over the fine that ensued. Then most recently, he got into fisticuffs with the same teammate at a team yoga session. He felt Mitrovic had been rude to the instructor.   (Read the Football365 article)
City's Baker has also been a handful. He argued nastily with fellow striker Alex Mitre around Christmastime over a "Secret Santa" gift that that might not have met the minimum-spending agreement. While the club did not fine Baker, the fracture only deepened between the two players.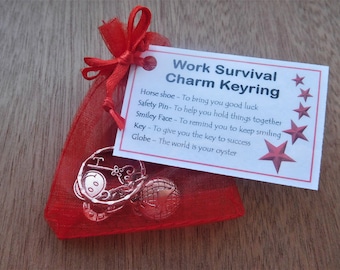 Baker wasn't wrong.   That's just a terrible gift job on Mitre's part.
Things came to a full head this week at a regular team tai chi session. Baker instigated full-on fisticuffs with Mitre. In fact, it took two players and a passer-by Zumba instructor to pull Baker off of him. The cause? Mitre made an admiring comment to the instructor about her "downward dog" style, w
hich Baker felt crossed a clear line of couth (and for which he has been suspended two matches).
Right or wrong regarding Baker's chivalry, Manager Claud Rainn traded him quickly. Baker will finish the 2018-19 campaign as a kit launderer for women's club Ilkadim Belediyespor  of Turkey's Kadinlar 2. Liga .   In return, Tidmouth City will receive an autographed photo of Ilkadim midfielder Khatia Tchkonia.
(Not to be uncouth myself, but Noob thinks Tidmouth City easily got the better of this trade.)