IoS PL was off last weekend, of course, for the Easter holiday.   When there are no massive piles of coin on the line like with so many European leagues, time can be taken off for the other important things in life.
Noob returned stateside, as an offer was made on my house!   There's been a minor hiccup, so I have not returned to Sodor for this weekend.  No big shakes.  By FA Cup time, I expect to be residing full-time on the Isle.
Instead of a single Feature Match for the weekend one one for each day, this is a good time to just take a broad look at the schedule:
Sat., 4/27
#3 Peel Godred vs. #19 Arlesburgh Utd.
#1 Dryaw vs. #11 Lakeside
#7 Wellsworth vs. #16 Brendam Utd.
#6 Junction & Sheds vs. #8 E.C.D.
#17 Ulfstead vs. #14 Marron
Sun., 4/28
#9 Glennock vs. #5 Kirk Ronan
#2 Knapford Town vs. #12 Castle Rolf
#14 Brendam Harbor vs. #4 Crovan's Gate
#20 Tidmouth City vs. #15 Vicarstown
#10 Suddery vs.  T17  Ffarquhar
All top three teams have home matches that – on paper – they should win.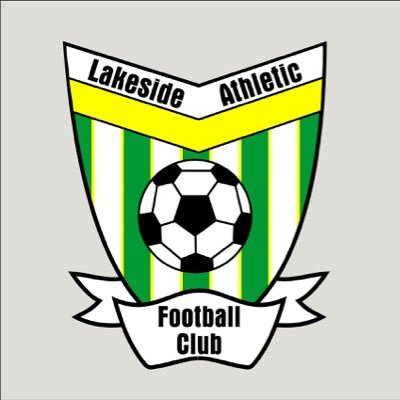 Saturday —  #3 Peel Godred only managed an 0-1 win at Arlesburgh earlier this season.  And #1 Dryaw fell asleep at Lakside A.F.C., losing 5-1.  These should go the way of the home sides, but anything is possible and the title race is tight.  A shakeup is possible, if not probable.
Also of note is the Relegation battle.  Ulfstead and Ffarquhar are tied at 17th, right on the Cutline.  Marron scored a tied-for-league record 14 goals hosting Ulfstead.   Home field changes much, yet perhaps Marron are just an atrocious matchup for them.
Sunday —   The other club that managed 14 this year was #14 Castle Rolf.   They did it at home against #2 Knapford Town, who they now visit.   Since they're tied for the first Drop Zone slot, Ffarquhar visiting Suddery will be the other match to key in on today.
And remember, Goal Differential is not a tiebreaker on Sodor.  Any clubs tied on points for the title or for 17th/18th place will have playoff at the national stadium in Suddery.
Here's a smexy link to the league table.   Enjoy the footsportsball weekend, Noobites!