Sat., 3/2
#3    Peel Godred         vs.     #16   Brendam Utd.
#11   Castle Rolf           vs.     #2     Knapford Town
#7    Wellsworth          vs.     #6     E.C.D.
#19  Tidmouth City    vs.    #14   Brendam Harbor
#18   Ulfstead                vs.    #17   Ffarquhar
Saturday Feature Match:   A drop zone battle royal!
Wellsworth – E.C.D. has the best chance today to be a truly quality match.    But the title race is really down to five teams now, and these two are on the outside looking in.  So, today's most important match is about Premier League survival.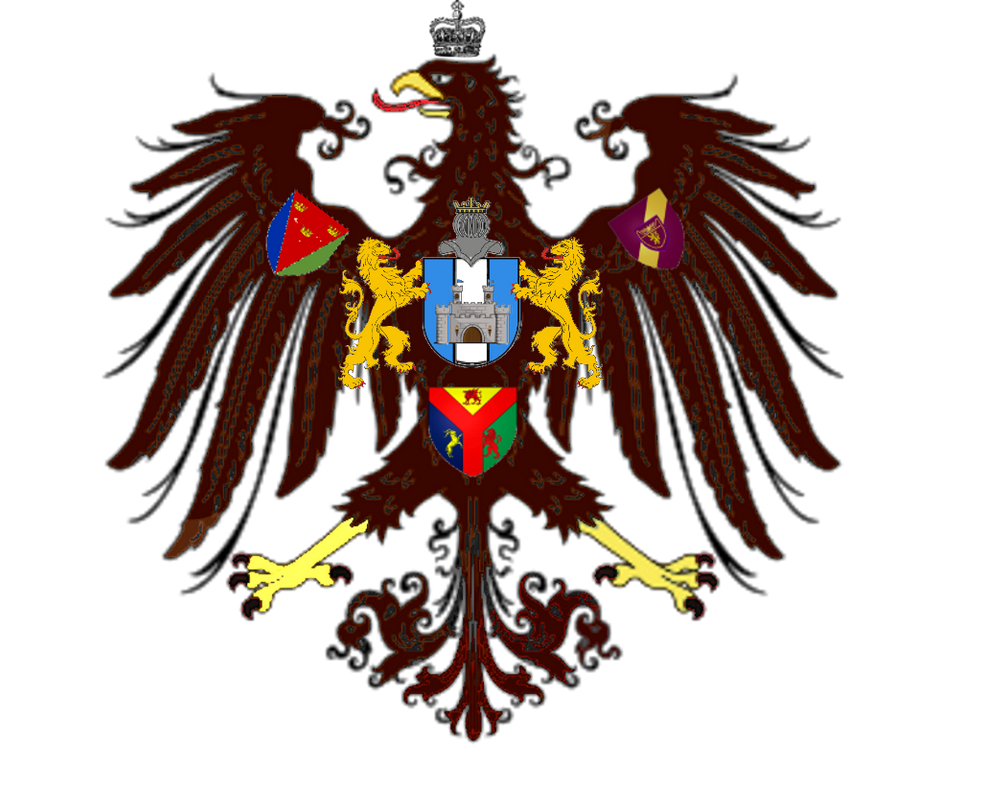 Hello from Ulfstead!  Here, just a month ago the local team's Relegation fate appeared sealed.  But three wins against just one loss in February has them just out of safety, a point behind their closest geographic rivals today.
All season, their issue has been consistency,  They can score and defend well enough, but rarely managed both in the same match all winter.  Other than giving up a whopping 14 goals in their road loss to Marron, they've played better all-around ball of late.
A note about Ulfstead F.C. "Earls" –   Ulfstead is the town name here in west-central Sodor.  It is the home of the Isle's Earls (the royal family), the Norramby's.   But Norramby the town is on the east central coast.  They have their own team in the second-tier Championship (and are doing quite well!.
The road team today only had to travel a handful of miles east.  It will be a shame if Ffarquhar doesn't survive the Isle's first-ever Premier season.  It's one of the larger towns on the isle, but only has the one FA club.  It's also the one town people outside the country can name, if any —  being the home of Thomas of the fictional children's tv show.
But this team's season has followed it's FA Cup performance from the summer.  They play everyone close, but play up and down to the level of their competition.  And they far from always finish off matches strong.  Still, a 2-1-1 February mark shows they're learning and has kept them above the Cutline.
Fun Fact:  Ffarquhar are known as "the Anophas", though the S is dropped as often as not.  The nearby Ffarquhar Quarry was known as Anopha Quarry, and so that name has been adopted by the club.  This, despite not a bloody soul in the town having the slightest clue what "Anopha" referred to or meant originally.
Match Prediction:   Noob thinks the battle to stay afloat in the Premier will go right down to the end of the season.  The teams will play true their forms of late and have a match of quality play.  4-4 or 5-5.