January 30, 2019 – Arlesburgh, Sodor
Colin Lee, -80- year old goalie for Arlesburgh United Pirates 
of the Isle of Sodor Premier League has announced his retirement from competitive play.  When asked what he thought of the MLS Colorado Rapids' 39 year-old Tim Howard's hanging them up after the 2019 season, Mr. Lee gruffly said, "Blargh.  I have bunions older than that quitter."
This 2011 Daily Mail article details his full English career; click here)
In 2012, Mr. Lee
was sacked as secretary for eight Northampton, England area teams and as keeper for his Sunday League squad.   His former Air Force Veterans' teammate, 56 year-old Ollie Hight had this to say:
"The guy was 72.   He did a lot of good, but it was time for him to bugger off, make room for up-and-comers like me."
Colin Lee then retired across the Walney Channel to Arlesburgh, in the northwest of Sodor.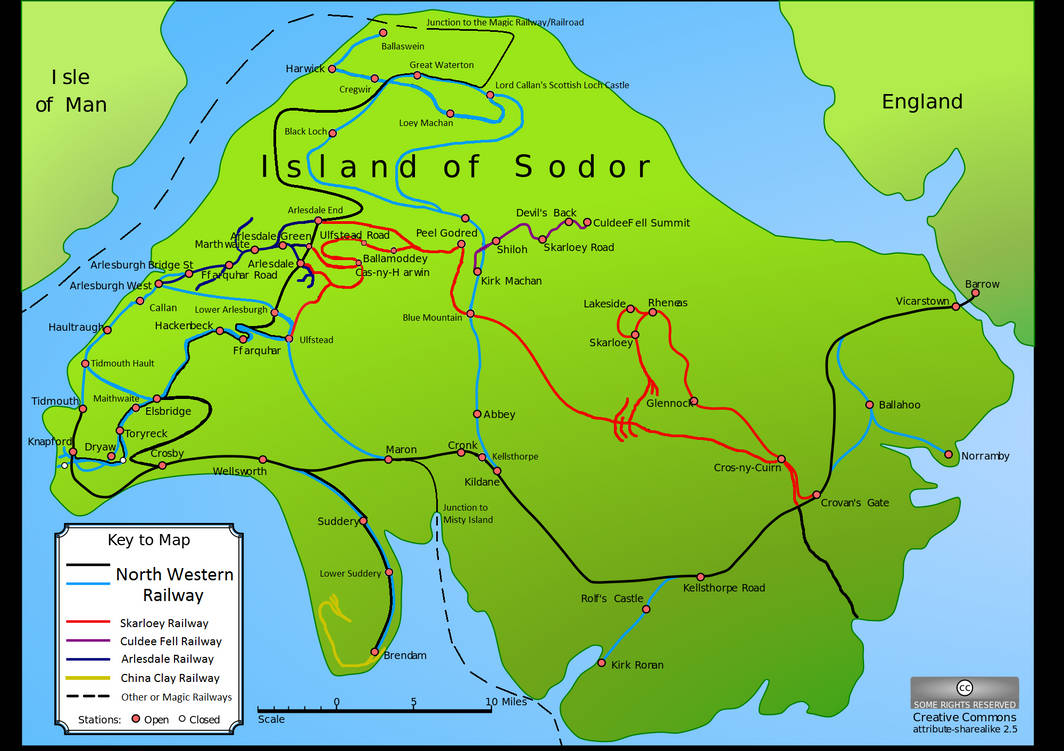 As the oldest established town on the Isle, he found it suited him well.   Here, he continued his 50-plus year career as a goalie, only occasionally reverting to his youth position of centre half.
But Arlesburgh United find themselves in last place in this, the inaugural IoSPL season.   With Lee in a platoon at goalkeeper, the team has given up nearly seven goals per match, a staggering number even by loose-defense Sodor standards.
"If the other team kicks it right at me, I've got a shot.   But they've figured out my weaknesses after having faced each club once on the year — I have trouble covering wide.  And high.  And low.   I can actually get low sometimes, but then I can't get back up and they sub me out."
"I hope Tim Howard
finds broadcasting dull and decides to replace me here.   Perhaps he can get the team promoted to Premier again next year.  Because we're sure as shit getting sent down this season."