Ah, Relegation Monday.  A day to learn about teams facing demotion from their leagues.  Embrace their sadness, Noobites.  Get to know them before they fade away into the lower tiers.
But first, a couple games of more traditional importance!
Brighton & Hove Albion vs. Crystal Palace – English FA Cup
Third Round.  B&H are having a sensational year for a team that was just promoted to Premier this season, 12th in the league table.  Though they have trouble on offense (17 goals in 22 games is all), a home match against their 14-place guests is quite doable.
RESULT:   B&H   2-1      Game-winner scored in the 87′
B&H Seagull mascot in a smartly-slimming shirt
B.  El Zamalek vs. Al Ahly – Egyptian Premier League
This league sends two teams to the next African Champions League cup.  If tied for 4th-Zamalek harbors any hopes of getting one, this is nearly a must-win.  #2 Al Ahly has eight points up on them in the table, and sports the league's best offense and defense.
RESULT:   Al Ahly   0-3
Egyptian hieroglyphic number B.
Málaga vs. Espanyol – La Liga
Málaga is 19th out of 20 Spanish teams, and this team demotes three clubs to Second Division at season's end.  Any chance of escaping the Drop starts with home matches against subpar teams like 15th place Espanyol.  Neither of these clubs can score, but Málaga's defense is almost nonexistent as well.
RESULT:   Espanyol   0-1
Estoril vs. Feirense – Primeira Liga
Two teams will get the boot from this league, and Estoril is in second-to-last.  They have Portugal's nearly worst offense and the very worst defense.  Still, Feirense is just up the table in 13th.  They can't score either, but they don't give up much either.
Fun Fact:   One doesn't have to feel sorry for Estoril fans.  They are based in one of the very richest towns in the whole country.
RESULT:   Feirense   0-2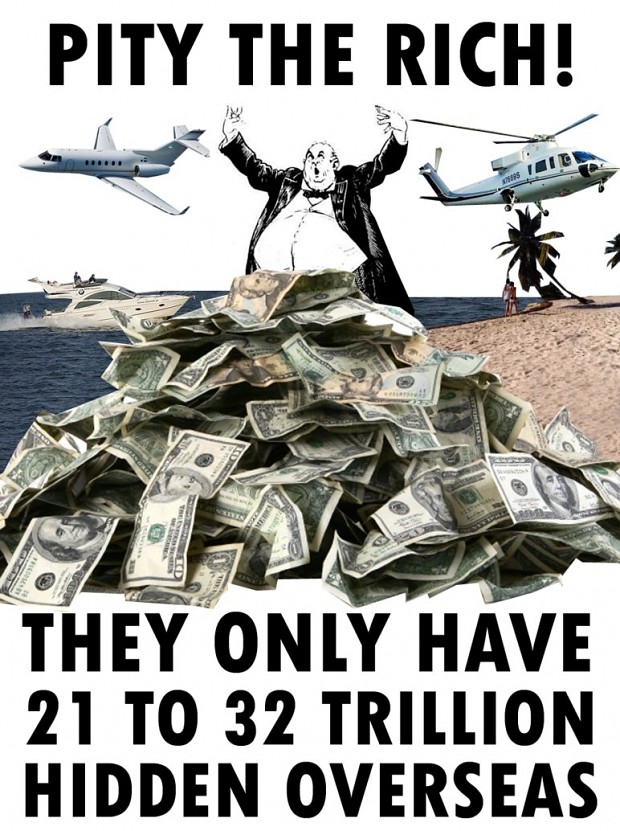 Aris Limassol vs. Doxa Katakopia – Cypriot First Division
By keeping overall scoring low in their games, Aris has managed 7 draws in 17 games.  Unfortunately, combined with only one win, that leaves them in second-to-last, ripe for Relegation.  Doxa is in 6th.
Fun Fact:  Aris have their own choir.
RESULT:   Aris   1-0      It's a Relegation Monday miracle!
Liberia vs. Saprissa – Costa Rica Premier
Liberia finished the Apertura (first-half season) in last.  Saprissa is, in Noob's humble opinion, one of the great North American clubs.  They finished 2nd.  Liberia would do well to lose even by just two, even at home.
RESULT:   Saprissa   0-3      (this game was played the day before)
Ironi Akko vs. Ashkelon – Ligat Haal
The bottom eight of 14 teams will play a Relegation avoidance tournament at season's end here in Israel's top-flite.  The home side is tied for last in the league, while the visitors are only a little higher at 11th.
Fun Fact:  Akko (also knows as "Acre"), is the holiest city in the world for those of the Bahá'í religion.
RESULT:   Ashkelon   0-1
Churchill Brothers vs. East Bengal Club – Indian I League
The home team has yet to even achieve a draw, let alone a win (0-0-5).   "The Red Machine" will likely remain hurting today.  EBC is #1 in the league.
Fun Fact:   Churchill Bros. is owned by an alleged gold smuggler.
RESULT:   1-1
This guy's behind DVR'ed "Game of Thrones", amazingly.
Al-Hilal vs. Al-Ettifaq – Saudi Pro League
Cheat-game!  Ettifaq were in the bottom two when Noob was scouting for this post a few days ago.  Since then, they have climbed one spot in the standings and out of Relegation Zone by tiebreaker.  They will get gobsmacked by #1 Hilal.
RESULT:   1-1
Ironi Eilat vs. Ironi Beit Shemesh – Liga Bet
Welcome to the T2T, Israel's fourth–highest league!
Liga Bet is broken into several Divisions hosts #2 in this division.  The bottom two from each are automatically dropped into Liga Gimel.   Beit Shemesh is in last place, and Eilat is only four points up the table.
Fun Fact:  Shemesh was a Canaanite sun goddess.
RESULT:   Bnei Eilat   4-0
The goddess would never  ride cutie mark-less "blank flanks" in ancient My Little Pony.