Seattle Sounders vs. Vancouver Whitecaps – MLS playoffs
Time for the second leg of the Conference Semifinals!  Seattle earned the draw in Vancouver for Leg 1.  Sounders don't give up goals at home – just a dozen on the regular season.   Noob is sad.  Mydickish old college rhetoric T.A. and first American superfan of soccer I ever met is a Sounders guy.   RESULT:   Seattle   2-0
Quick review:  Europa League is the second-most prestigious Euro tournament.  We're in the Group Stage, where 48 teams compete in pods of four.  Each team in each Group plays the other three twice.  The top two in each move on to the Knockout Stage.  Teams are playing their fourth of six Group Stage games now.
B.  Lazio vs. Nice – Europa League
It's not mathematically guaranteed, but these two are going to advance.  Still, finishing 1st versus 2nd matters for seeding in the Knockout Stage.  Lazio is 3-0-0, while Nice's only lost was at home to Lazio, 1-3.  No reason to think the Italians won't baffle the Frenchmen in Rome.   Lazio is officially advancing!   Nice still holds 2nd place by two pts.   RESULT:   Lazio   1-0
  French carb-loading Spider-Man baffles Noob.
AEK Athens vs. AC Milan – Europa League
AEK held the Italians to a scoreless tie in their first match, and trail them by only two points for 1st.  Even another tie would have to please the Greeks, Noob thinks.  Yet that leaves them, vulnerable to 3rd place Croatian club Rijeka.   Scoreless again!  And Rijeka lost today, so Athens leads 3rd place by two points.   RESULT:   0-0
Slavia Prague vs. Villareal – Europa League
These two are tied for 1st, and Kazakhstani Astana is just a point behind!  The Czechs netted a 2-2 draw in Spain in their first match, and those away goals are the current tiebreaker between them.  Noob has a soft spot for all things Czech, so on to victory, "Eternal Slavia"!   Astana won today, so now they are 2nd.   RESULT:   Villareal   0-2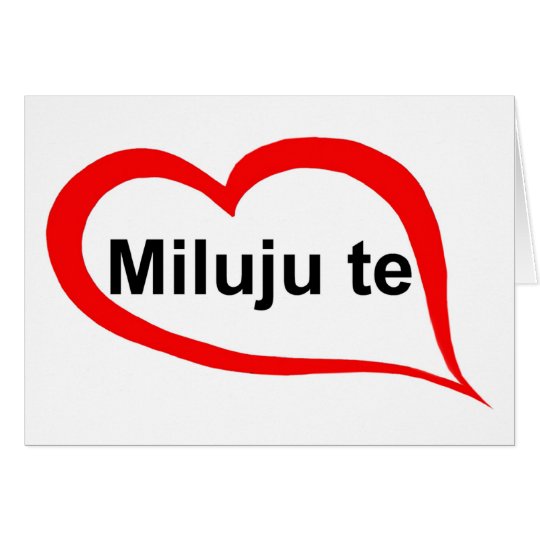 And Noob loves you, Czech Rep.!  Let's be pen pals.
Young Boys vs. Dinamo Kiev – Europa League
YB of Bern are a quirky 0-3-0, in 2nd and four points behind D.K.  Since they haven't managed a win yet, the Serbian and Albanian sides in their Group trail them in turn by a lone point each.   The Ukrainians are moving on!  Serbian club Partizan won, is now in 2nd.   RESULT:   D.Kiev   0-1
Ludogorets Razgrad vs. Braga – Europa League
Often the class of Bulgaria, they lead the 2nd place Portuguese by just a point.  The weirdest thing about this group is that arguable favorite Hoffenheim is another three points back in 3rd.
Noobstradamus was recently view mosaic art online, as is his wont, and ended up in a staring contest with a ceramic piece depicting 4th C. Saint Theodore.  Entranced, I heard Theo tell me his Bulgarian brothers would be the victorious soldiers of this Group.   The stare-off is a draw as well.   RESULT:   1-1
Vegas sportsbooks had Theo vs. Noobstradamus staring contest listed "off".
Lokomotiv Moscow vs. Sheriff Tiraspol – Europa League
Lokomotiv beat Zlin in this group.  -All- the other matches have been draws.  Noob thinks a four-way tie in the Group would be epic and silly.  No draws in this Group today.   Tiraspol and Copenahgen now lead the group.   RESULT:   Tiraspol   1-2
Rosenborg vs. Zenit St. Petersburg – Europa League
The Norwegians are six points in back of Zenit, with Real Sociedad sandwiched right in the middle.  The Russians won 3-1 in their first matchup.  Noob thinks Rosenborg would be fortunate to earn a draw with them at home even.  But a draw was all Zenit needed to guarantee advancement!   Rosenburg is five pts out of 2nd with just two to play.   RESULT:   1-1
  Noob favors the lamb grinder to the Basque country sandwich mentioned above.
Viktoria Plzen vs. FC Lugano – Europa League
Romanian FCSB is 3-0-0 in this group, while all others are 1-2.  Noob's been big on Swiss teams in international play of late, so looking for Lugano to pull a minor road upset here, get clear of the Czechs and Israelis.
Atletico Junior vs. Sport Recife – Copa Sudamericana
Welcome back to South America's version of Europa League!  The host Colombians won the first match of this two-legged quarterfinal tie 0-2.  Never count a Brazilian side out, but that's a tough deficit to overcome on the road anywhere.  The winner gets mighty Flamengo, also Brazilian.   Forward to the semis for A.Junior!   RESULT:  0-0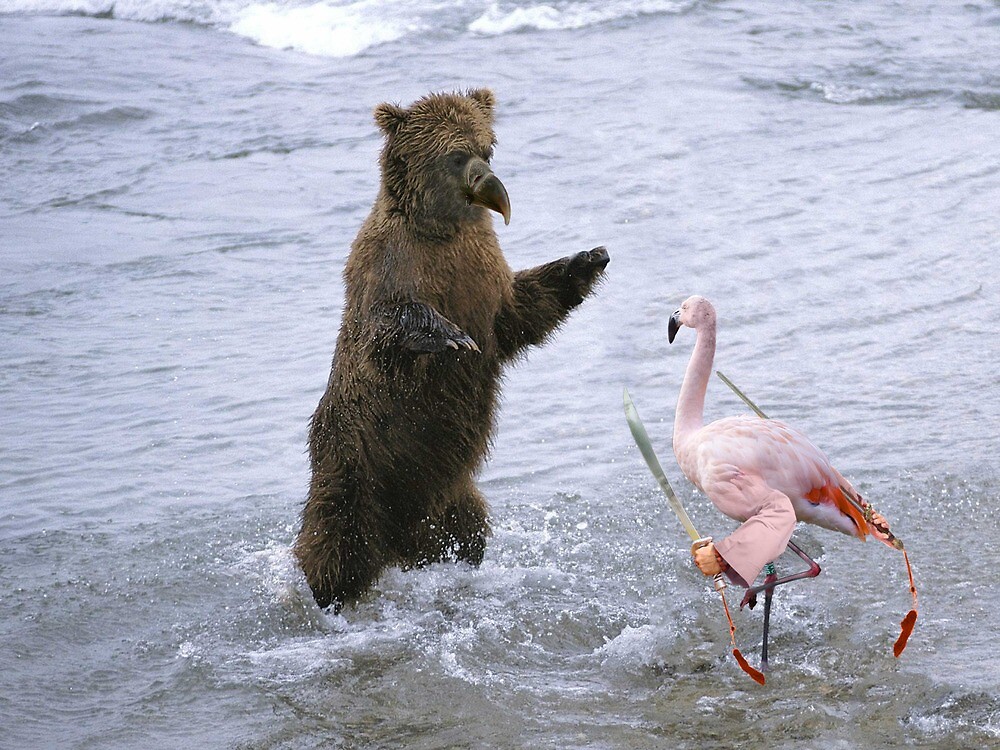 Not mighty flamingo.  C'mon, staff.