1. Watford vs. Manchester City – English Premiere League
Watford is one of only three teams to have not yet lost a league game this season. But Manchester City is one of the others. Watford's current crest depicts a nightmarish red hart. Here's to hoping they lose every game for seasons on end so we're less likely to see this:
  Sorry to go blue, but this thing's face looks like it needs a vaginoplasty.
Noob didn't wish it had gone -this- badly.   RESULT:  0-6  Man City
B. Vancouver Whitecaps vs. Columbus Crew – MLS
Vancouver leads the weaker Eastern Division and gets a tough matchup against #4 Columbus out of the West.   Vancouver falls into a tie for 1st with Seattle.  RESULT:  2-2
3. FC Dallas vs. Seattle Sounders – MLS
The continuing story here is Dallas' mid-late season freefall. They somehow still hold 6th place in the West, the last playoff spot in the division. Seattle's #3 and has to be smelling blood here. A win could see them jump right to 1st.  Dallas stays in 6th; Seattle misses a chance to jump into 1st.  RESULT:  0-0
4. Shamrock Rovers vs. Dundalk – Irish FAI Cup
The second and third-best teams from League of Ireland Premier face off in the FA Cup final! Shamrock is a defensive stalwart, which does not at all describe Dundalk's style. Noobstradmus predicts a 1-1 tie, and the sort of -home Dubliner Rovers winning on PK.    Noobstradamus fail!   Dundalk  0-3
  Actual photo of Noob as Noobstradmus
The Management once again would like to state this is -not- an act–
Actual photo!  Away with you, The Management!
The Management:  *  sigh  *
5. Leon vs. Pachuca – Liga MX
Back to North America. Neither of this teams is off to anything but a so-so start this Apertura, but it should be the most competitive match on this league's slate this date.    RESULT:  Leon 3-1
6. Miami FC vs. San Francisco Deltas – NASL
SF – a The Management favorite – sits in 3rd this Fall Season. By virtue of their 2nd place finish during the Spring, they seem still in same position for the playoffs. (League winners from each half season qualify for playoffs, and then the two next best clubs with the highest total points from Fall and Spring aggregate points.).
But Miami is a buzzsaw. And the Deltas Noob has to think would be distracted by their club's seemingly imminent financial collapse into likely non-existence.    The only way teams can not lose to Miami FC.    RESULT:  ppd
7. Yokohama F. Marinos vs. Kashiwa Reysol – J1 League
Perhaps The Management's favorite league! 5th place holds 3rd in a critical league matchup. Both teams needs three points to try and keep pace with defending champion and #1 Kashima. More likely that these teams are vying for the third and final 2018 Asian Champions League qualifying slot.   RESULT:   1-1
8. Al Ahly vs. Esperance de Tunis – CAF Champions League
This event is in the quarterfinals now, and this is the first leg of the tie between these two. Noob still can't swallow what the Tunisians let happen to the old Star Wars sets. It makes me happy they are running into Egypt's toughest club.    Advantage Esperance.   RESULT:  2-2
  The Force is weak with the Tunisians.
9. Deportivo Lara vs. Carabobo – Venezuelan Premier
Lara didn't even finish the Apertura in the top half of the standings. Now they get tested by perennial power and current 3rd-place side Carabobo.    Lara did not pass.   RESULT:  Carabobo  0-3
Noob is intrigued by the Lara crest logo.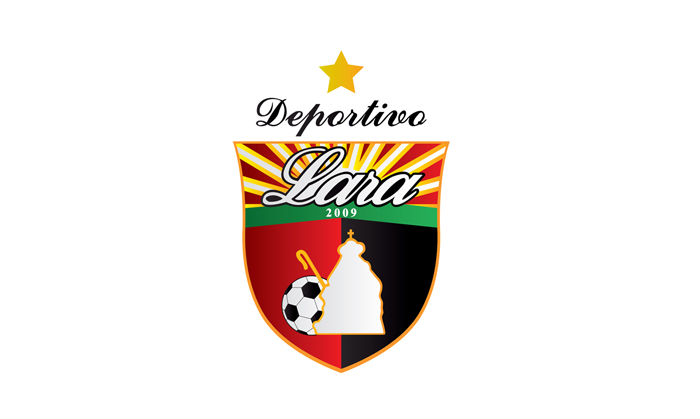 Soccer ball —                                  you shall not pass!!
10. Alianza FC vs. CD FAS – El Salvador Premier
Alianza #2. El Salvador #5. Noob continually types "El Slavador", which would be a weird name for a country even in eastern Europe.    RESULT:  n/a, match now slated for 9/17
   If CIA.gov can mess it up, Noob can practice some self-forgiveness.