Matchday 28 (3/2-3) in Review
Sunday Feature Match:         ONE team got a road win today…and the magic ride keeps goin'!
And then there were three, realistically.   #5 Crovan's Gate's loss leaves then ten points behind the league leaders.  And today's Feature Match result saw #1 Dryaw FC obliterate #4 Kirk Ronan 3-10!  At nine points back with just nine matches to go, it's safe to call the Churchmen cooked.
Winger Christopher Wilbertson was Dryaw's star, as he scored a gentleman's hat trick (a goal and two assists) in each half.  After the match, Wilbertson, had this to say to Noob:
"We're neither tall nor fast.   We have to play intelligently.  Our game plan was to go for just those 50-50 balls we had an 80% chance of getting."
Dryaw is famous as a quiet vacation village for intellectuals, particularly authors.   Noob knows no one else could've spoken or written so…eloquently about the team's game strategy.   (Ok, maybe Ian Darke  )
Sounds about  right for Wilbertson, who also nearly broke his fool neck trying to recreate the famous "Klinsmann dive".
Sun., 3/3
#8      Glennock                7   vs.    5     T12     Vicarstown
#20   Arlesburgh Utd.   5   vs.    3     T12     Marron
#15    Lakeside                 2   vs.     1    #10      Suddery
#5      Crovan's Gate      4   vs.     5     #9      Junction & Sheds
#4      Kirk Ronan            3   vs.     10   #1       Dryaw
Continue down for Saturday's results and feature match recap.  Click [here]  for the updated league table.
Saturday Feature Match:     A change in the Relegation Zone!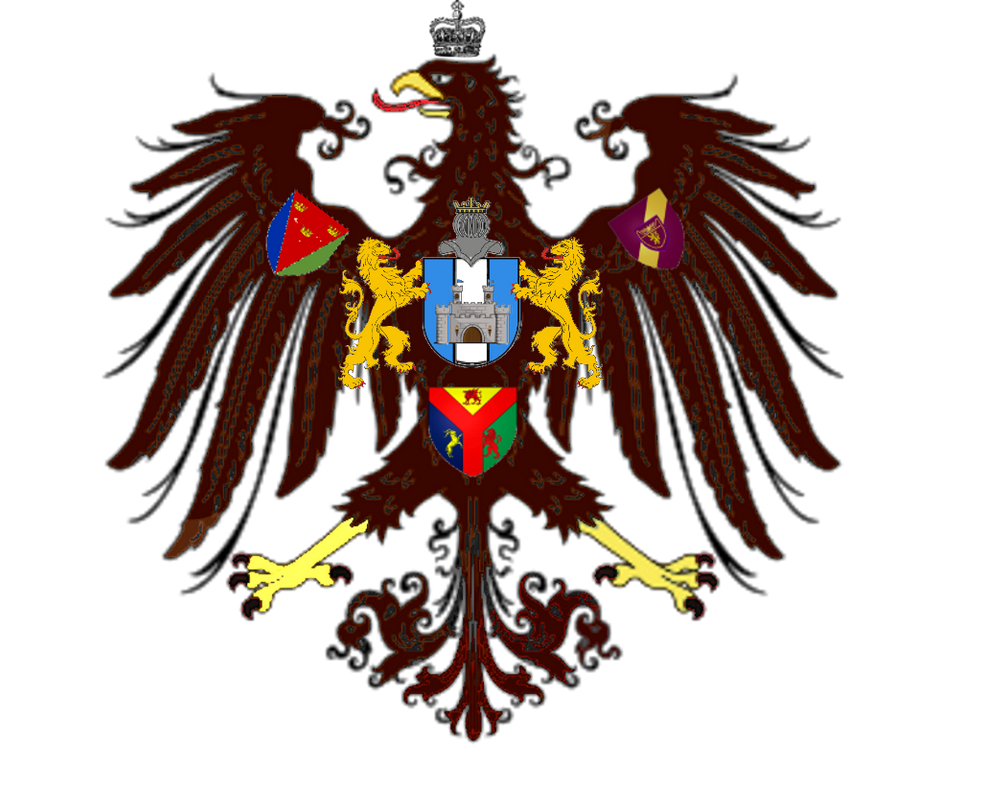 It's hard to call it a true upset, but Noob predicted a draw.  Instead, Ulfstead have climbed above the Cutline with a resounding victory!   A 4-4 halftime score was inline with expectations, but Ffarquhar looked fatigued again just minutes into the second half.
So, Ffarquhar drop to 18th, two points behind today's victors.  Ulfstead is up to 17th, next have struggling Brendam United in their sights in the table.
On the table's top, Peel Godred eked out a low-scoring win, but that's good enough to climb back into 2nd place!   How?  Because #2 Knapford Town went to Castle Rolf and got busted in the mouth.   Peel now sit just a point behind Dryaw, who have their hands full tomorrow as they visit #4 Kirk Ronan.
Here are the day's full results.  The Page with the Table will be updated following tomorrow's matches.
Sat., 3/2
#3     Peel Godred         2    vs.     0        #16    Brendam Utd.
#11    Castle Rolf          13    vs.    6          #2     Knapford Town
#7     Wellsworth          5    vs.    4          #6      E.C.D.
#19   Tidmouth City    6    vs.    1          #14    Brendam Harbor
#18    Ulfstead                8    vs.    4         #17     Ffarquhar